Instagram, as one of the most popular social media apps, draws a large number of users who want to share photographs or post images with it.
On the other hand, it also piques people's interest in hacking someone's Instagram account. Do you know how to get into someone's Instagram account without knowing their password?
Are you aware of how to keep your Instagram account safe? Do you know how to set up parental controls on your children's Instagram accounts as worried parents?
This article outlines three simple and widely used methods by which you can learn how to get into someone's Instagram or in other words how to hack Instagram account. 
You will also learn how to set up complete parental control on your children's Instagram accounts and how to keep your Instagram account safe.
We have divided the article into three parts so that you can easily learn. Keep following!
Part 1: Why do people try to hack into an Instagram account?
For Revealing a Cheating Spouse
Cyber-cheating or online emotional relationships are rather widespread these days, thanks to social media platforms such as Instagram, which make it incredibly easy to meet individuals and interact with them.
You will never know what your spouse is hiding if you do not know how to hack Instagram.
For the sake of parental control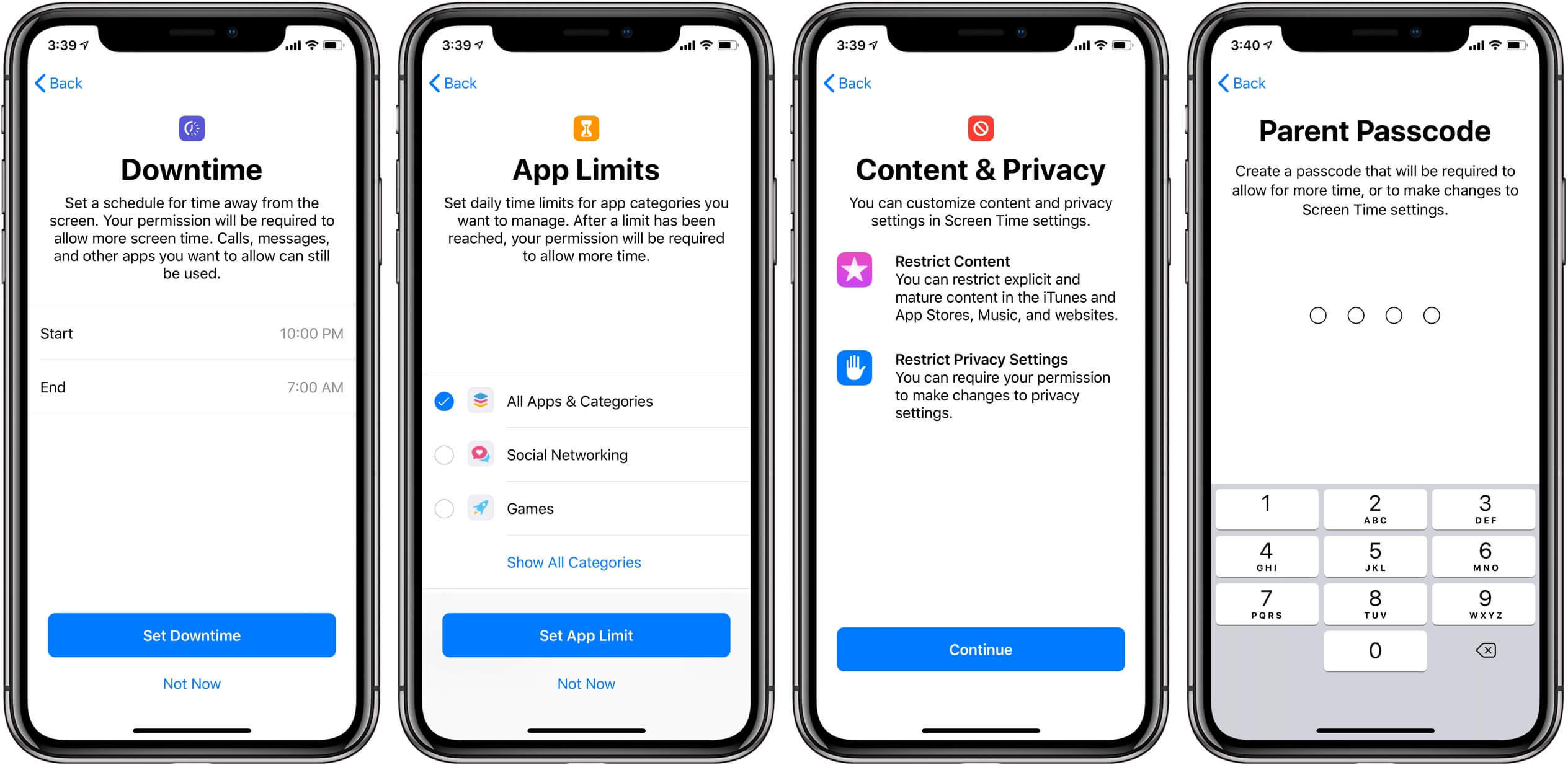 Parents have expressed concern about their children's increased use of the photo-sharing app Instagram for pleasure and social news, as well as their vulnerability to predators and cyberbullies.
As a result, it is normal for parents to want to access and learn how to hack Instagram.
For the Purpose of Employee Monitoring
Employers may use technology to monitor their workers' social applications like Instagram, especially for social media professionals, to ensure that they perform effectively and honestly.
For Stealing Personal Information
You should be aware that some people may attempt to hack into your account in order to obtain personal information such as identities and financial information, which is why data breaches are so prevalent.
Part 2: Three Most Effective Methods to Learn How to Get into someone's Instagram
Method#1: By resetting the account's email, you may gain access to someone's Instagram account.
If you have access to the person's email, this may be the simplest method of Instagram hacking. Simply follow the instructions below to get started:
Step#1: Go to Instagram and put in their username, then select "forgot password" from the drop-down menu.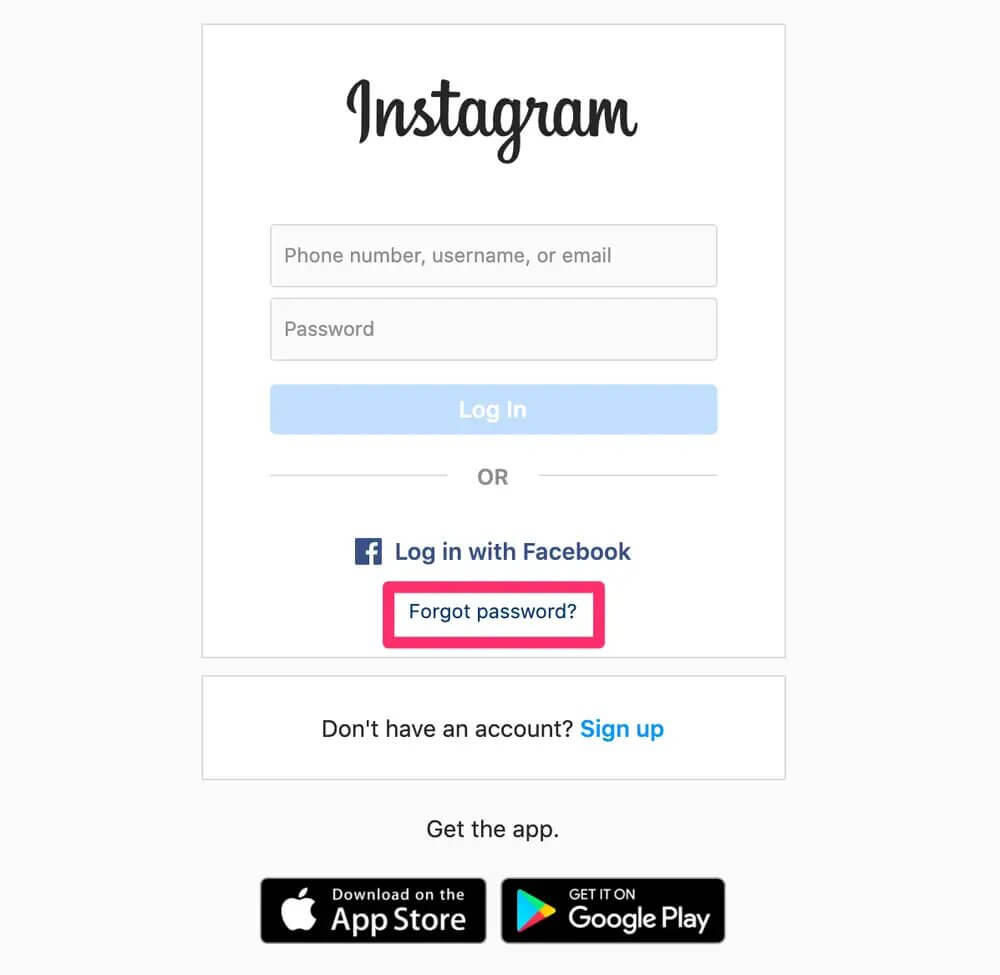 Step#2: To reset their password, you may use either their email address or their username. Do not use their phone number since the password reset request will be forwarded to their phone. They will then be aware that someone is attempting to gain access to their account.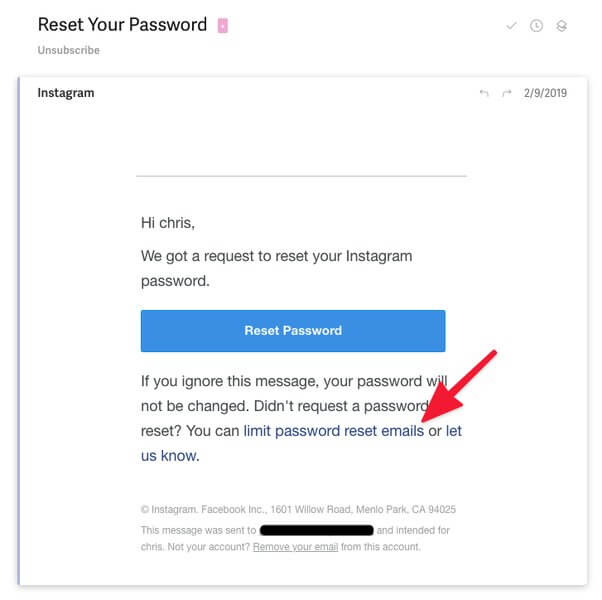 Step#3: When you have completed the reset request, you will get an email from Instagram. Click the link in the email to change the password and email address to your own.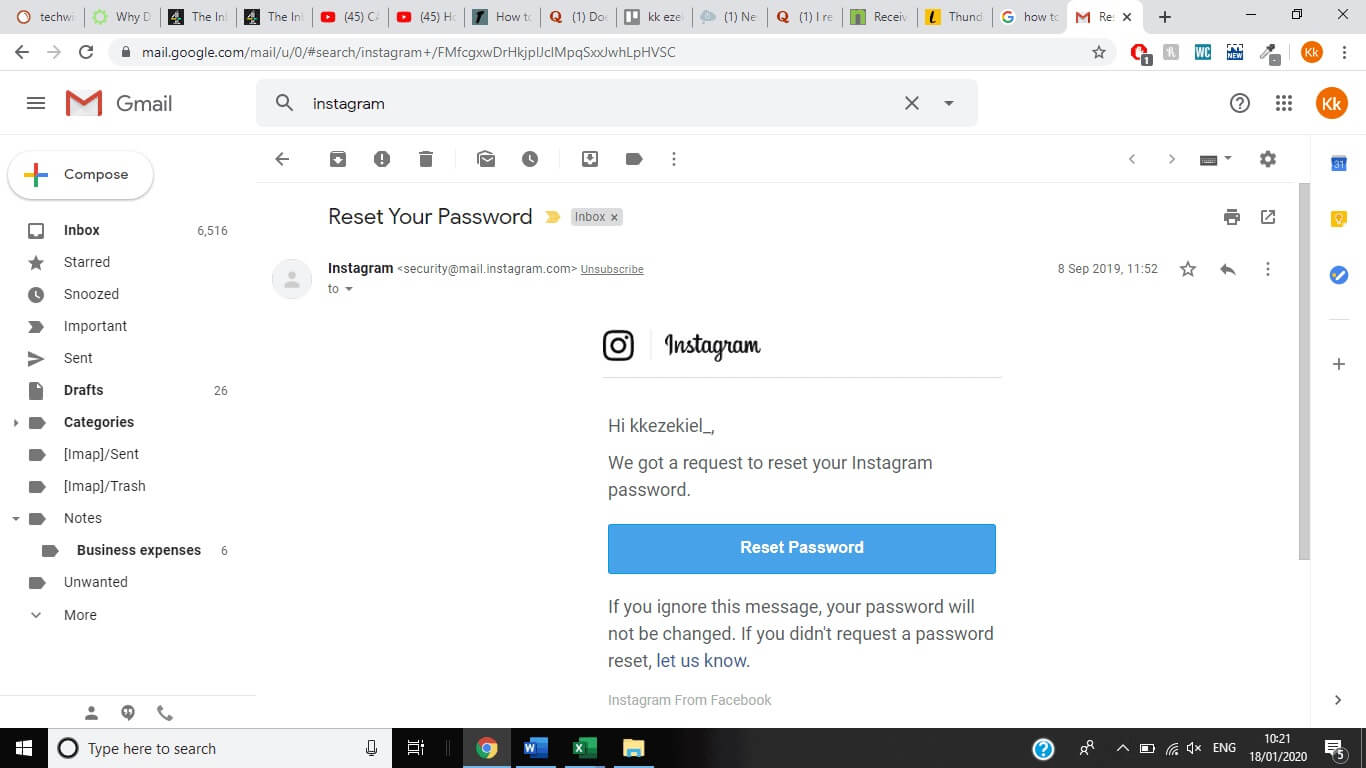 Step#4: Then log out after entering the same information into your phone. If you log out, the person whose Instagram account you hacked will also log out and be unable to access it.
If you follow these simple 4 steps efficiently then we can assure you that soon you will learn how to get into someone's Instagram.
Method#2: By changing the password on someone's Instagram account, you can gain access to their account.
Another good way to hack someone's Instagram account is to reset their password as long as you have the opportunity to obtain the target device when it is unlocked.
Step#1: On the target smartphone, open Instagram and go to Settings.
Step#2: After that, go to Security and then tap Password.
Step#3: The current password must be entered first, followed by the new password.
Step#4: At the upper right, tap Save. After you have changed these fields, log out of their Instagram account so they cannot access it anymore. To get into their account from your phone, use the new email and password.
Method#3: To remotely hack an Instagram account without being detected, use the PanSpy software.
PanSpy, one of the most user-friendly tools for monitoring all types of social network accounts, works with Android devices running version 5.0 or later, including Samsung, Huawei, HTC, Oppo, Sony, and LG.
Here are three steps to track someone's activity on Instagram:
Step#1: When you visit PanSpy's official website, click the Sign Up button. To make an account, enter your e-mail address. You will get a confirmation e-mail to activate your account, after which you must complete the setup procedure using the Setup Wizard.
Credits: PanSpy
Step#2: Go to the target device's browser and type pansy. me to download and install the app. Log in to your PanSpy account and follow the on-screen prompts to set up and provide the app access to the monitored phone's data.
Step#3: Return to the PanSpy control panel after completing the setup procedure on the target device to begin tracking Instagram and other actions on the monitored mobile phone.
Part 3: How to Prevent Instagram from being hacked?
The best way to protect your account is to choose a strong password that includes a mix of upper and lower case characters as well as numbers.
Enable Two Factor Authentication.
To safeguard your account, enable two-factor authentication in your Instagram settings. When you turn it on, you will be asked whether you want to use text message codes or a third-party authentication app as your primary security option.
When using a computer or phone that you share with others, log out of Instagram.
Personal information should be kept private.
Do not post sensitive personal information in images, captions, or other public places. Give your password only to people you know and trust.
Do not Install Unknown Applications.
There are surveillance applications on the market that allow users to follow their devices remotely, so do not lend your phone to anyone or install any unfamiliar apps on it.
Make careful to check your phone on a frequent basis to see if any strange apps have been installed and, if so, remove them.
Hence, by following these tips you can easily prevent your account from being hacked. And in addition, you can also increase your follower base and be Instafamous by directly buying cheap Instagram followers.
Conclusion
You have now discovered the three most effective methods and must have learned how to get into someone's Instagram.
You should have access to your child's Instagram account if you do not already. As a parent, you are responsible for their protection. For some, the greatest choice is to use spy software…. think about it.
Consider the capabilities accessible from a spy software program if your primary goal is to protect your loved ones securely online. Try Instagram surveillance software if you want to learn how to hack someone's Instagram or locate a dependable Instagram password hack.
Furthermore, if you are desperate to enhance your engagements on Instagram. We have a solution for that too. You can simply buy cheap Instagram likes and also purchase cheap Instagram story views.