We have to accept the fact that Instagram is the fourth most used social media platform nowadays and it has gained immense popularity in just a short period of time
And as we all know that Instagram has a very strong and catchy feature that is Instagram live which has caught the eyes of various users. When someone you follow posts a live broadcast, their profile image with a colorful ring around it and the word Live will show at the top of Feed.
You may watch Instagram on TV with your smartphone or laptop. But why limit yourself to a smaller screen? And if you are still wondering how to watch Instagram on TV you are free to read this article to know the tips.
How to watch Instagram live on TV for iPhone users.
When someone you follow conducts an Instagram live-streaming event, you may use one of the AirBeamTV applications to project the screen of your iPhone, iPad, or Mac computer to your TV.
Simply download the app for your TV or streaming device brand and broadcast Instagram Live on TV right now.
And for your further assistance, we have elaborated on the steps too.
Step#1: Download the application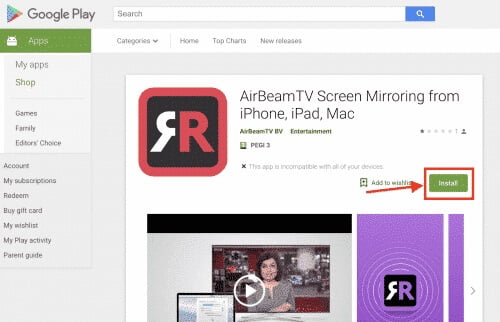 AirBeamTV is available for download from the iTunes App Store for iOS users. The software should begin downloading right now.
If you have not already done so, you will need to download the Instagram app.
Step#2: Open the Application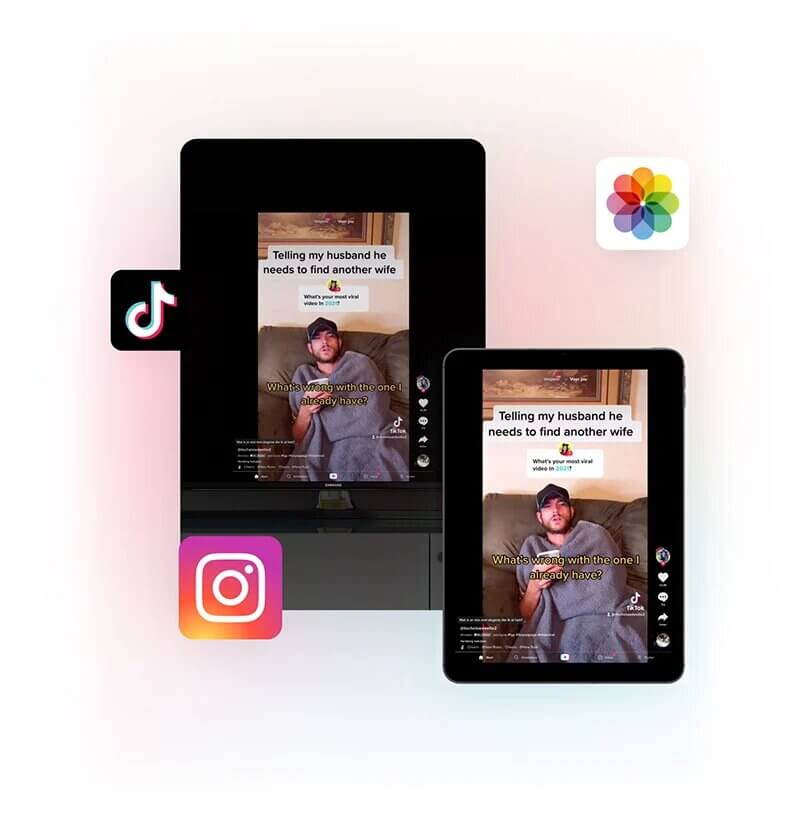 Open the AirBeamTV app on your phone or tablet once it has been installed.
Step#3: Select your TV
Your device will automatically search your local network for your TV. From the menu, choose the name of the TV you want to use to cast an Instagram video to the TV.
Step#4: Start screen mirroring
Open Instagram Live on your phone or computer and click "Start Mirroring." AirBeamTV will soon start streaming Instagram Live from your phone screen to your TV. And we hope that by now you must have learnt how to watch Instagram live On TV. Enjoy!
How to watch Instagram live on TV for Android users.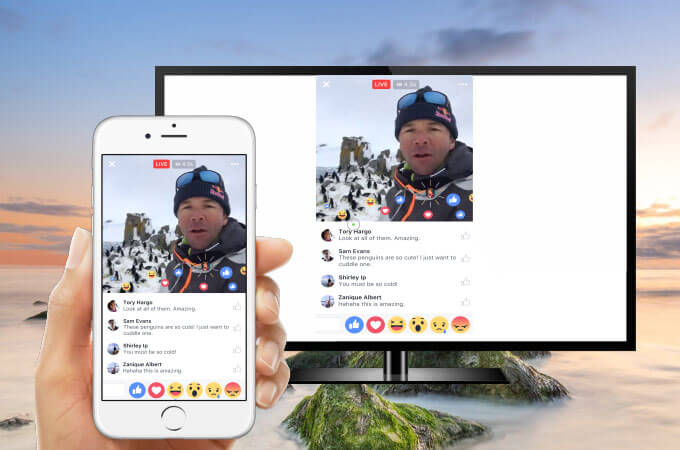 You may use LetsView to cast and show Instagram live videos on your TV from your Android phone. This fantastic program allows you to quickly and easily mirror the screen of your smartphone to your television.
Check out the instructions below to discover how to watch Instagram live on TV.
Step#1: Install the LetsView app on your phone and on your television.
Step#2: Then you have to join the same wireless network as your phone and TV. To begin mirroring, open the LetsView app and enter the PIN number presented on your TV.
Step#3: When you open the Instagram Live you wish to watch, it will appear on your smart TV right away.
Conclusion
These are the simplest methods for watching Instagram live on TV from an Android or iPhone device. Both have excellent screen mirroring capabilities.
Furthermore, watching Instagram Live on a larger screen gives you a hands-free viewing experience, making multitasking much simpler and fun.
And apart from this if you want to experience some serious amount of views on your Instagram. You can straightforwardly buy Instagram video views.
Lastly, we just want to confirm whether we helped you in achieving your answer of how to watch Instagram live on TV or not. For that you may simply provide us with your valuable feedback.
Read More:
How to get views on Reels
Reasons why messaging should be part of your social media strategy
How to turn off live notifications on Instagram
The ultimate guide to buying Instagram Likes and Followers
How to comment on Instagram