Instagram Marketing Strategy in 2023.
Now we are living in the age of the internet. In the meantime, many different social media have emerged in order to connect global people. Among many others, Instagram is highly popular among users. Learning about Instagram Marketing Strategy is a good way to grow.
At present several hundreds of millions of people across the world are users of Instagram. Through Instagram, you can easily reach out to a number of people across the world. Therefore, among different social media, Instagram is one of the biggest social media powerhouses.
If you have a plan or you want just now to use Instagram for business marketing, then it can help you to grow your brand, get more traffic in the search engine, as a result, you will get more subscribers which will ultimately generate your higher volume of sales.
Why do You need To Keep It Social?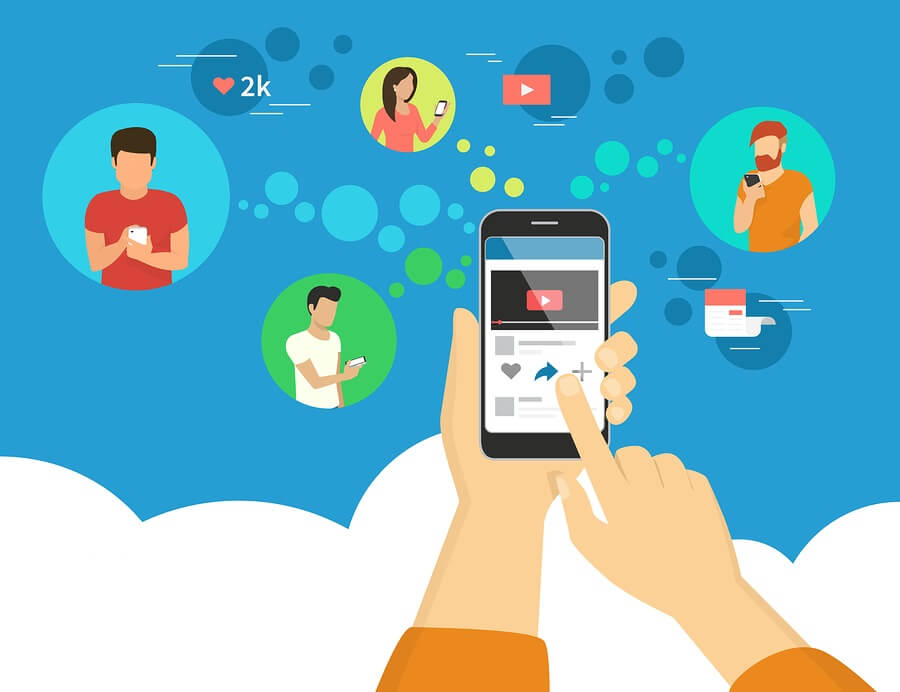 Strategically if you would like to use Instagram for your business marketing, then you have to make more social content on it. If you can make good and attractive content, then the target audience will interact with you. Always post good pictures in your niche so that you get more people interested in following your subject areas.
Provide Importance on Your Contents
Perhaps in the meantime, you already know that Instagram users are active shoppers. They do a lot of research in search engines and social media. In your content just provide as much information as you can with good images and stories. The more informative your content will be, in the long run, you will get more audiences.
Use Good and Relevant Stories
You may know that Instagram Stories provide instant information and gratification to the viewers. If you are a good creative writer, why not will you illustrate your stories in a good way? Just present the stories with a good sequence and consistency according to the subject or theme. Instagram users like good and relevant stories.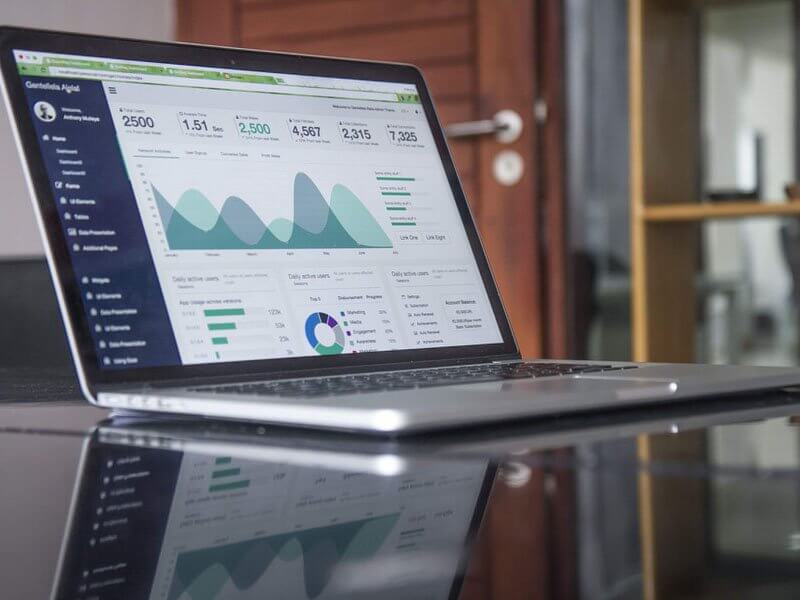 Use Hashtags
[/fusion_text][fusion_text columns="" column_min_width="" column_spacing="" rule_style="default" rule_size="" rule_color="" hide_on_mobile="small-visibility,medium-visibility,large-visibility" class="" id=""]
Many Instagram users would like to search specific hashtags. If you use hashtags, that means you will get more benefits. Through hashtags, you can increase a good number of followers.
Call To Action
The number of posts you produce should have a clear call to action which matches your business goal in creating it. Instagram provides a good range of buttons, for instance, 'Buy Now. Just use it for increasing your audience.
Always Link Back To Your Site
Instagram is a wonderful medium to drive traffic to your site. Perhaps you know that more than half of the users on the social media sites follow at least one business. If you do link back to your site, that means, you promote your business products intelligently.
Use Brand Images
You have to stay consistent with your page subject areas. Just use instant and lively photos, hashtags, captions, and videos that are relevant to your page topic.
Make A Good Profile
You have to make sure that you have a good Instagram profile that can inform your target audience about who you are and what you do. You know that Instagram's search engine is text-based, and you have a better chance of someone finding you via username keyword to your business.
If you would like to hire an agency or someone to help you professionally in social media, we may recommend you to contact www.boost-social-media.com. They can help you the way you want to promote your business on the social media platform.
Get Our Services to Make Your Instagram Post Viral