Tips for creating an engaging, shareable Instagram video
The visual platform is teeming with new posts and content-hungry consumers. Here's guidance on what to focus on to gran and hold viewers' attention.
Instagram users consume videos at higher and faster rates than in previous years.
More than 500 million users share 80 million posts every day, and that's a great reason to customize videos for Instagram. In addition, 25% of Instagram ads are in video format.
Here are some tips to translate your message into video content to share:
Consider the length.
Instagram allows videos on feed for up to 60 seconds. In real life, a minute seems fleeting; online, shorter attention spans abound, and longer videos can seem boring and quickly sour potential customers.
The ideal duration of the video on Instagram, as some reports indicate, is 30 seconds. Your video should be bright, direct and dynamic, and should point to your marketing goals, while aligning with your followers' feed.
For Stories, you can upload content up to the 15-second mark, or up to a minute divided into four stories. For IGTV, you can create videos of up to 10 minutes for regular accounts and up to one hour for some verified accounts with many followers.
See what works for your niche and audience, and meet the optimal lengths for the given channel.
Lighting is key. Your live videos should always be well lit so that users do not have to strive to see and understand their content. Opt for natural lighting when possible and avoid ceiling lights.
Different formats, shapes and sizes will work in varying degrees depending on the content and the medium. Square, vertical, and horizontal orientations tend to work better for food content; IGTV has to do with vertical video.
Adding effects can improve the quality of a video, and the correct cover photo will increase its appeal. Select one that is in tune with your general message and brand theme.
However, do not cram your videos with GIFs, stickers, effects and words. Select only the correct improvements and use them sparingly.
Tell a story through Instagram video
As in a movie or novel script, you must format your video in three acts (including a short video): introduction, development / obstacle and solution / call to action.
That is the perfect formula for outstanding marketing videos, such as whiteboard animations.
Try to appear less as an ad and more as a narrator. Ask yourself: "What aspect of my product, service or image would best connect with the emotions of my audience?" Then, base the content around it.
Include a short subtitle with details of its content next to the video.
Make them useful.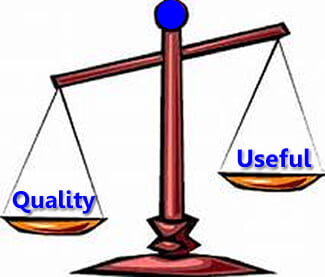 If a product, service or message does not lend itself to a story, focus on the utility. A makeup tutorial or a quick cooking video has little to do with the narrative, but it can be attractive and can make people share.
Stay true to your brand identity.
Your audience should feel that your content is authentic and that it reflects what your brand is about. Otherwise, you run the risk of losing your interest from the beginning.
Colors, music, text, effects, everything adds up and must be combined with other elements and with the image of your brand.
Catch the viewers immediately.
Leave suspense and intrigue Hollywood; Your videos should open quickly and to the point, full of movement and a striking value. Otherwise, users will continue to scroll through their feed and ignore it completely.
Most users will decide within 10 seconds if they will see the entire piece. Spend a lot of time polishing the beginning.
The default settings for Instagram videos are muted, which makes the first visual impact even more crucial. You can complement the initial images with subtitles on screen to improve that first vital impression.
Find ways to stand out on Instagram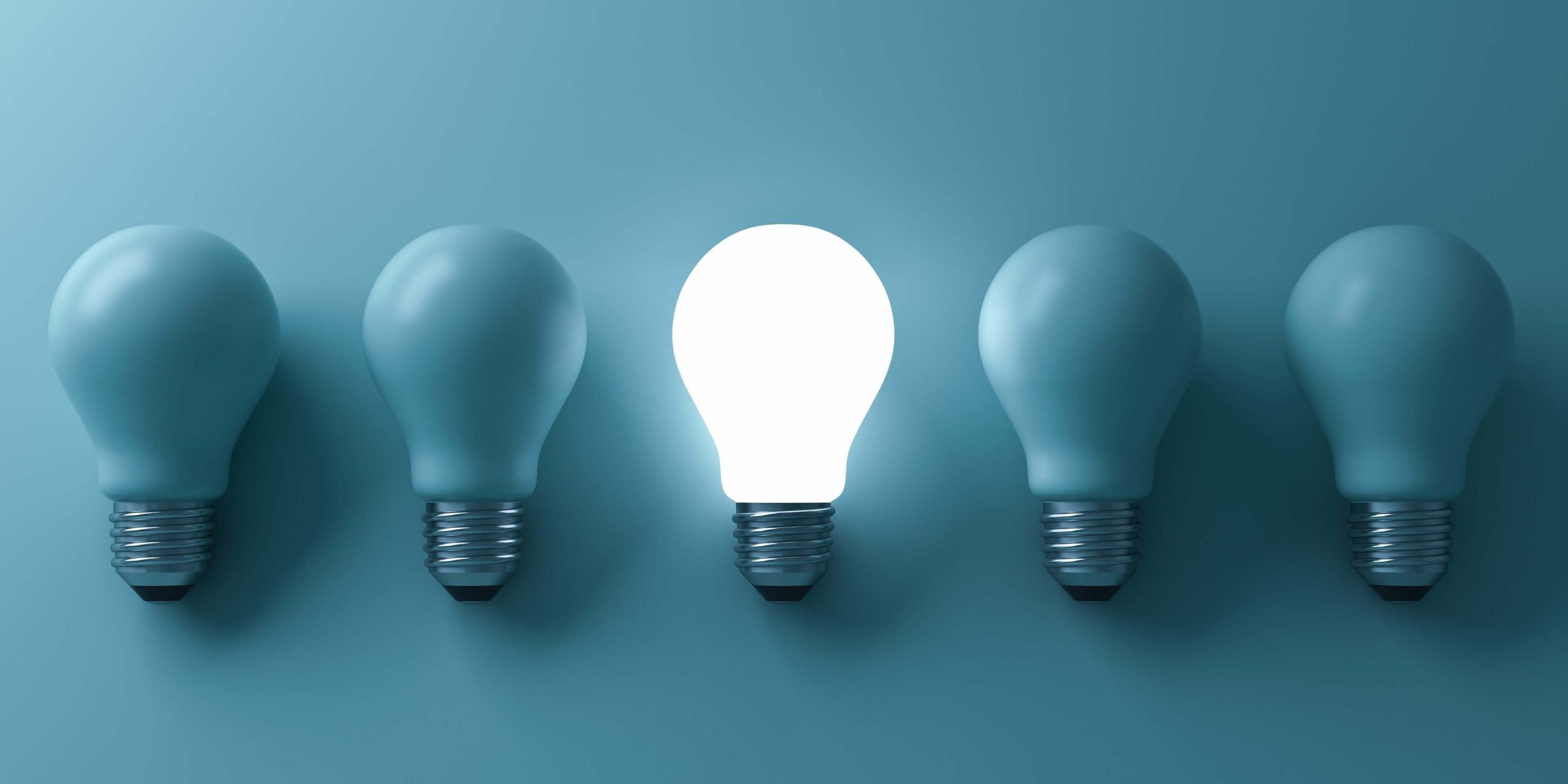 Going behind the scenes to give your audience a behind-the-scenes look can be a great option. Let them hear details of the filming of the cast and crew, ideas about the studio that worked on their piece or the laughs they shared when creating it.
You are looking for commitment, connection and shared resources. Offer viewers a reason to care for and distribute your video to their friends.
Get Our Services to Make Your Instagram Post Viral