We are discuss in this article How to find my comment on Instagram.
Did you mistakenly comment on a wrong post and now you want to delete your comment but you can't find it because you forgot the username?
You must be tired of scrolling your Instagram for the comment and maybe that's why you're here! Don't worry, you will not have to waste any more time on the comment hunt.
In this article, I will be answering your question "How to find my comment on Instagram". So, stay in the loop while I reveal the step-by-step guide to help you get your answer quickly!
Step #1: Open your Instagram Profile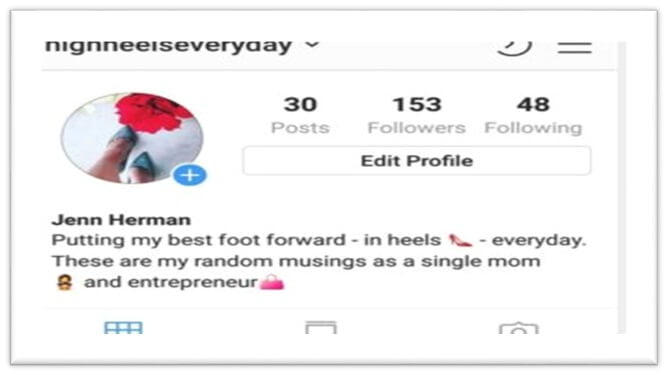 (Credits: Dummies)
If you are wondering 'Can I find my comment on Instagram?' Then, the answer is yes. The very first step of our guide is to enter your Instagram login credentials and click or tap on your Instagram profile tab.
Step #2: Click the hamburger icon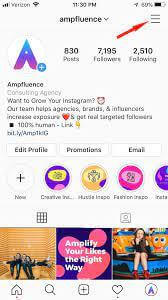 (Credits: My Basics)
The hamburger icon is basically the three horizontal lines tab at the top right corner of your Instagram Profile. Once you click on the tab, you will be displayed a variety of options.
Step #3: Click or tab on the option for "Your Activity"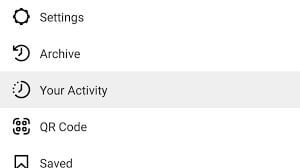 The 'your activity' tab on Instagram has a lot of hidden features that eases your Instagram usage. Once you tap on this tab, you will be displayed a further few options.
Step #4: Click or tap on 'Interactions'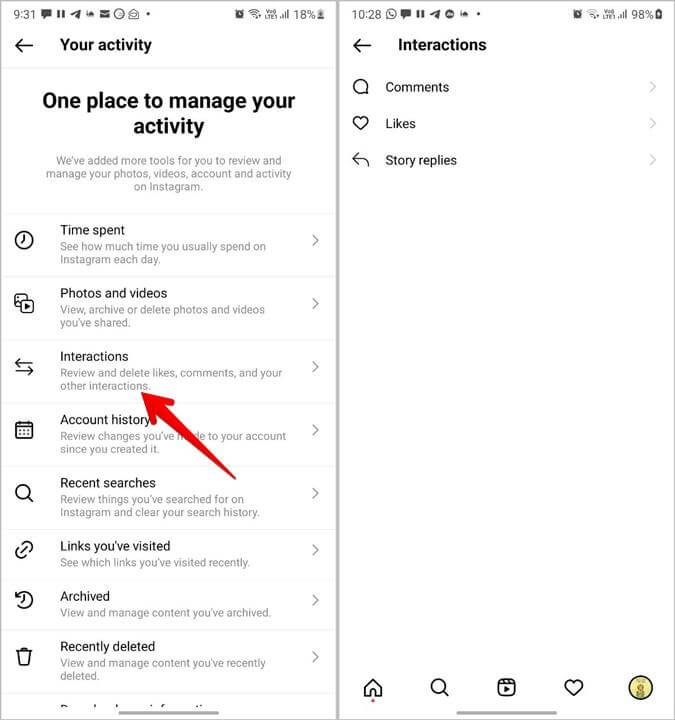 (Credits: Techwiser)
When you click on the 'your activity tab', one of the options will be for 'interactions' where you may review your interaction with other people in form of comments, likes and story replies.
Step #5: Click on 'comments'
(Credits: Techwiser)
When you click on comments, all of your comments till date will be displayed to you. The most recent ones will be viewed at top. To view older comments first, tap Sort & filter and select Oldest to newest under Sort by. To filter the comments, you can also enter start or end dates by selecting 'Apply'
Step #6: Tap on the comment you want to view or delete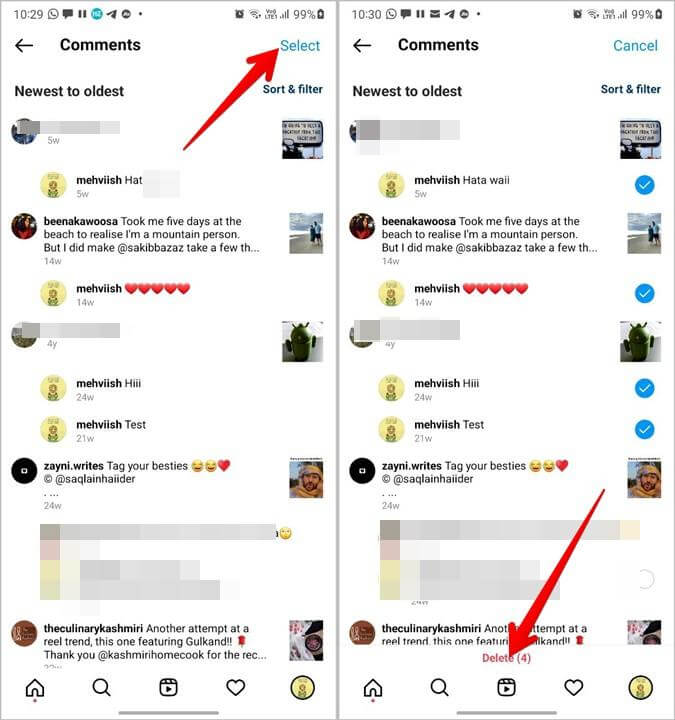 (Credits: Techwiser)
I hope this guide has answered your question 'Can I find comments I made on Instagram'. A lot of people find it difficult to find such options on Instagram. One of the most asked questions is also discussed below so keep reading further to avoid future hurdles and to be able to use the app more smoothly!
Why can't I see my comments on Instagram?
If you are wondering 'Why to can't I see my comments on Instagram' then we might have a few possibilities and their solutions to help you out!
Firstly, in most cases, a poor internet connection is the most frequent cause of not being able to read the Instagram comment you wrote.
The likes and comments you share on your Instagram don't always go through if your internet connection is poor or unstable frequently. Changing to a better Wi-Fi network or using mobile data may help you find your comment on Instagram.
Secondly, it's possible that the account user has hidden offensive comments or restricted them or maybe turned off the commenting section for that particular post where you commented.
In addition to this, Instagram gives its users the ability to hide offensive remarks and allows the application to keep an eye on their comment section. Instagram will automatically hide any comments that it deems to be inappropriate. The "manual filter" works similarly, allowing you to select particular words that Instagram identifies in order to obscure the comment. So if you're thinking about why you can't see your comment on Instagram, there are high chances of these circumstances.
Conclusion:
Instagram is a great application with roughly one billion active users and a lot of people, especially Gen Z enjoy using the app and exploring its various features. However, Instagram has not made its interface very easy to explore and so queries like 'Why can't I see my comment on Instagram'  or 'How to find my comment on Instagram' are expected.
We can only expect Instagram to make its amazing features prominent to its users. Till then, we are here to guide you so you can enjoy scrolling your feed and leaving likes, comments, and sharing stories to its fullest.
For any further queries, feel free to reach out.