Buy High-Quality Instagram IGTV Views Online

Real High Quality Profiles

Split Up To 2 Posts

Instant Start: 5-30 min

100% Safe

No Password Required

24/7 Chat/Whatsapp Support

Real High Quality Profiles

Split Up To 2 Posts

Instant Start: 5-30 min

100% Safe

No Password Required

24/7 Chat/Whatsapp Support

1,000
Instagram Igtv View
Real High Quality Profiles

Split Up To 2 Posts

Instant Start: 5-30 min

100% Safe

No Password Required

24/7 Chat/Whatsapp Support

2,000
Instagram Igtv View
Real High Quality Profiles

Split Up To 2 Posts

Instant Start: 5-30 min

100% Safe

No Password Required

24/7 Chat/Whatsapp Support

5,000
Instagram Igtv View
Real High Quality Profiles

Split Up To 2 Posts

Instant Start: 5-30 min

100% Safe

No Password Required

24/7 Chat/Whatsapp Support

10,000
Instagram Igtv View
Real High Quality Profiles

Split Up To 2 Posts

Instant Start: 5-30 min

100% Safe

No Password Required

24/7 Chat/Whatsapp Support

20,000
Instagram Igtv View
Real High Quality Profiles

Split Up To 2 Posts

Instant Start: 5-30 min

100% Safe

No Password Required

24/7 Chat/Whatsapp Support

50,000
Instagram Igtv View
Real High Quality Profiles

Split Up To 2 Posts

Instant Start: 5-30 min

100% Safe

No Password Required

24/7 Chat/Whatsapp Support

100,000
Instagram Igtv View
Real High Quality Profiles

Split Up To 2 Posts

Instant Start: 5-30 min

100% Safe

No Password Required

24/7 Chat/Whatsapp Support

200,000
Instagram Igtv View
Real High Quality Profiles

Split Up To 2 Posts

Instant Start: 5-30 min

100% Safe

No Password Required

24/7 Chat/Whatsapp Support

500,000
Instagram Igtv View
Real High Quality Profiles

Split Up To 2 Posts

Instant Start: 5-30 min

100% Safe

No Password Required

24/7 Chat/Whatsapp Support

1,000,000
Instagram Igtv View
Real High Quality Profiles

Split Up To 2 Posts

Instant Start: 5-30 min

100% Safe

No Password Required

24/7 Chat/Whatsapp Support

Get High-Quality Instagram IGTV Views
Instagram TV (IGTV) is the latest development that Instagram has added to its platform to offer content creators a new tool and improve the user experience.
An application based on video content exclusively for mobile phones, through which anyone can upload vertical videos from this smartphone to this social network and easily share them. The Instagram TV interface is as practical as it is easy to use, as it provides the most intuitive use of the app, allowing videos to play automatically when you're using the phone to perform other tasks. ۔
So for all kinds of brands, companies, or businesses, this is a great opportunity to reach a wider audience and improve their growth and presence with the most popular content on the Internet right now: videos that are viewed from mobile phones. This is also a great opportunity for Instagram users or influencers who want to show their most creative side and connect with their audience in a more original way.
Why choose Boost Social Media?
Sure
At BSM we are as concerned about maintaining the security of your account as we are about helping it grow. We will never ask you for login details, and we will always offer you a secure payment method.
Affordable
Don't waste yourself trying to get the results you are looking for! Work with BSM and you will be able to choose the right number when buying real views for Instagram TV. No fixed packages. Only pay for what you need.
Fast delivery
You will see the results immediately after confirming the payment. When you purchase real Instagram TV views from BSM, you will see that those 100% authentic views reach your videos.
24/7 support
If you have questions, don't wait. Contact us now. Our team is available 24 hours a day, 7 days a week. You can contact us via email or chat on the page.
Why buy views for Instagram TV
Build trust.
The more followers, engagement and visibility you have, the more confidence you will build in your audience. This is the beauty of Instagram. When you choose to buy real Instagram TV views, you not only buy those views, but you also choose to increase your own authenticity, and thus increase the trust of your audience. Something is important when you are trying to build a business or brand through your Instagram profile.
Make noise
Who doesn't want their IGTV videos to go viral? No, we've already told you. By buying real-time views for Instagram TV on social media, you increase the chances of many people watching and increase your effective visibility, which triggers the chances of going viral. You will have more people staring at you than ever before and this will make the noise you need.
Bonus tip: If you want to go viral, it's best to buy real Instagram TV views at once after uploading your video.
Perform better than your competitors.
Defeat all your rivals by adding more views to their IGTV videos! We know that the more likes, followers and visibility you get for your Instagram profile, the more people will trust you. This is because nowadays we seek trust in social media. So the more profitable tours you handle your competition, the more confidence you will have in the customers in your area. Teach your competitors who are the masters and lords of Insta!
Increase your engagement.
It's no secret that the more engagement you have for your Instagram, the more it will grow. When buying real Instagram TV views, what you're actually buying is more visibility and more engagement, which means you're on a path that takes you to showcase on Instagram's 'Explore'. A journey that will be very short. And, when you arrive, get ready to grow more formally for your audience than ever before.
Everything you need to know about buying real views for Instagram TV with BSM
When will my IGTV videos visit?
Not only that, we also ensure that visits to your IGTV videos will arrive as soon as your sales are confirmed. In fact, that's exactly what happens! At most, you will receive all purchased visits within the first hour after you confirm the purchase. If this does not happen, please contact us so we can fix it. And if we do not find a solution, we will refund your money.
How does Instagram TV work?
Instagram has long ceased to be a social network based primarily on images and photos, including other tools such as Instagram stories or short videos (up to 1 minute in length). The platform has taken a step further with Instagram TV, also known as Instagram Video, Instagram Television, or simply IGTV, betting on long format video content for mobile.
Why is the number of views on Instagram TV important?
While the rest of the videos that are uploaded to Instagram, such as Stories, remain animated for a limited time in our profile or our feed, this is different in IGTV, and the videos that we upload to the application are not. Will continue to accumulate for a certain period of time. Tours
How to get more feedback on IGTV videos?
In any social network, content is the star, and Instagram is no exception. Uploading creative and original video content from time to time is always a suggested method by which we will continue to receive feedback.
What are the benefits of buying IGTV Visit?
Buying IGTV video views will give our audience the impression that more people are watching and enjoying the content, thus improving their visibility and video interaction or engagement.
Why Use 1 Follower to Buy Instagram TV Views?
Given the number of options and alternatives available, when choosing a site to buy IGTV visualization, the most important thing is to choose a specialized company with experience in social networks, which we have the professional ability to get exactly the same. And provides the standard service we are looking for. For with orders.

"I am so happy with their work, Boost social edia really helped me boost my profile, Thank you! Highly Recommended."
– Ron
"Social Media Followers impressed me on multiple levels."
– Dale
"Boost Social media services was the best investment I ever made."
– Meggy
"Thanks Boost social media! Boost social media is exactly what our business has been lacking. Wow-what great service, I love it! "
– Lem R
"I have gotten at least 50 times the value from Boost social media. Best. Service. Ever!"
– Lora Z
"Boost Social Media works until 100% satisfaction. Works as planned, a great way to engage with my target audience. Lots of love!"
– Dana
"The worked wonder for my page, 100% Real traffic to boost your social media, The are great!"
– John
"I would love to work with you like forever, you have been very important to my success. Thanks a heap!"
– Sophia
"I use Boost social media often. Boost social media is worth much more than I paid."
– Evan T
"It's incredible. Your company is truly upstanding and is behind its product 100%. I have gotten at least 50 times the value from Boost social media."
– Neil Sh.
"I used Boost Social Media because they have the shortest delivery timeframe, cheapest price, and are very reliable."
– Marina
"Real accounts started following me. I can happily recommend Boost Social Media."
– Marry
"Social Media boost works wonders for my business, Thank you Social media Boost, keep up the good work!"
– Shafqat
"I am so grateful to Social media boost, they ranked my page so well and now I am getting alto of potential followers every day!"
– Nashwan
"It was my first and very nice experience with this company and these guys rocked, I became famous OVERNIGHT!!"
– Adalaine
"It's incredible. Just what I was looking for. Thanks, guys, keep up the good work!"
– Florentia B
"When purchasing followers for my latest marketing campaign (to grow my visibility on IG), I was pleasantly surprised."
– Shailene
"This is the best social boost shop I have ever seen, Thumbs up!"
– Jennifer A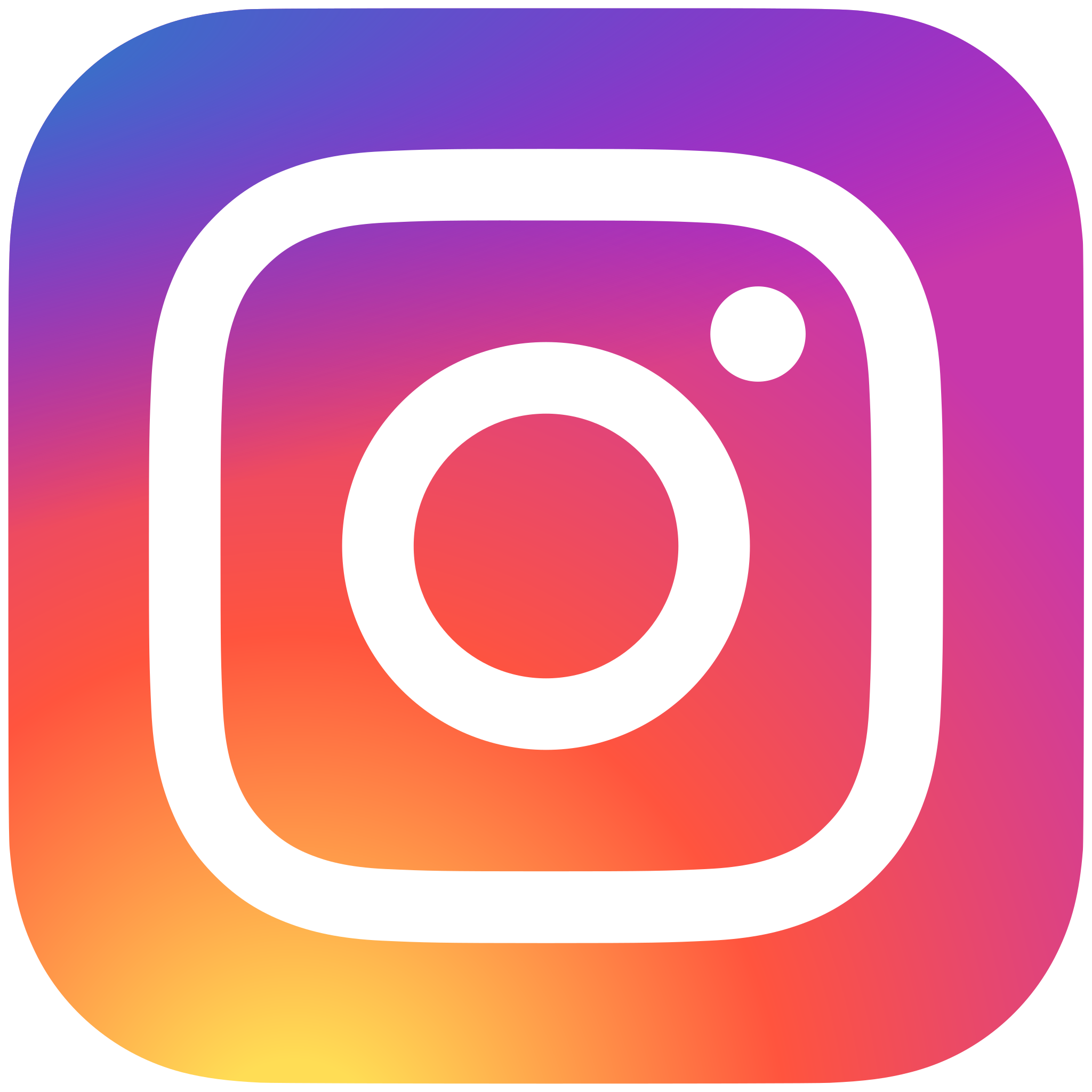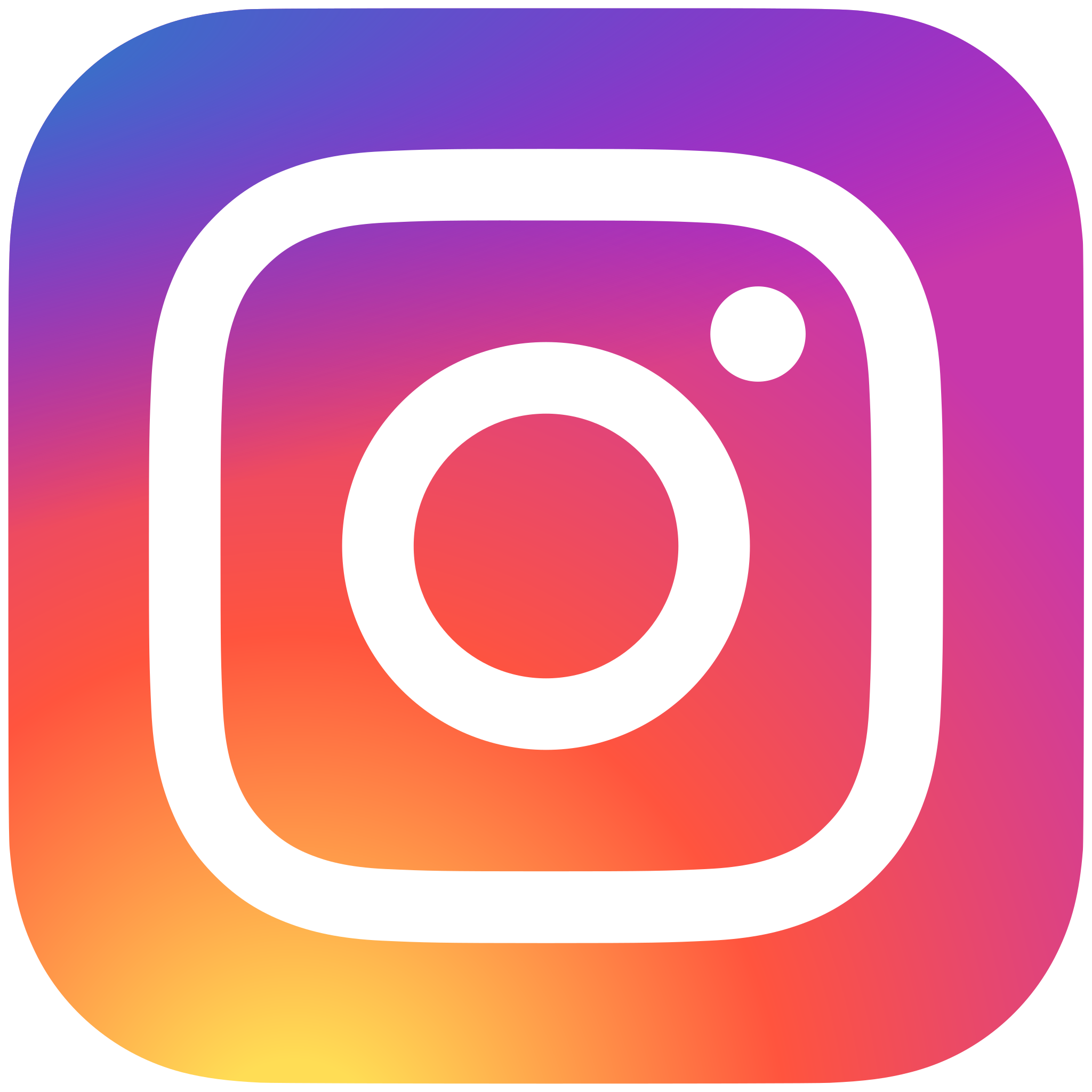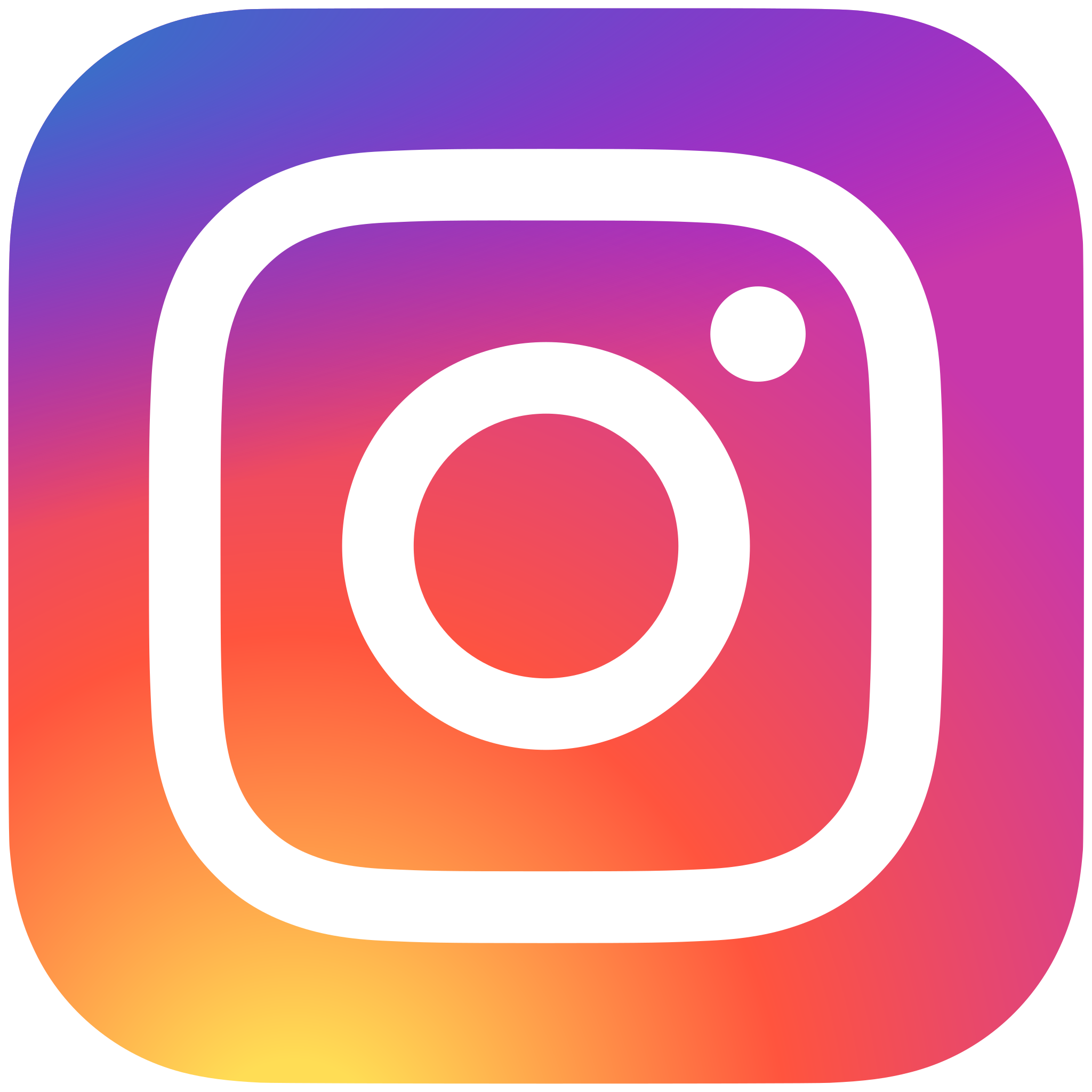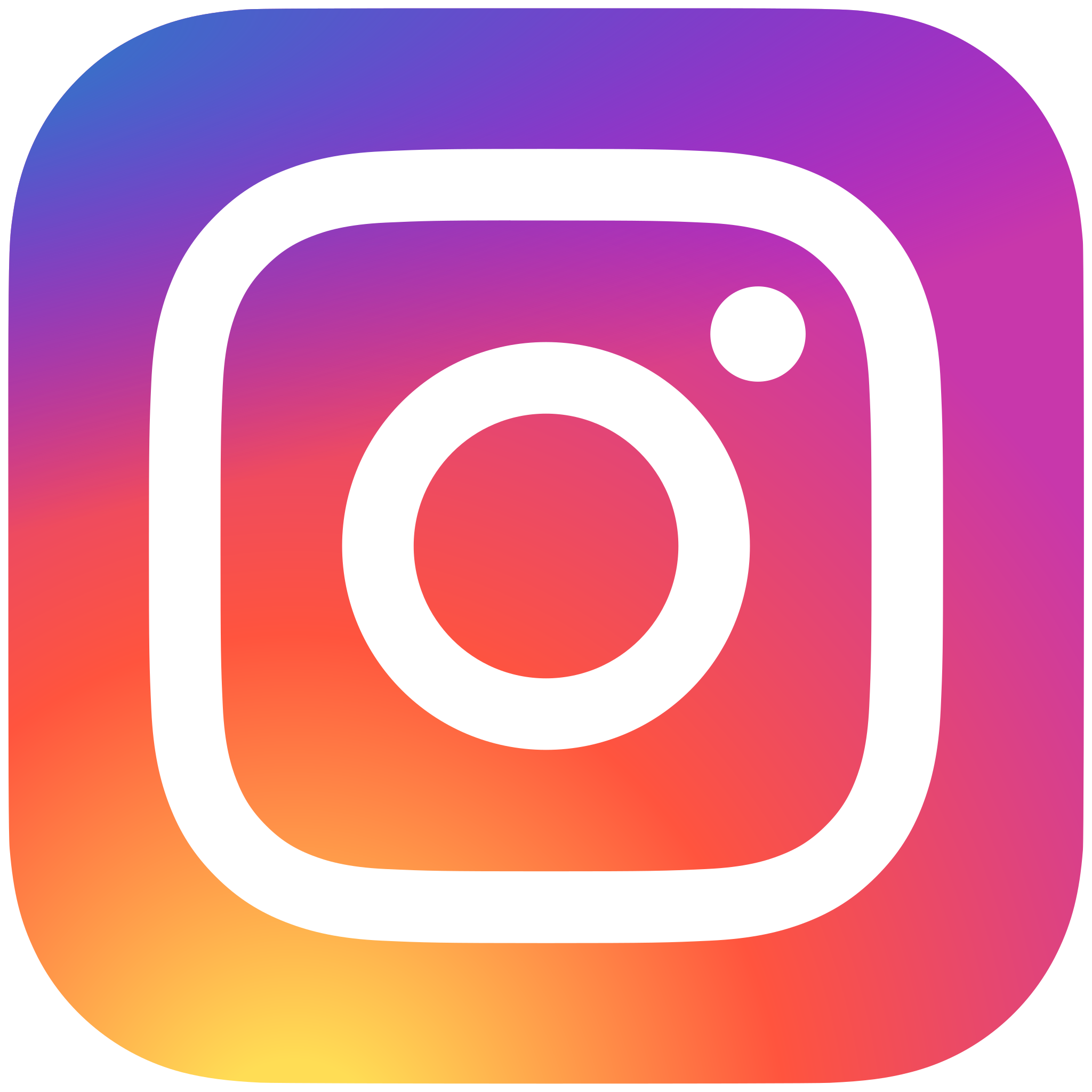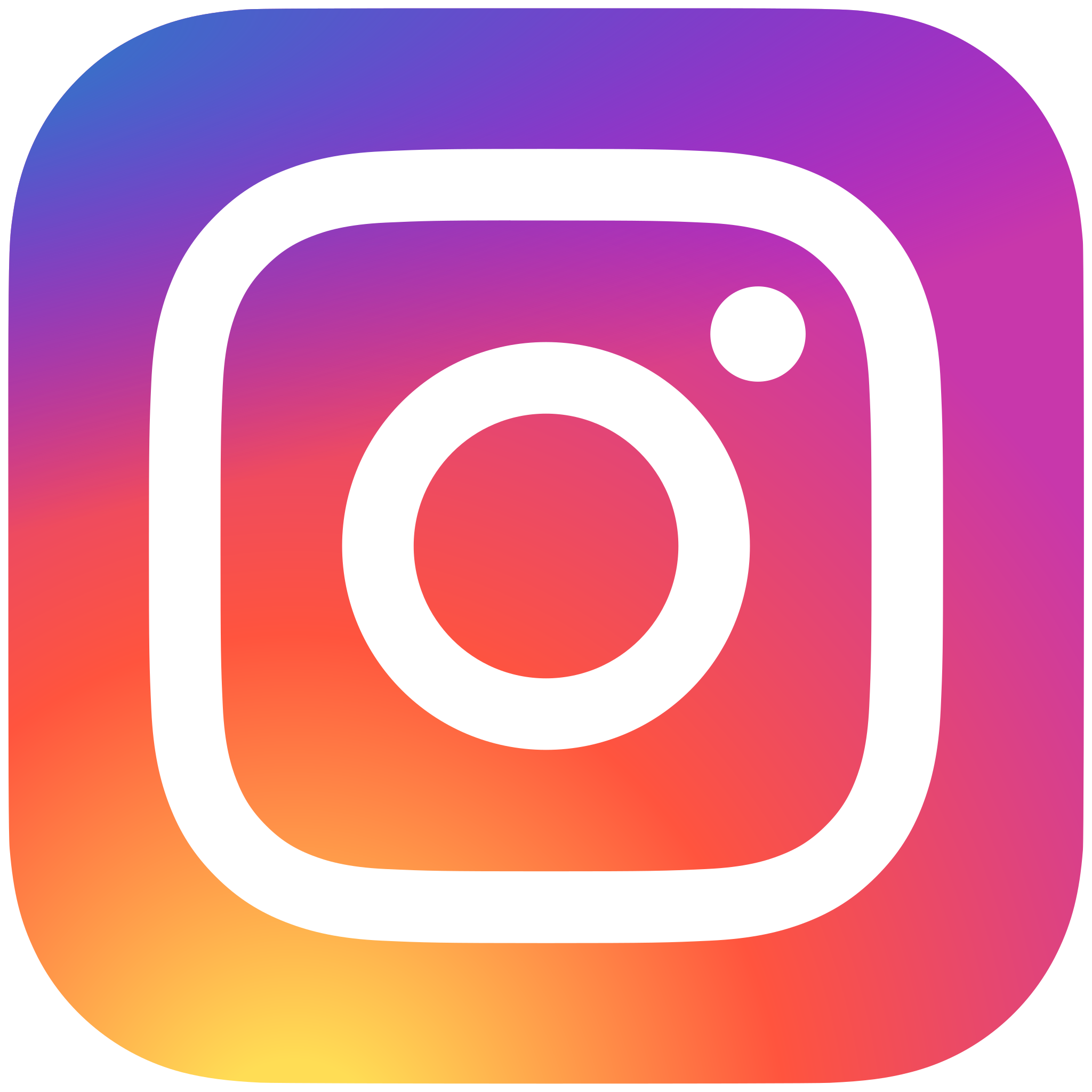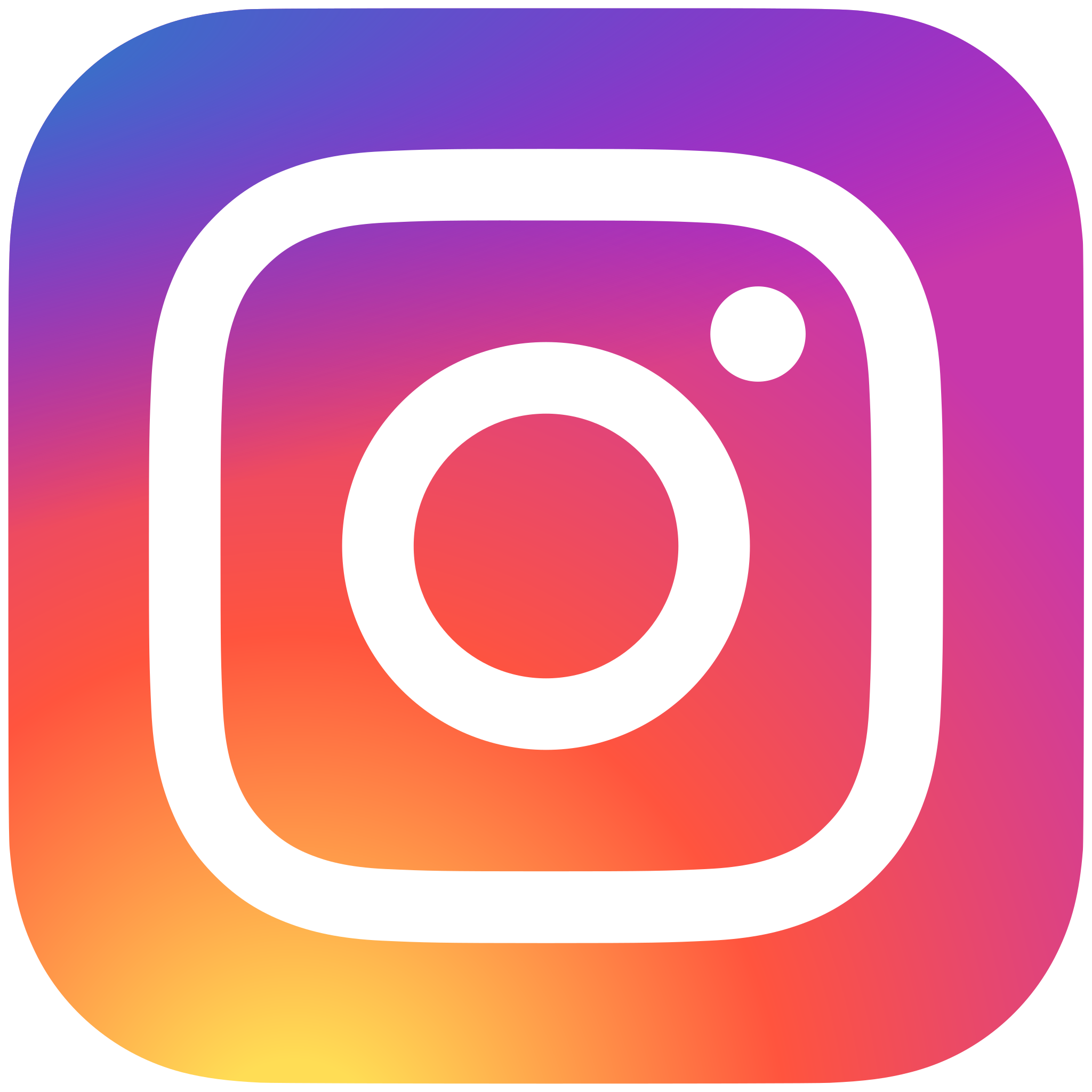 Instagram Video Post Views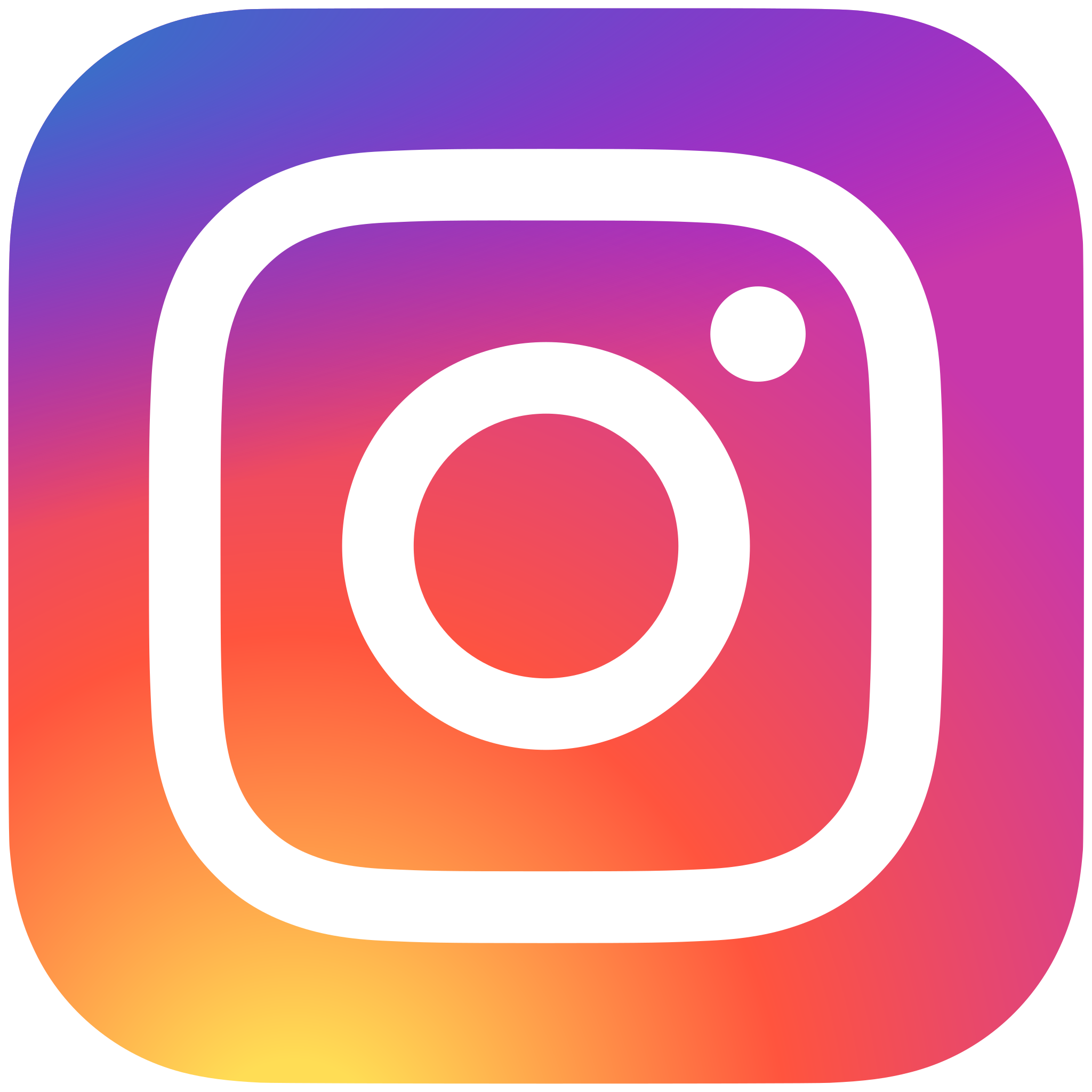 Instagram Post Impressions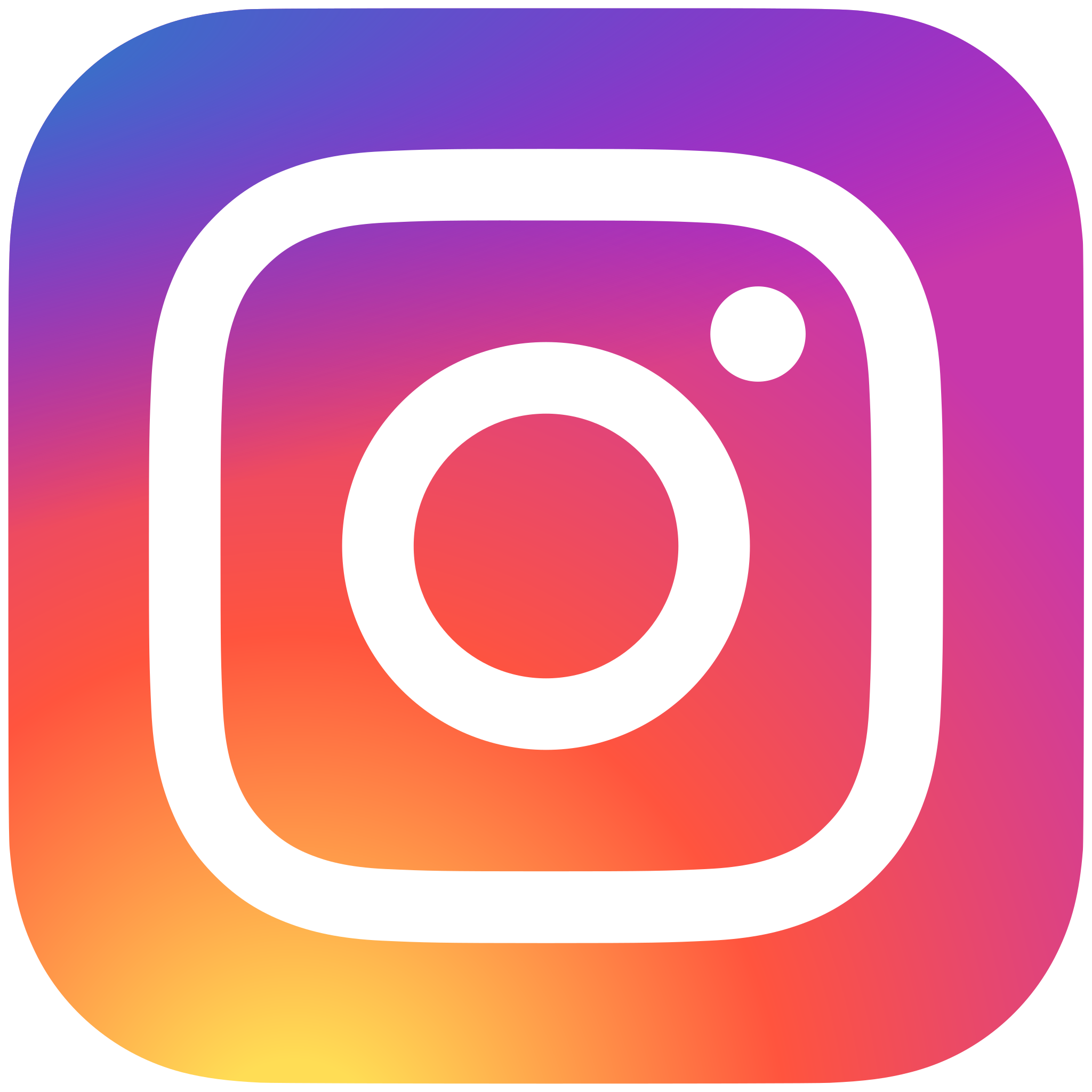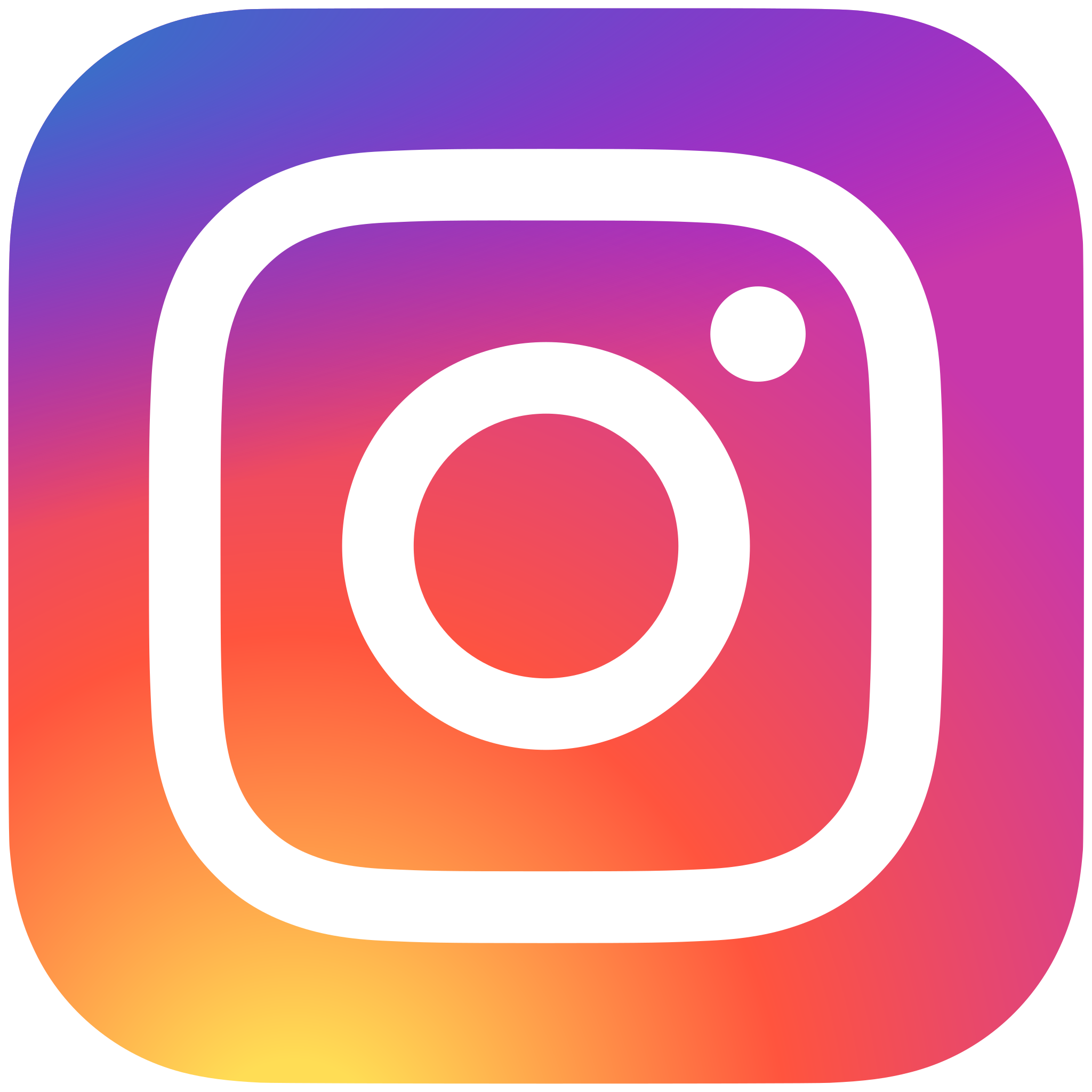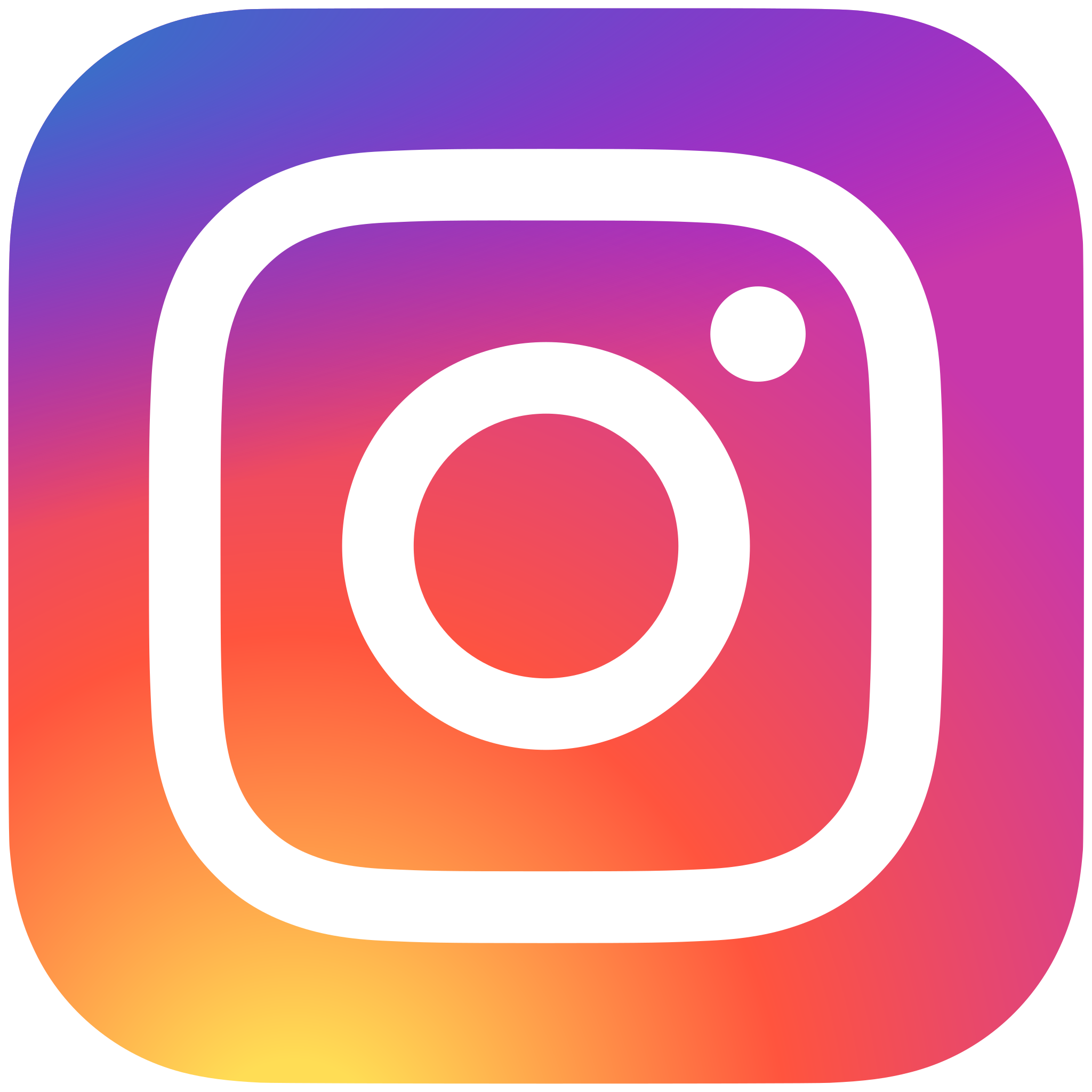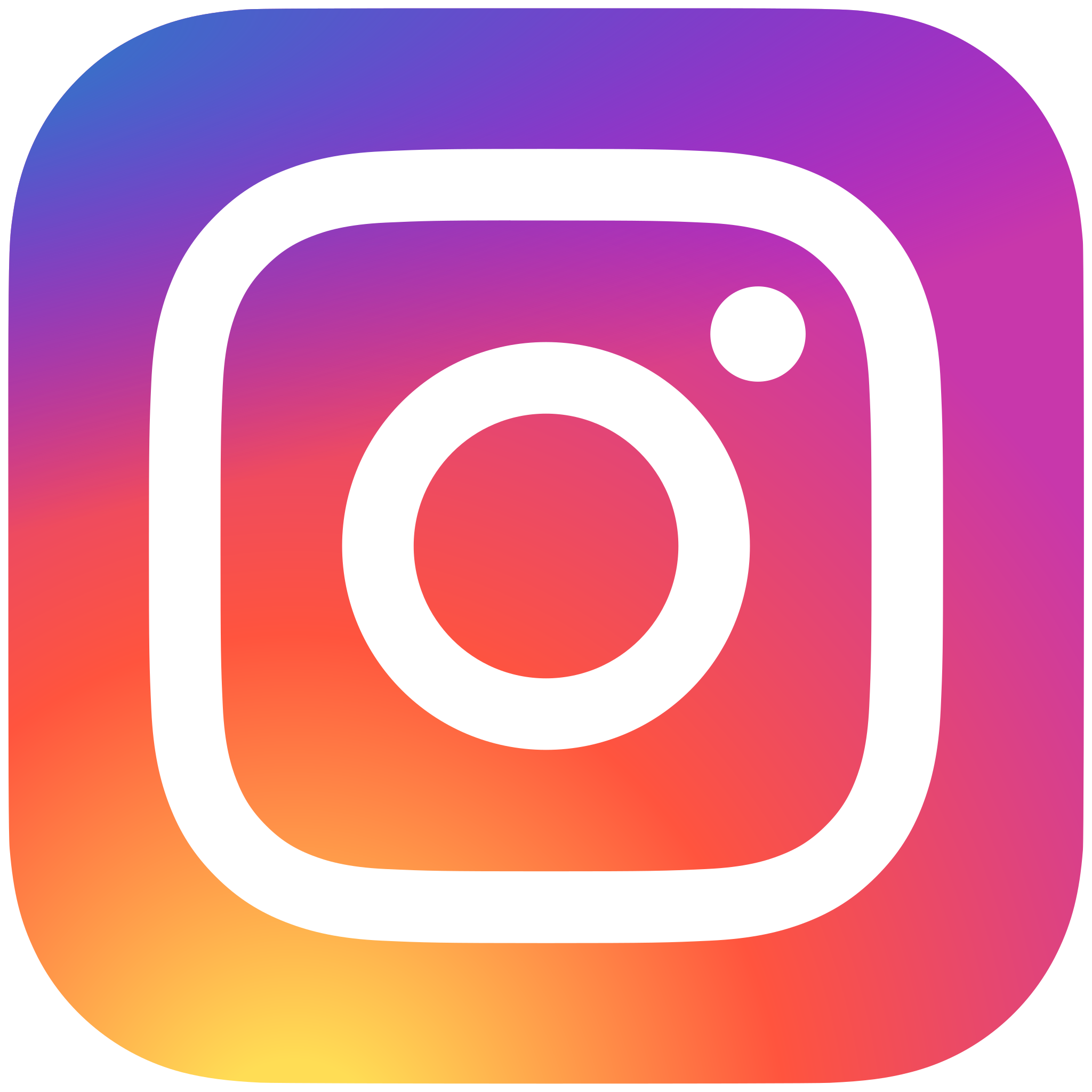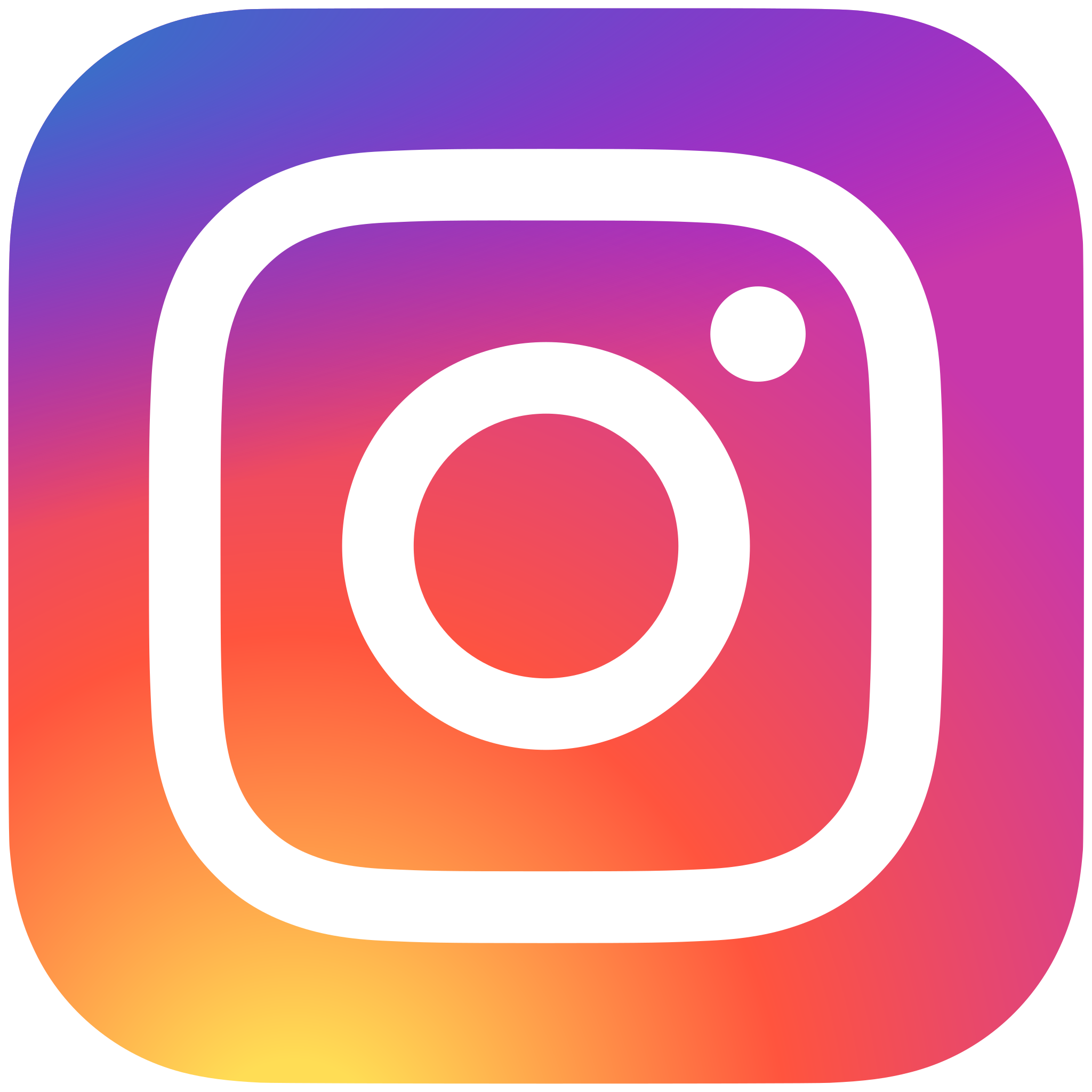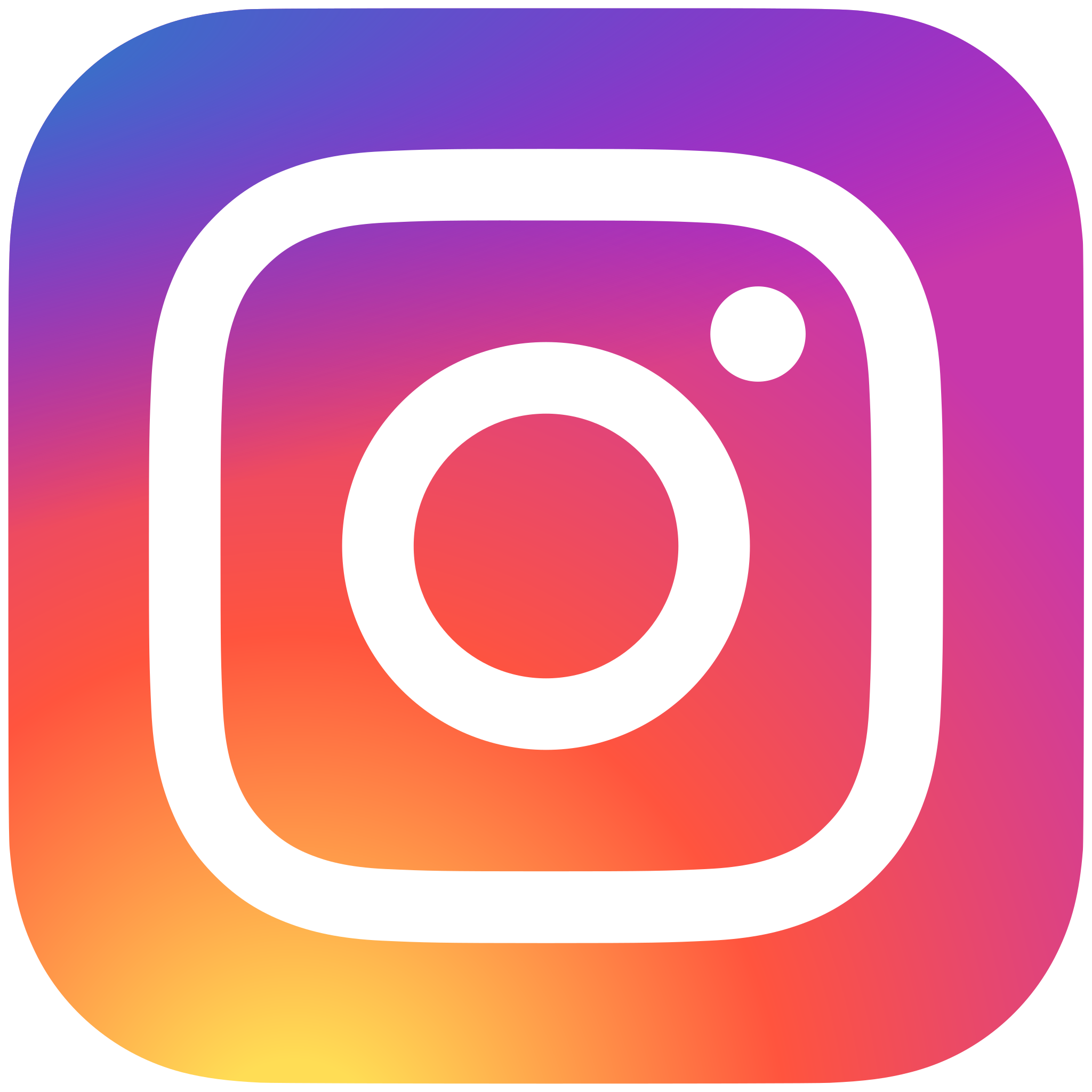 Instagram Live Video Views