Buy Instagram Video Post Views
28th September 2023 | INSTAGRAM VIEWS ARE WORKING FAST | START TIME: 5-15 MIN | DELIVERY SPEED: ±50,000 VIEWS PER HOUR
Real High Quality Profiles

Split Up To 1 Posts

Start Time: 5-15 min

100% Safe

No Password Required

24/7 Chat/Whatsapp Support 

Real High Quality Profiles

Split Up To 2 Posts

Start Time: 5-15 min

100% Safe

No Password Required

24/7 Chat/Whatsapp Support 

Real High Quality Profiles

Split Up To 5 Posts

Start Time: 5-15 min

100% Safe

No Password Required

24/7 Chat/Whatsapp Support 

Real High Quality Profiles

Split Up To 10 Posts

Start Time: 5-15 min

100% Safe

No Password Required

24/7 Chat/Whatsapp Support 

Real High Quality Profiles

Split Up To 20 Posts

Start Time: 5-15 min

100% Safe

No Password Required

24/7 Chat/Whatsapp Support 

Real High Quality Profiles

Split Up To 50 Posts

Start Time: 5-15 min

100% Safe

No Password Required

24/7 Chat/Whatsapp Support 

Real High Quality Profiles

Split Up To 100 Posts

Start Time: 5-15 min

100% Safe

No Password Required

24/7 Chat/Whatsapp Support 

Real High Quality Profiles

Split Up To 150 Posts

Start Time: 5-15 min

100% Safe

No Password Required

24/7 Chat/Whatsapp Support 

Real High Quality Profiles

Split Up To 200 Posts

Start Time: 5-15 min

100% Safe

No Password Required

24/7 Chat/Whatsapp Support 

Real High Quality Profiles

Split Up To 300 Posts

Start Time: 5-15 min

100% Safe

No Password Required

24/7 Chat/Whatsapp Support 

Real High Quality Profiles

Split Up To 500 Posts

Start Time: 5-15 min

100% Safe

No Password Required

24/7 Chat/Whatsapp Support 

Real High Quality Profiles

Split Up To 1,000 Posts

Start Time: 5-15 min

100% Safe

No Password Required

24/7 Chat/Whatsapp Support 

Get High-Quality Instagram Video Post Views
Instagram has a new feature called 'reels as everyone is aware. Instagram users can now make and share 15-second video clips with this new feature. This function is reminiscent of TikTok's content, which is extremely similar. On Instagram reels, there is music in videos. This is the option that most closely resembles TikTok. In fact, you cannot share an Instagram reel without music.
Reels can be published as posts ( which will show up in the feed as a regular post) or as stories. The most popular Instagram reels are compiled in the explore area. There is, of course, a wall dedicated to Instagram reels as well as posts and IG TVs.
All of the reels you've created will appear here and can be viewed at any time by others users. Reels also allows you to personalize the cover of the mini-video so that your wall looks exactly how you want it to.
Popular social media services
Facebook
Financial services, e-commerce, retail, gaming, entertainment, media, telecom, technology, consumer goods, and automotive enterprises are among the most popular industries on Facebook.
While business posts are progressively being suppressed in the news feed, there are still ways to increase engagement without spending money on ads.
To increase your engagement consider joining groups, using a Facebook messenger chatbot, or using live video.
Youtube
Every day, users watch a billion hours of video on youtube, which is a video-sharing network. To begin, build a youtube channel for your business, where you may post instagram videos for your followers to watch, like, comment on, and share.
Youtube is generally referred to as the second-largest search engine behind Google, in addition to being the second-largest social networking site.
Whatsapp
Whatsapp is a popular messaging program that is used in more than 180 countries. People exclusively used WhatsApp to communicate with their relatives and friends at first. People gradually began using WhatsApp to communicate with businesses.
Whatsapp has been working on a business platform that will allow enterprises to have a formal business profile, give customer service and update customers on their purchases.
Messenger
Messenger used to be a Facebook messaging tool, but since 2011, Facebook has turned it into a distinct app with significantly enhanced capabilities. Businesses may now use messenger to advertise, develop chatbots, send an email, and more. Businesses now have a plethora of new methods to engage and content with their customer's thanks to these features.
WeChat
Wechat evolved from a messaging app to an all-in-one platform, similar to WhatsApp and messenger. Users may now use WeChat for more than just messaging and calling. They can also purchase online and make payments offline, transfer money, make bookings, book cabs, and more.
Instagram
Instagram is a social media platform for sharing photos and videos. It enables you to share a variety of media, including photographs, videos, stories, and live videos. It also recently launched IGTV, which allows users to watch longer-form videos.
Tiktok
Nowadays it is a very popular emerging social media app. It is widely used by youngsters to make videos, show their talent, and save short clips of videos. In China, TikTok is a popular music video social network. It surpassed Facebook, Instagram, and other social media apps as the most downloaded app in the first quarter of 2018.
why are Instagram reel views are important?
We all know how crucial social media involvement is. Everyone wants their work to be seen and appreciated. You will, however, require something creative in the form of content. Yes, you'll need innovative content to get the most out of the views you buy. Buying views will assist you a lot at first, but if you create high-quality material, the snowball effect will boost your views. Content is the foundation of your social media success, particularly on a visual network like Instagram.
Instagram reels are also important because
Reels draw in a larger audience.
It will help you achieve your goal more quickly.
It will assist you in expanding and growing.
Assist in the development of overall credibility.
Key reasons to buy Instagram reels views
Instagram reels are the best feature that people are becoming increasingly interested in. they assist you in expanding your Instagram account. If you spend the majority of your time on Instagram, you should consider purchasing reels. When you reach a certain number of views, your account will automatically grow. Instagram's most popular feature is the reel.
You also gain an added feature with reels, which is the ability to add music to your videos. This functionally is identical to what you'll find on TikTok.
When you pay for an Instagram reel audience, you get the chance to receive more views and interactions, allowing more people to appreciate the video you put so much effort into. IG detects your popularity as well, and once it notices your new popularity, their system will place your content in more viewer feeds. Instagram users want to view the latest famous video their friends are talking about, therefore a greater engagement rate makes them more interested in watching your reel. If you use the site for work, you may also utilize your increased numbers as a marketing tool.
Furthermore, an Instagram reel is not complete without music. As a result, this post will assist and teach you in understanding how to buy Instagram reel views, as Instagram growth is fierce competition.
Why should I go with BSM?
By offering insight into resources, services, and user effects, Boost Social Media promotes continual development. BSM's focus on efficiency translates directly into improved product delivery and customer satisfaction. BSM increases the return on investment of IT automation time-consuming, manual processes. BSM improves visibility, making it easier to locate and fix issues in the order of business importance.
Benefits of buying Instagram reel views
As we know it is very helpful for us there are certain benefits of buying Instagram reel views
Activate the business account after you have created one.
Reels will help you reach more people.
It will also help you to achieve your goal more quickly.
It will allow you to expand and grow.
It will help develop your overall credibility.
Conclusion
If your material is strong, Instagram reels are a terrific method to get popularity. Reels have everything you need to expand your business. Your material should be excellent, and you should always strive to reach a diverse group of people.
Reels are an excellent way to spend quality time and money. It provides you with numerous chances, and you can buy Instagram reel views using particular methods, which is a safe and effective way to reach the largest possible audience. Buying actual Instagram reels views can benefit a wide range of users who use the site for a number of reasons.
FAQS about buying Instagram Video Post Views
Is it illegal to pay for Instagram Video Post Views?
No, not only is it legal to purchase them, but Instagram users' agreements do not prohibit it. They only have a problem with purchases made from false or both sites, which isn't an issue because we never use them.
Is it possible for me to be banned or have my account suspended if I pay for Instagram reels views?
No, when you pay for Instagram hits, you won't get in trouble because IG does not care. They just do not want you to pay for a bot or false accounts since they clog the site, introduce spam and slow down everyone's experience.
Is it possible to buy hits on Instagram to help my content go viral?
The more instagram video views receives, the more people will watch it, and the more probable it is to go viral. Even if it does not, any growth in popularity will improve the numbers and reputation of your account.
Why aren't my reels getting any views?
Only when the viewer is actively engaged with your reels will you acquire views. It's either of poor quality but you are publishing it at the incorrect time. You should upload your reels when the majority of your followers are online to receive the maximum views.
How do you get a hundred thousand reels?
This might be as simple as periodically uploading at least one short video (I recommended at least once a week). Don't get your hopes up about the latest task or anything. Regardless of who you are, the system is on your side. After two days of uploading reels video for the lip bar, the views had surpassed 100,000.
Are Your Reels Getting Real User Hits?
Yes, we only utilize actual, verified accounts. All of our users are screened, and never accept bots or false accounts. If your reels are of good quality and the content is good then your reels will get real users hit.
Will anyone notice that I bought Reels Viewing?
No, this is the most cost-effective, secure, and private method of obtaining hits for false. No one will be able to tell if our users were compensated because they are all actual people.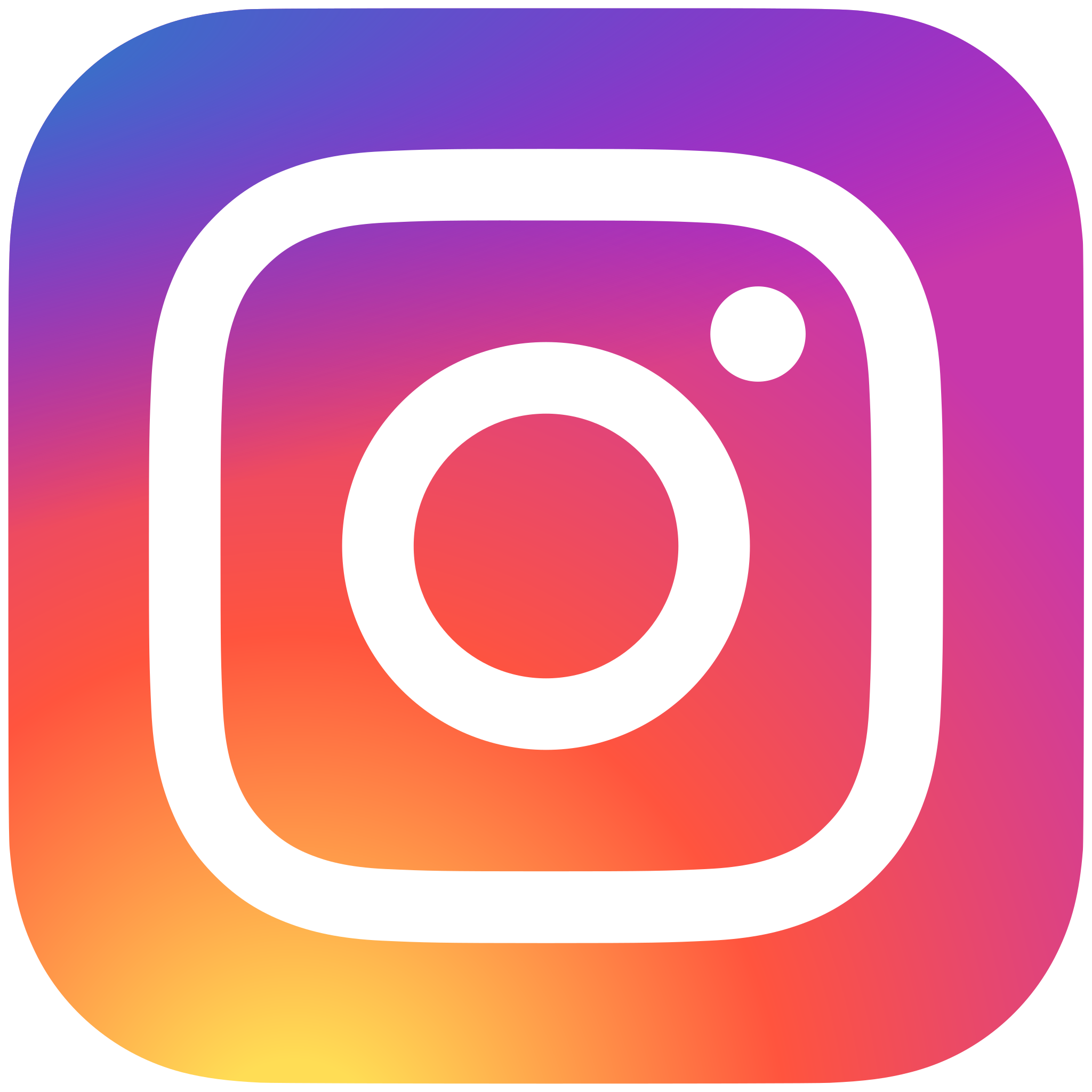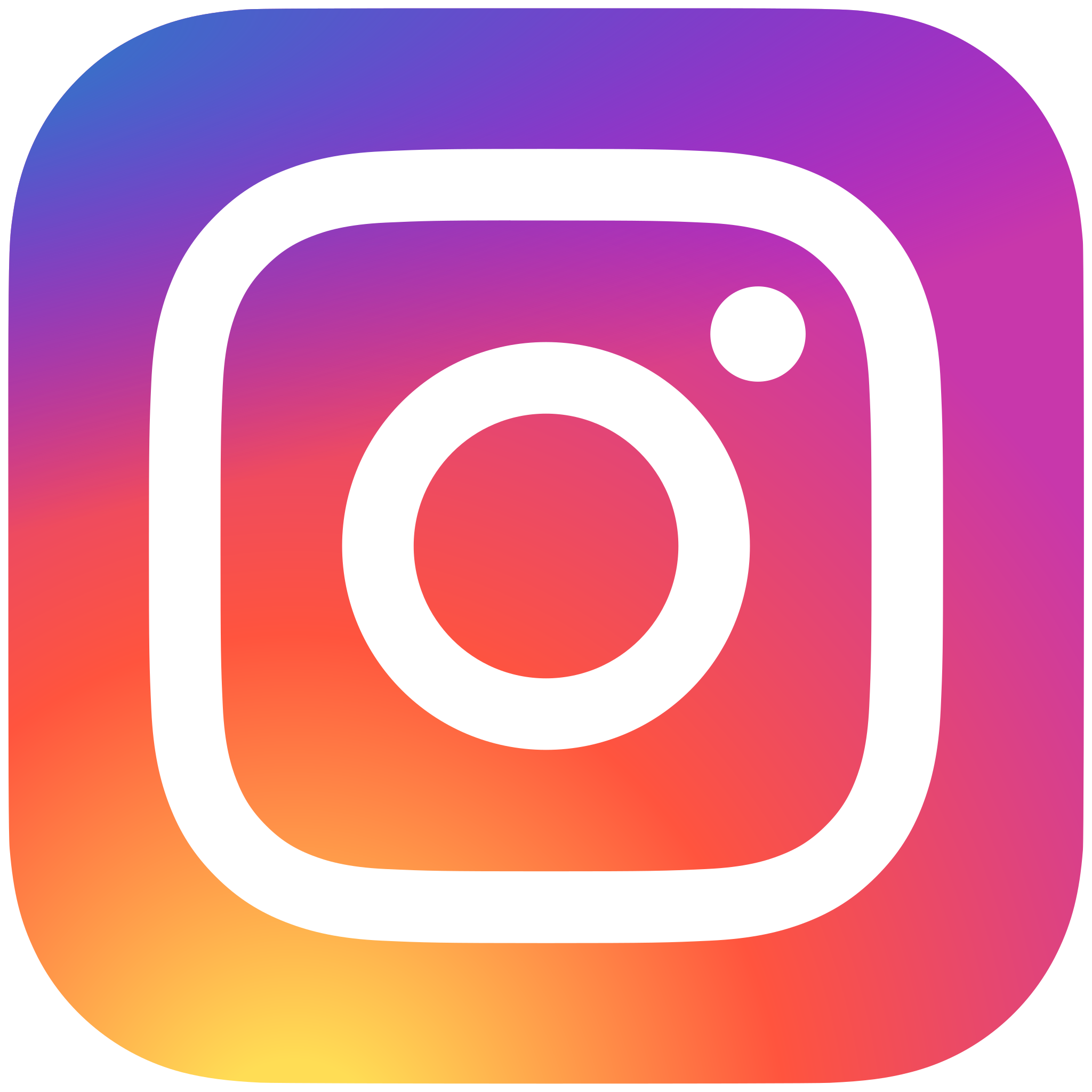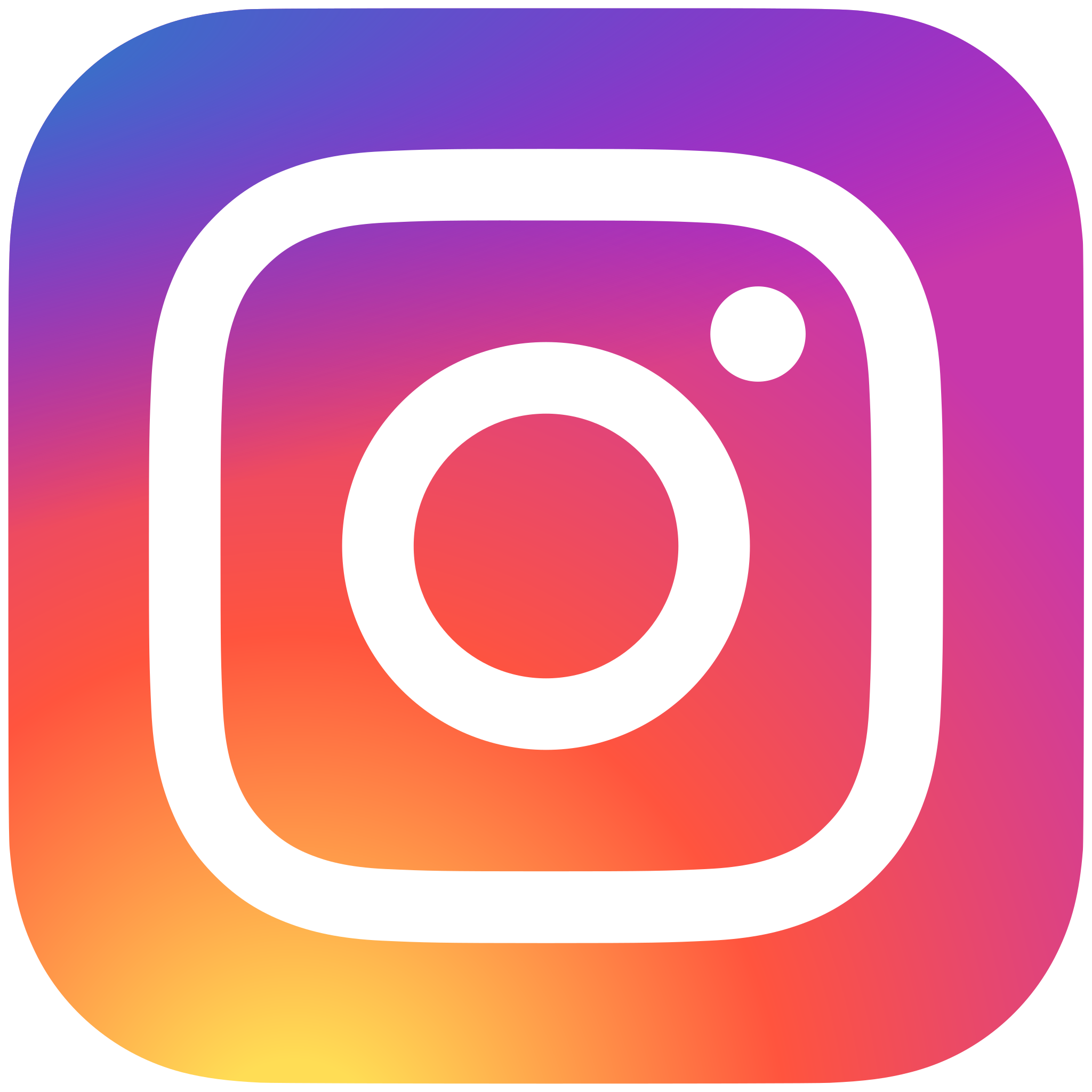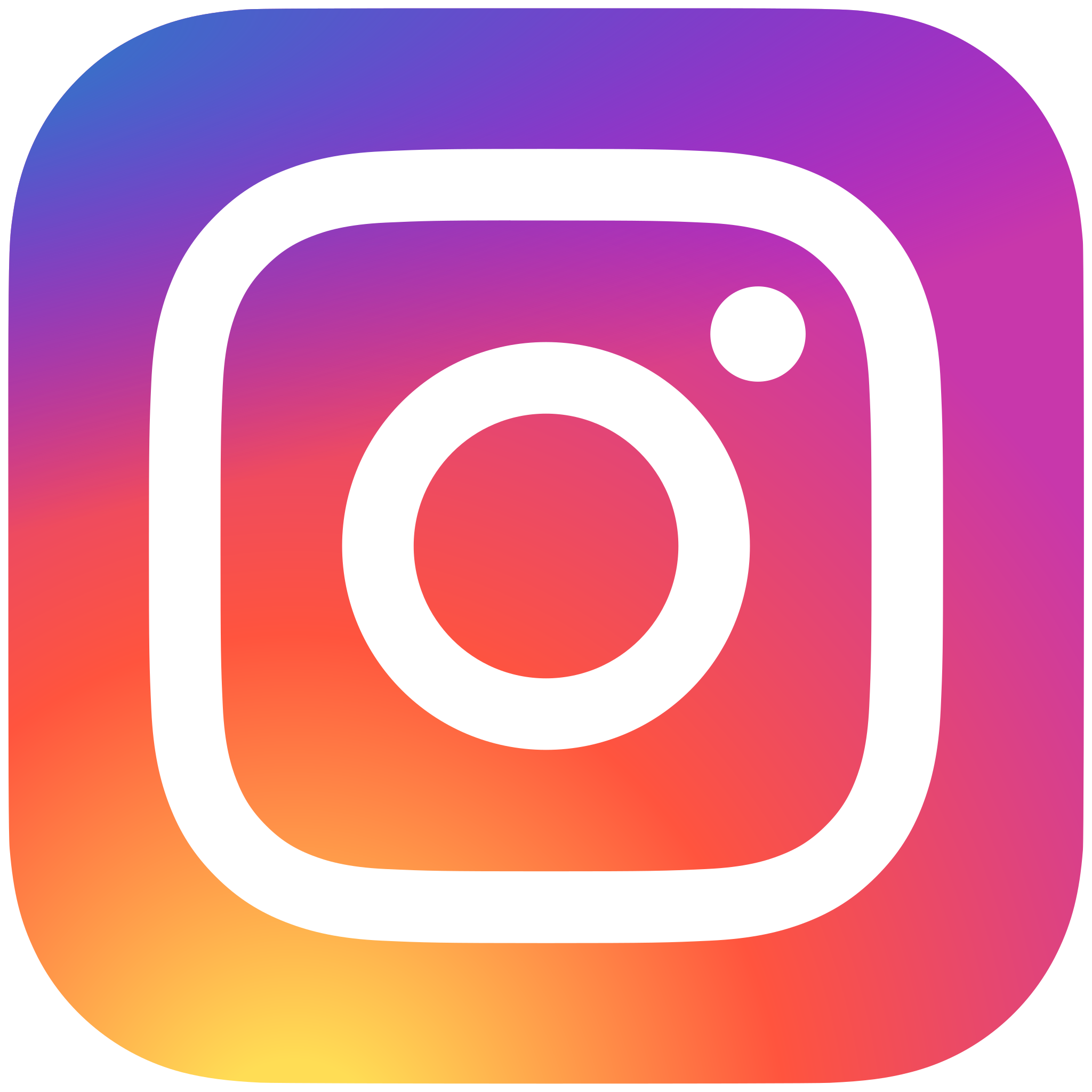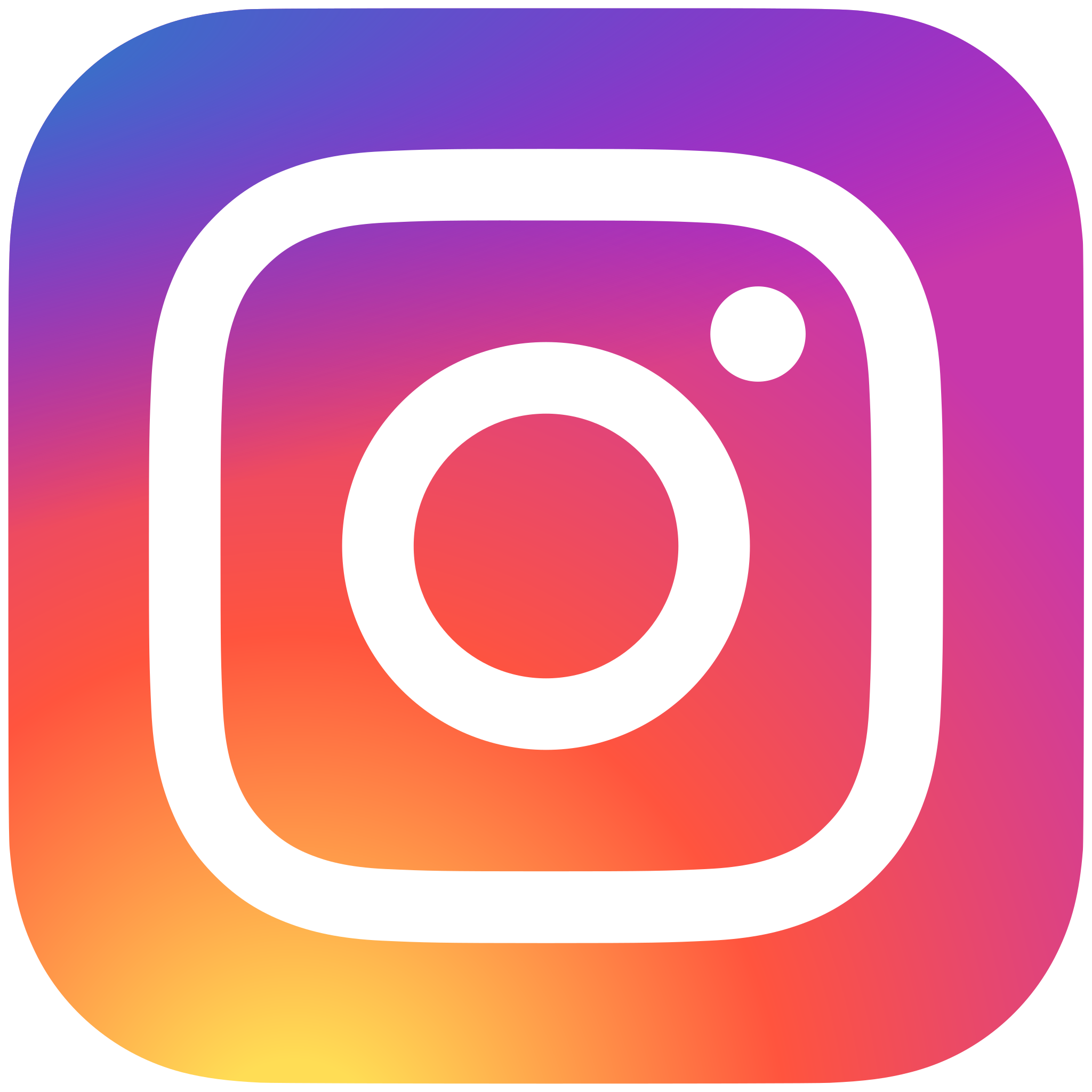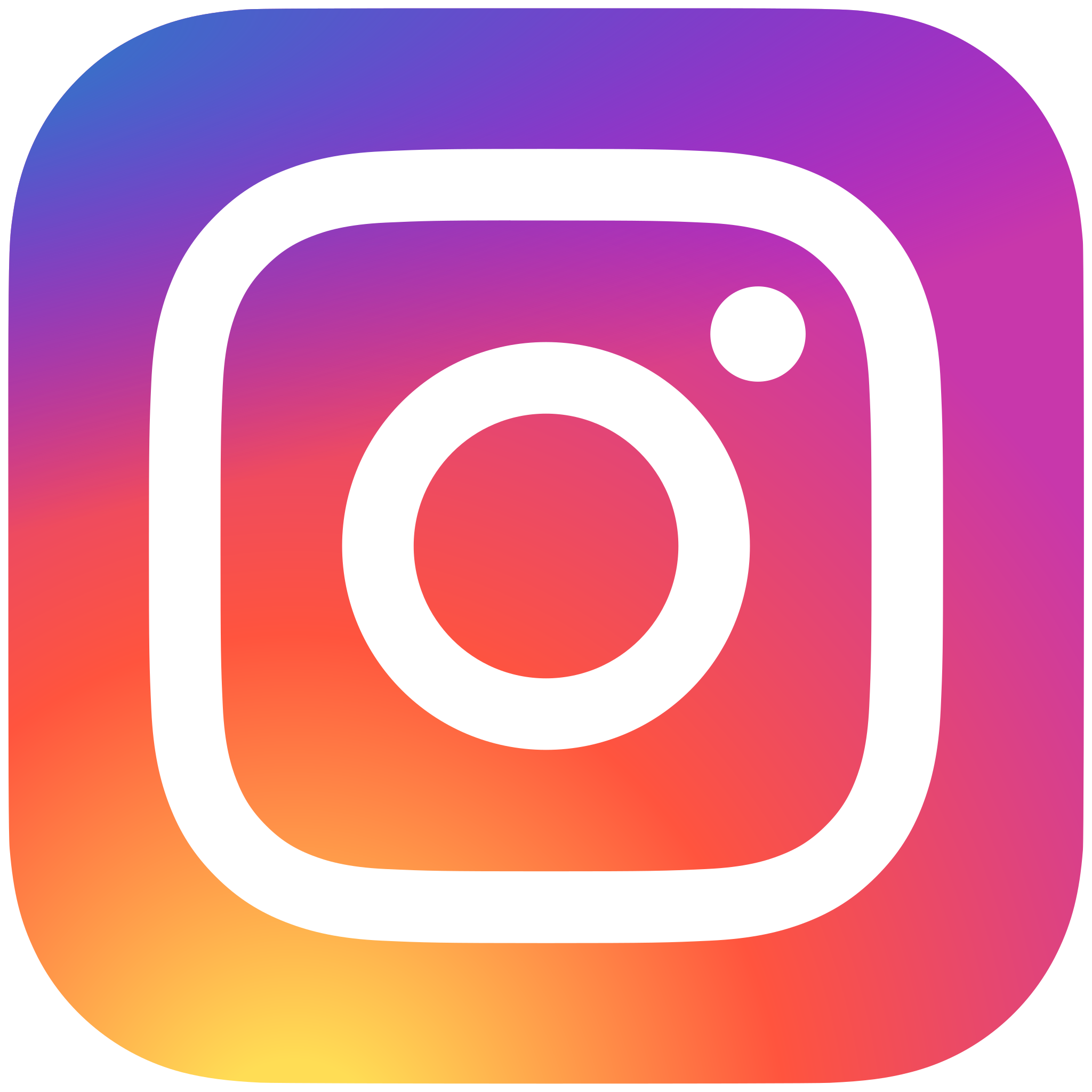 Instagram Post Impressions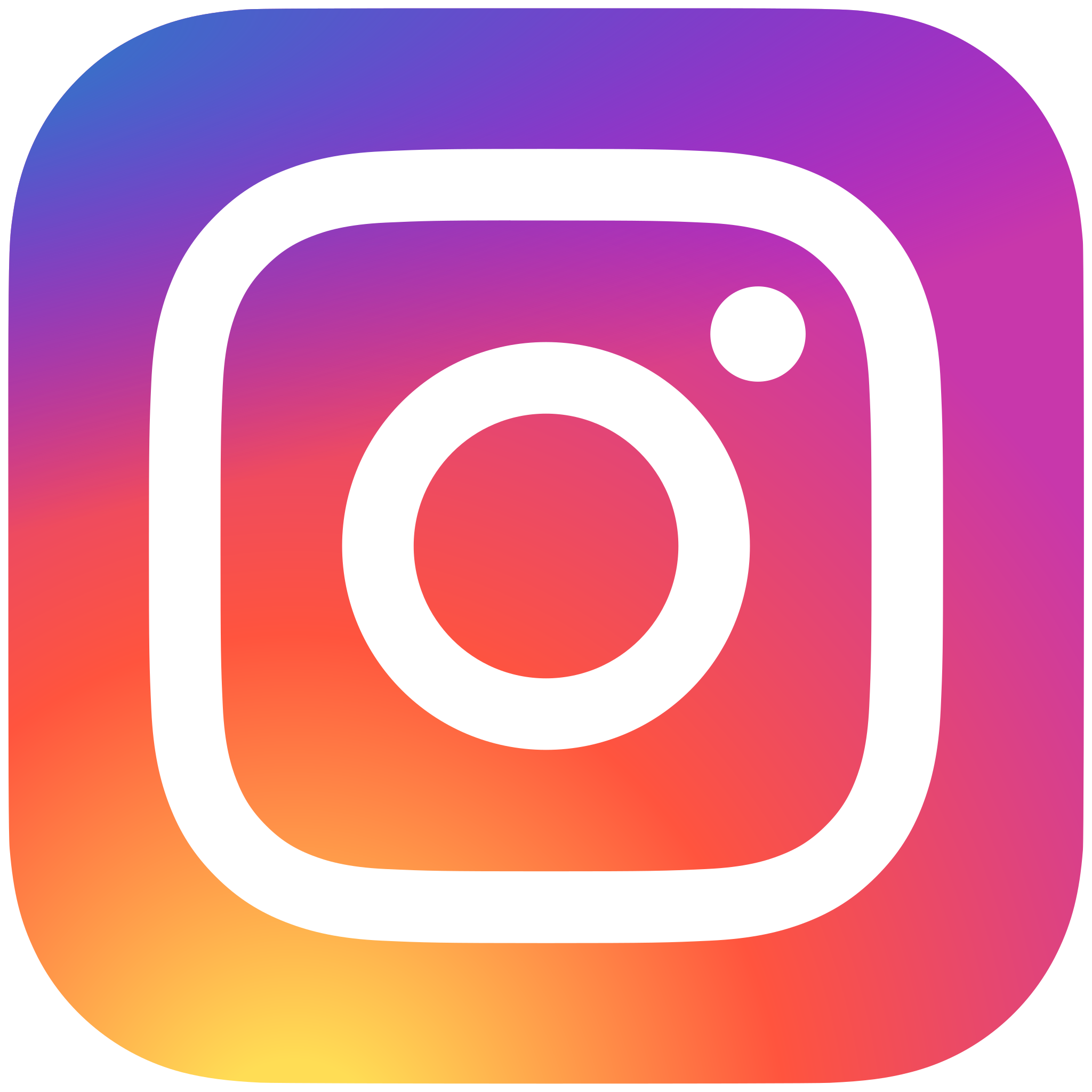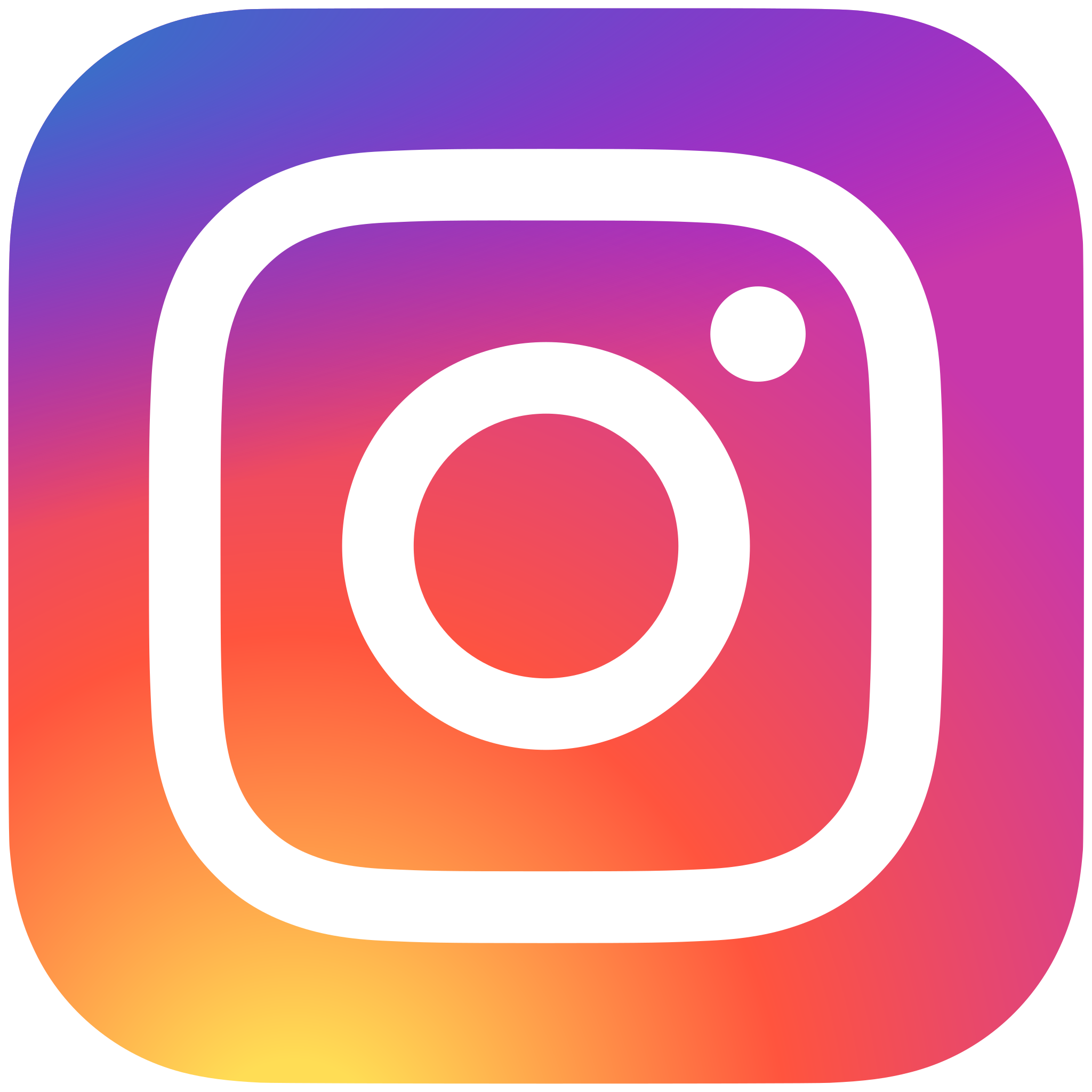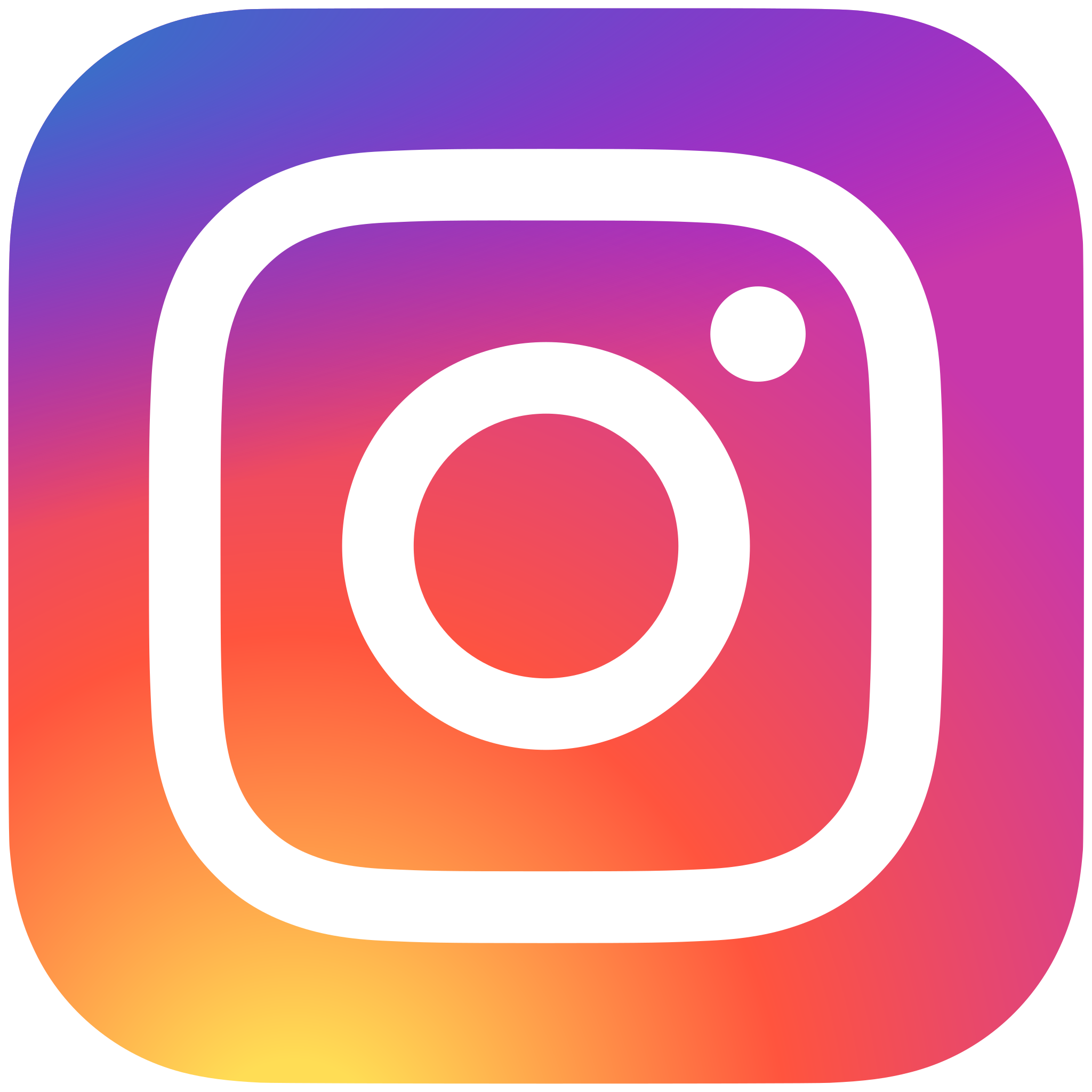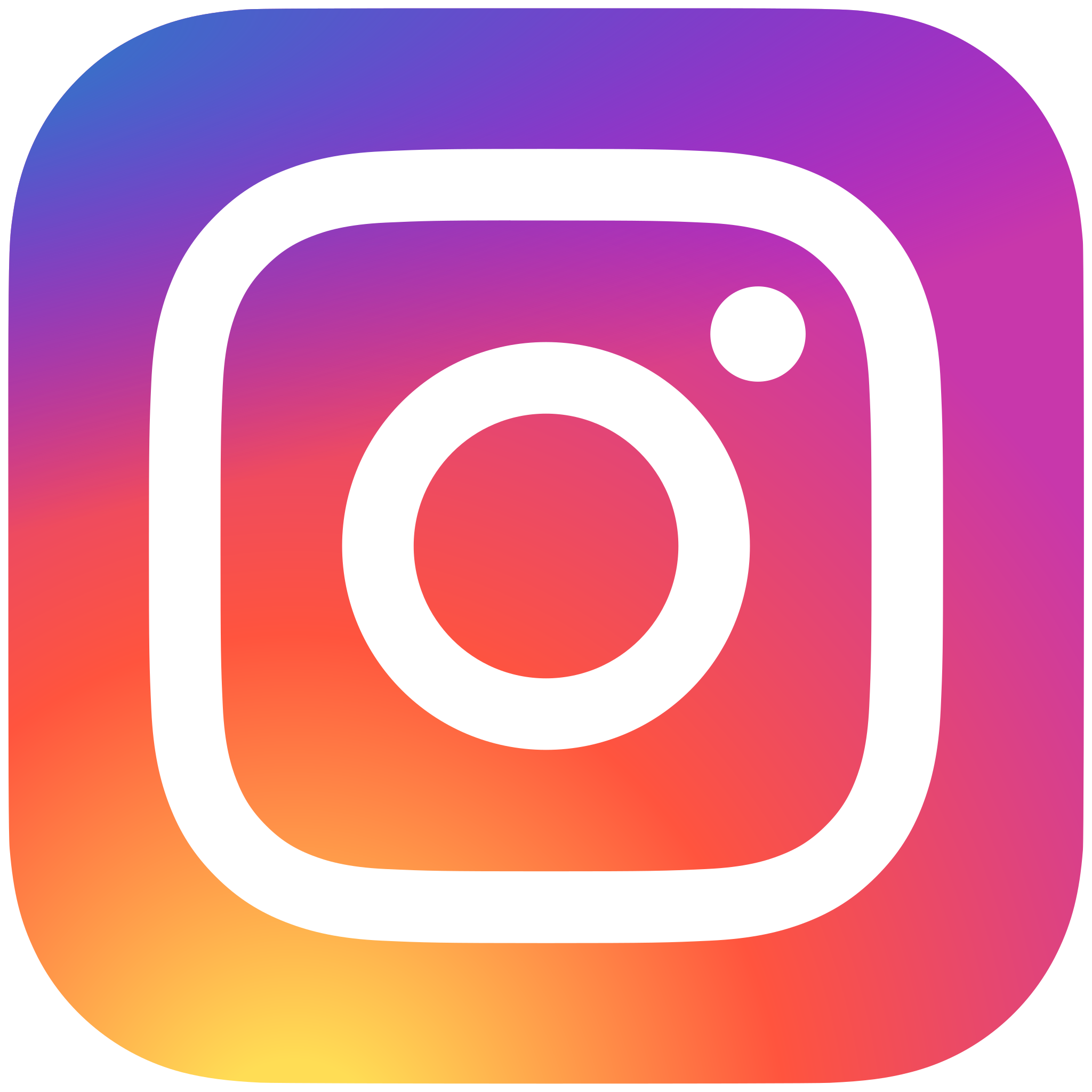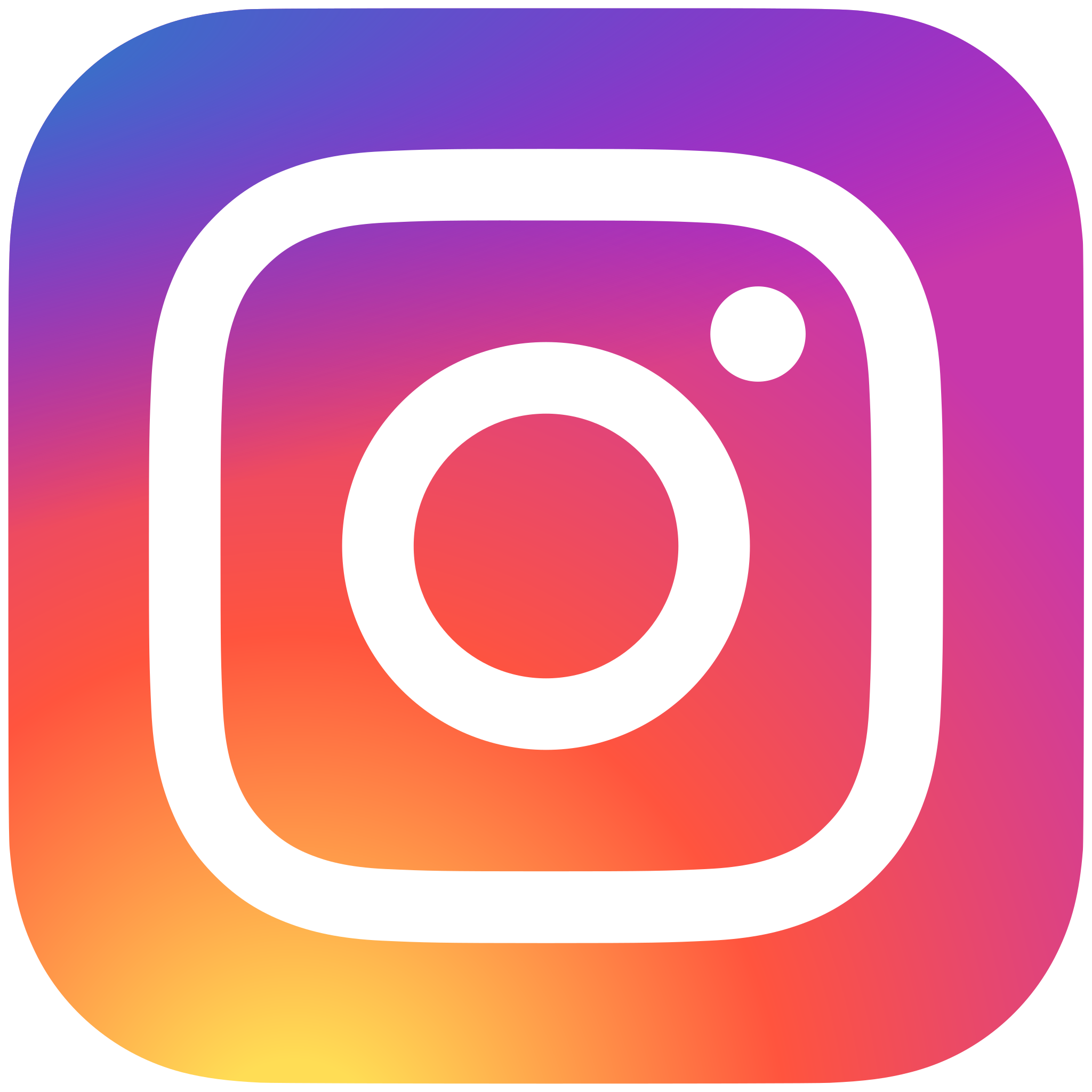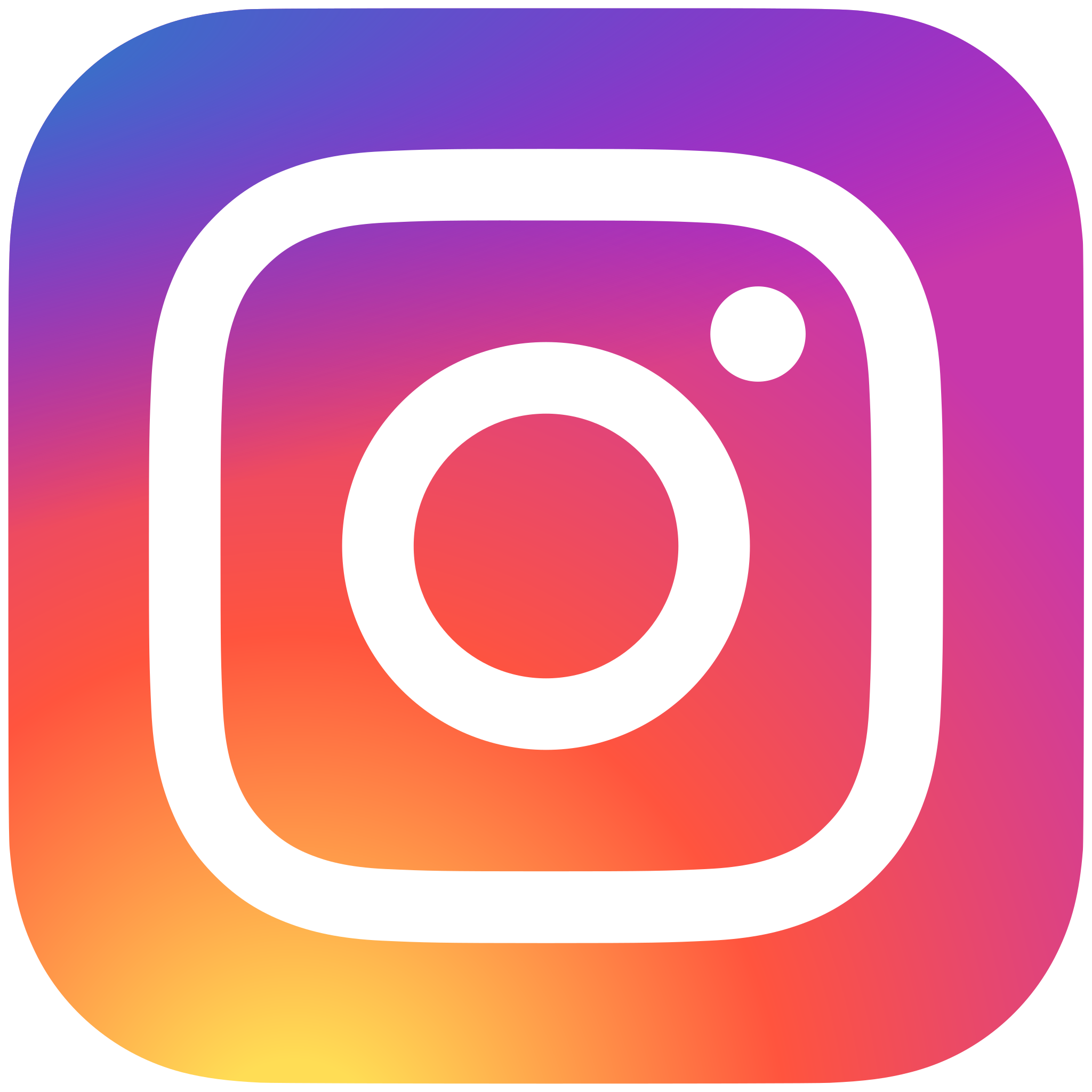 Instagram Live Video Views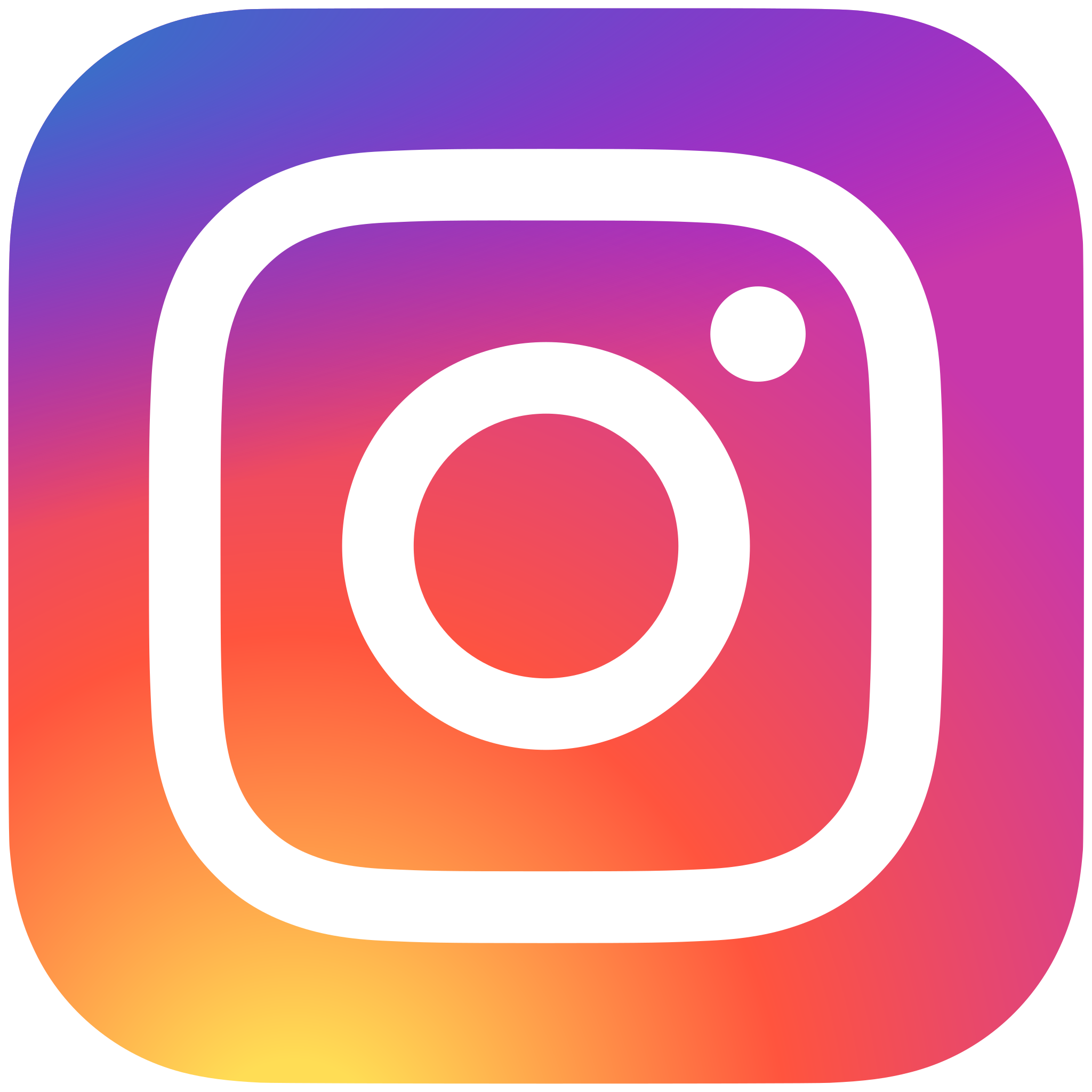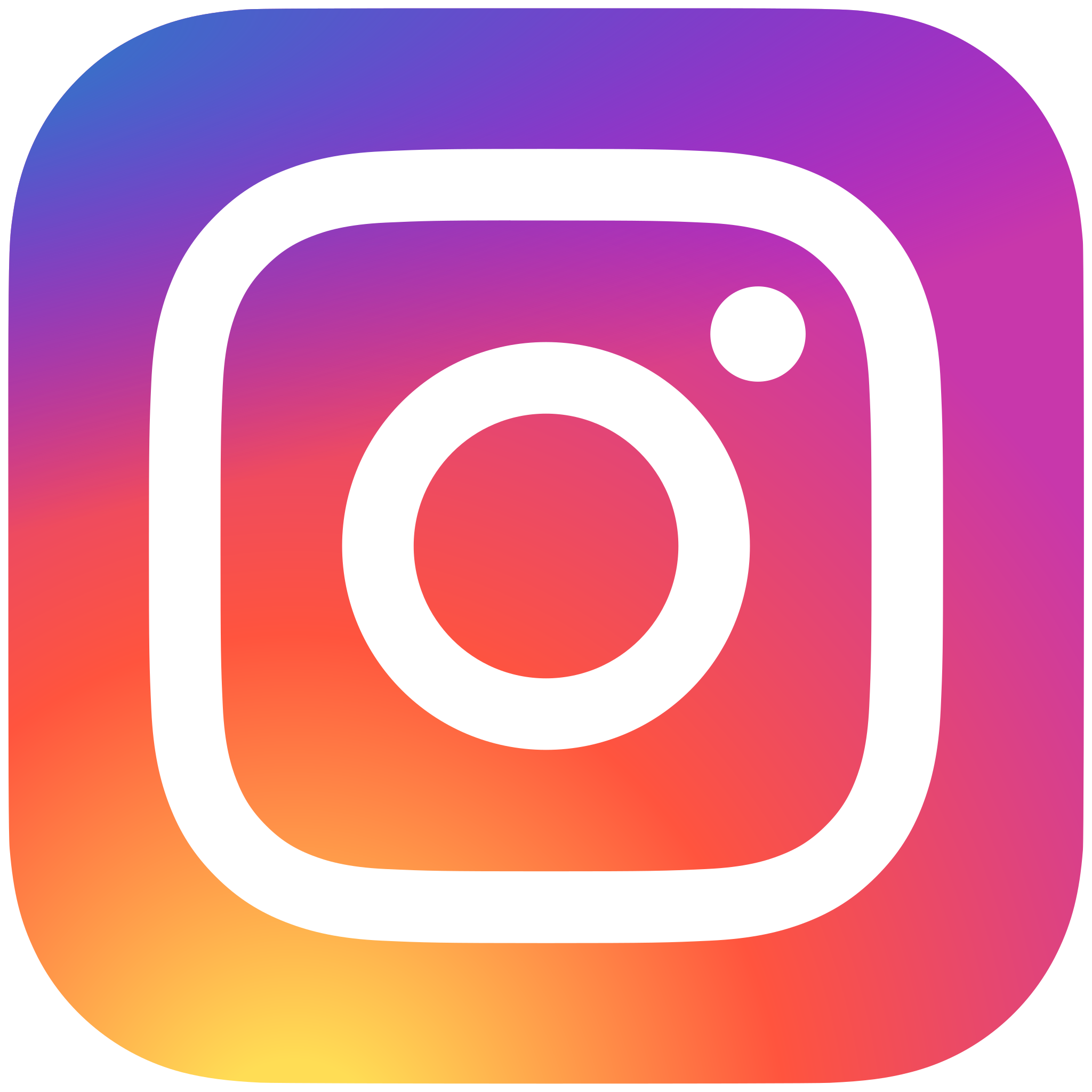 Happy Customers who Bought Instagram Video Post Views
"I am so happy with their work, Boost social edia really helped me boost my profile, Thank you! Highly Recommended."
– Ron
"Social Media Followers impressed me on multiple levels."
– Dale
"Boost Social media services was the best investment I ever made."
– Meggy
"Thanks Boost social media for Instagram Video Post Views! Boost social media is exactly what our business has been lacking. Wow-what great service, I love it! "
– Lem R
"I have gotten at least 50 times the value from Boost social media. Best. Service. Ever!"
– Lora Z
"Boost Social Media works until 100% satisfaction. Works as planned, a great way to engage with my target audience. Lots of love!"
– Dana
"The worked wonder for my page, 100% Real traffic to boost your social media, The are great!"
– John
"I would love to work with you like forever, you have been very important to my success. Thanks a heap!"
– Sophia
"I use Boost social media often. Boost social media is worth much more than I paid."
– Evan T
"It's incredible. Your company is truly upstanding and is behind its product 100%. I have gotten at least 50 times the value from Boost social media."
– Neil Sh.
"I used Boost Social Media because they have the shortest delivery timeframe, cheapest price, and are very reliable."
– Marina
"Real accounts started following me. I can happily recommend Boost Social Media."
– Marry
"Social Media boost works wonders for my business, Thank you Social media Boost, keep up the good work!"
– Shafqat
"I am so grateful to Social media boost, they ranked my page so well and now I am getting alto of potential followers every day!"
– Nashwan
"It was my first and very nice experience with this company and these guys rocked, I became famous OVERNIGHT!!"
– Adalaine
"It's incredible. Just what I was looking for. Thanks, guys, keep up the good work!"
– Florentia B
"When purchasing followers for my latest marketing campaign (to grow my visibility on IG), I was pleasantly surprised."
– Shailene
"This is the best social boost shop I have ever seen, Thumbs up!"
– Jennifer A