Instagram will undoubtedly have a major year in 2022, as the social media platform adapts to the ever-changing tides of technology in order to remain relevant and user-friendly.
You might be well aware of Instagram's newest feature which is Instagram Story "likes," a more straightforward tweak to the already existing reactions you can send as a reply to someone's IG Story.
Furthermore, in a video posted on Feb. 14, Instagram CEO Adam Mossier revealed the new Story likes to feature, which is as simple as touching a heart to "like" someone's Instagram Story.
He stated "The idea here is to make sure that people can express more support for each other, but also to clean up DMs a little bit,"
And if you are unaware of this newest feature and curious at the same time to learn how to like an Instagram Story, then you are at the right place. 
In this article, we will help you to grasp some simple steps of how to like an Instagram story. Keep reading!
Step-by-Step Guide
Once you have gained access to the story feature follow the steps to learn How to like an Instagram story.
Step#1:
Firstly, you have to open the Instagram app in its most recent version.
Step#2:
Then you have to select and view someone's story from the upper story section.
In a bar at the top of your feed, you will find stories from individuals you follow.
Their profile photo will have a colorful ring around it when there is something new to view.
Simply tap on someone's profile photo to see their story.
Step#3:
On an article, a heart should appear between the "Send Message" area and the plane icon.
Step#4:
Lastly, to 'like' the story you are watching, tap the heart.
Step 4 concludes the tutorial and is the perfect answer to your question about How to like an Instagram story. 
How to see who 'liked' your Stories
In addition to this, if someone "likes" your Instagram Story, it will appear on the viewer sheet, which you can access by going back to your own story and viewing it again.
For your convenience, we have shared the steps below.
Step#1:
Open the Instagram app in its most recent version.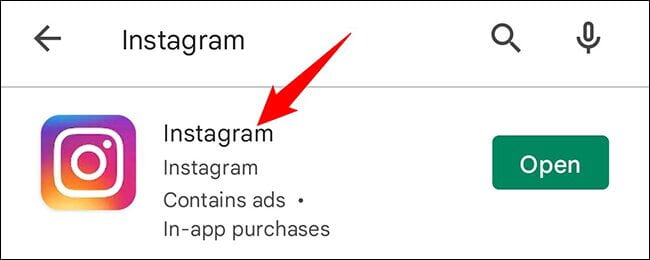 Step#2:
In the top left corner, go and tap on the story icon.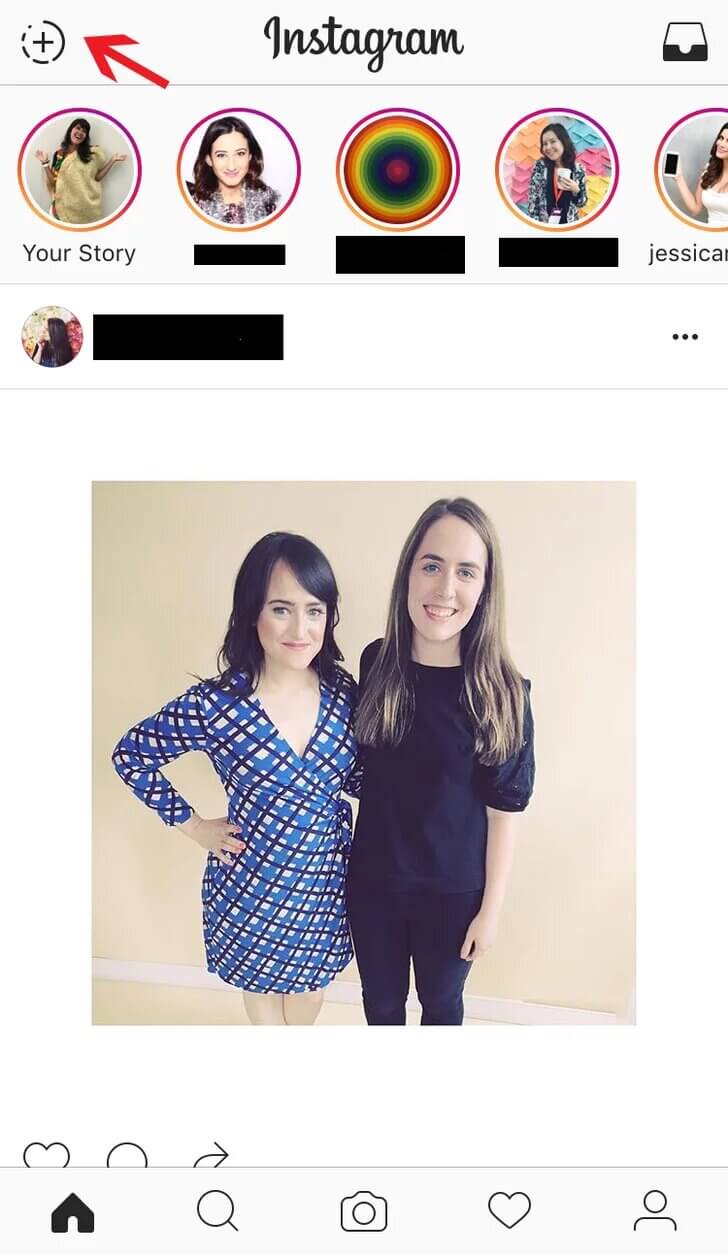 Step#3:
Another user's profile icon may be found in the corner.
This shows that someone has viewed your story.
Step#4:
To discover who has visited your story, tap the icon.
If the symbol in the lower left is missing, that implies no one has seen your story.
Swipe up from the bottom to double-check. You will see a list of names of watchers.
Step#5:
You'll notice a heart next to a viewer's name if they have "loved" your story.
Are Stories' 'likes' public or private?
If you "like" a story, it will only appear in the viewer sheet of the person who received the "like." No one else has access to it.
Conclusion
While some of Instagram's most recent innovations and features have been met with mixed reviews, the Story Likes feature appears to be a hit so far, at least among those who have commented on Mosseri's video.
Story likes appear to be a convenient method to show your friends and family that you care without overwhelming them with a million reply DMs.
There are many questions that arise in the minds of newbies like how to like an Instagram story or how to see who liked your stories and many more. Do not panic we have got you covered and are always there to assist you in such situations.
Do not forget to share your valuable feedback with us.
Read More:
How to get a taken Instagram username
How to archive and unarchive a post on Instagram
clear the cache on Instagram
What Happens When you mute someone on Instagram?
How to remove a tag on Instagram
Half a Billion Users Joined Social in the Last Year