Curious about YouTube automation? If you've just embarked on your YouTube career, you'll want to know this! It takes work to become a popular YouTuber. It can be difficult to combine everything from brainstorming to editing to promotion.
But fear not because YouTube automation is here to make your journey smoother. Are you prepared to understand "what is YouTube automation"? Did we mention it can help you earn passive income too? Let's get started!
What is YouTube Automation?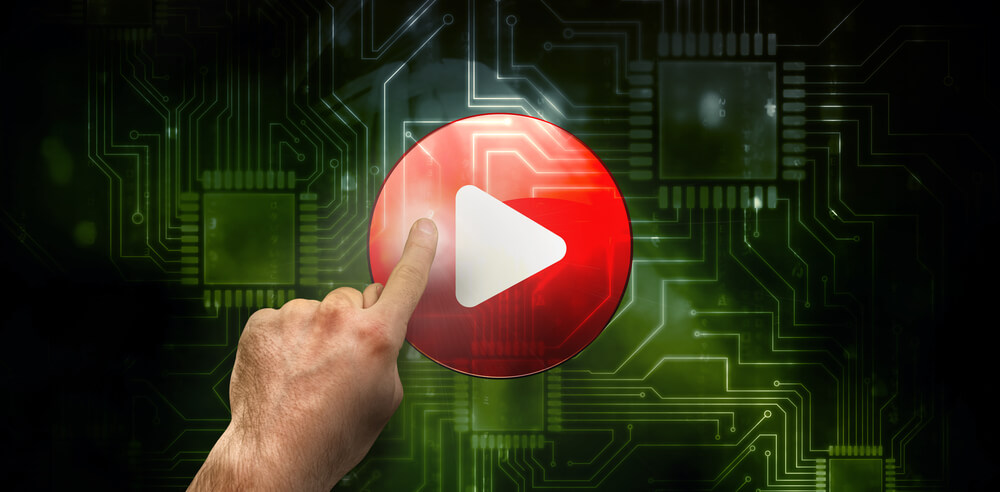 YouTube automation revolves around the art of running a successful YouTube channel, making money, and gaining popularity, all without making on-screen appearances. Is it impossible? Well, surprise! Outsourcing is a viable option for this.
You may easily make and manage your channel without appearing in any of the videos with the help of YouTube automation. This means you can enjoy passive income while maintaining the quality of your content worry-free.
YouTube automation can also refer to helpful applications that expedite the production of videos for the platform. Think of keyword research tools, video editing software, and services that promote your YouTube content.
Imagine you're a YouTube creator who has to spend a lot of time updating your channel. You're concerned about keeping your track in top shape and engaging your audience.
The solution to this problem is YouTube automation. You can create a passive income stream by outsourcing tertiary chores like scriptwriting and voice acting to independent contractors. Everything works out for the best!
Who Introduced YouTube Automation?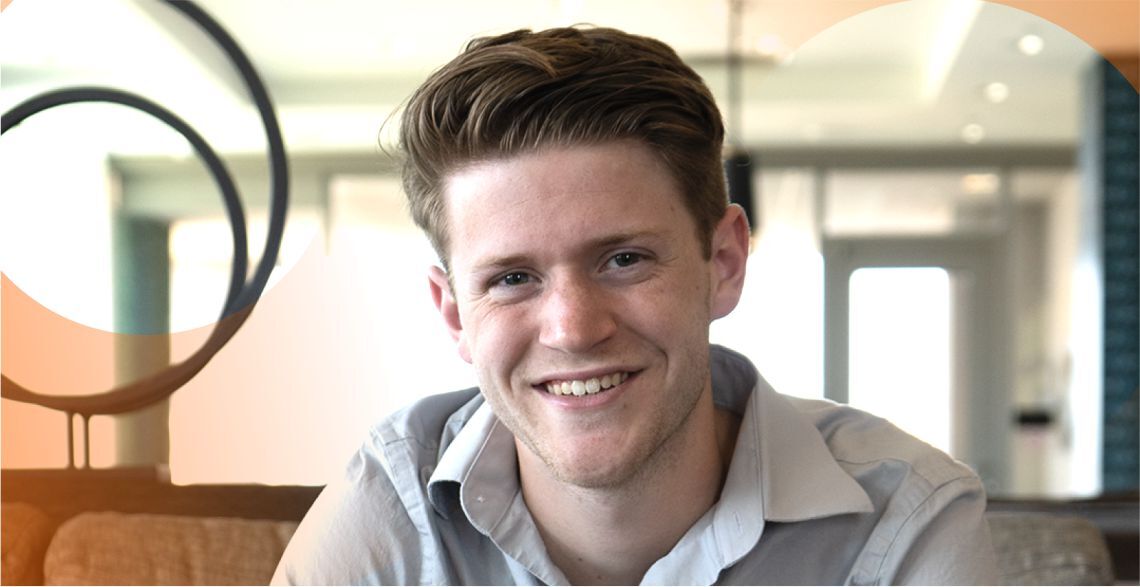 It would be remiss of me not to introduce you to Caleb Boxx, the man behind the YouTube automation system. Caleb, while being only 20, is well-versed in business.
Consider the enormous work involved in getting real views and maintaining a thriving subscriber list. Understanding this intricate process can be overwhelming.
Caleb Boxx used this concept by contracting out various duties to independent contractors. They cared for everything, from voice-overs and scripting to editing, bringing his content to life as a true masterpiece.
How To Make Money With YouTube Automation?
You are introducing the YTA method—a genius innovation that effortlessly automates the entire system, enabling users to rake in cash without lifting a finger!
Suppose the quest for lucrative YouTube niches is all the rage. However, staying true to your imaginative spirit is crucial amidst riding the trend wave. Get on YTA and let us handle the hard work while you concentrate on your inspiration. There are other ways to make money on YouTube, but you must be consistent.
What Are YouTube Niches With High Cpm (Cost Per Thousand Impressions)?
One must grasp the art of marketing to determine the ultimate YouTube niche. Securing a highly lucrative place on YouTube is something other than rocket science. Just pinpoint the slots that offer the highest payouts and substantial returns!
Take beauty and fashion, for instance. Choosing this niche means ads accompanying your videos will yield handsome dividends. Moreover, don't restrict yourself to beauty; feel free to explore diverse niche topics in your content. The possibilities are endless, and you need to familiarize yourself with something other than beauty-related products.
Read More: How Much Does A Youtuber Make With 100k Subscribers?
Is YouTube Automation Real?
Despite doubts regarding the automation process designed for users, there's no need to fret. Rest assured; this marketing strategy has been thoroughly tried, tested, and proven trustworthy. Here comes Celeb Boxx, a team of experts who show YouTubers the way to channel automation and passive revenue.
To dip your toes into the realm of YouTube Automation, you can even indulge in their captivating free training sessions. Naturally, when working with YouTube, certain tools become indispensable, ensuring faster completion of your tasks.
Read More: How to Get 100 Subscribers on YouTube?
Do YouTube Automation Tools Work?
If you're a YouTube newbie, skepticism might creep in, but fear not! This is your ticket to skyrocketing views. Prepare for an expanded audience and an automatic channel boost!
Remember, stay away from sketchy ads that can doom your channel forever. Besides that, embrace the YouTube automation tools and let the good times roll!
FAQs
How Do You Automate YouTube?
Hiring more people is a simple way to automate YouTube. See your goal materialize as you describe it in detail to them.
Is YouTube Automation Legal?
Since you are responsible for the content of your business, automating YouTube is not illegal.
What Is YouTube YTA Method?
With the YTA approach, you can bring on board a remote workforce. You can confidently outsource your video production with their assistance.
How do you make money with YouTube Automation?
YouTube Automation lets you monetize your channel without appearing in any of the videos by partnering with Google to display advertisements. You will also share in the advertising earnings.
Conclusion
The seeker shall find themselves blessed with enlightenment on the subject of What is YouTube Automation. The mysteries unraveled! This realm holds diverse interpretations. First and foremost, it entails the art of forging and overseeing your very own YT channel, all while evading the gaze of its viewers.
The power of anonymity! Secondly, it encompasses the wondrous practice of employing tools to expedite YouTube content creation. Swift as the wind, the path to productivity unfurls before you!