You may express yourself on Instagram Story and share these with your followers through multiple images, videos, or text post and story. This function is currently among Instagram's most popular features. You may now include numerous photographs or videos in one Instagram story, which is a positive development.
Meanwhile, it is not necessary for every moment you share to appear on your profile. Through images and videos, you may allow people to view what is happening in your everyday life. The contents of your Instagram story will be shown in a slideshow style if you add numerous items.
Though, people who access stories in the feeds' top section will automatically see a slideshow of those items. It will automatically scroll to the narrative of a different person. 
If someone you follow posts many images or videos to their Instagram story, you might find it entertaining and for some reason, if you cannot find it and want to learn how to post multiple videos on your Instagram story then keep reading the article below.
Step-by-Step Guide

Step#1: Swipe up to open your Instagram story.
Swipe up to open the Instagram Story screen. Your camera roll will open if you swipe up. If swiping up does not work, press on the little square in the bottom left corner that resembles a thumbnail image.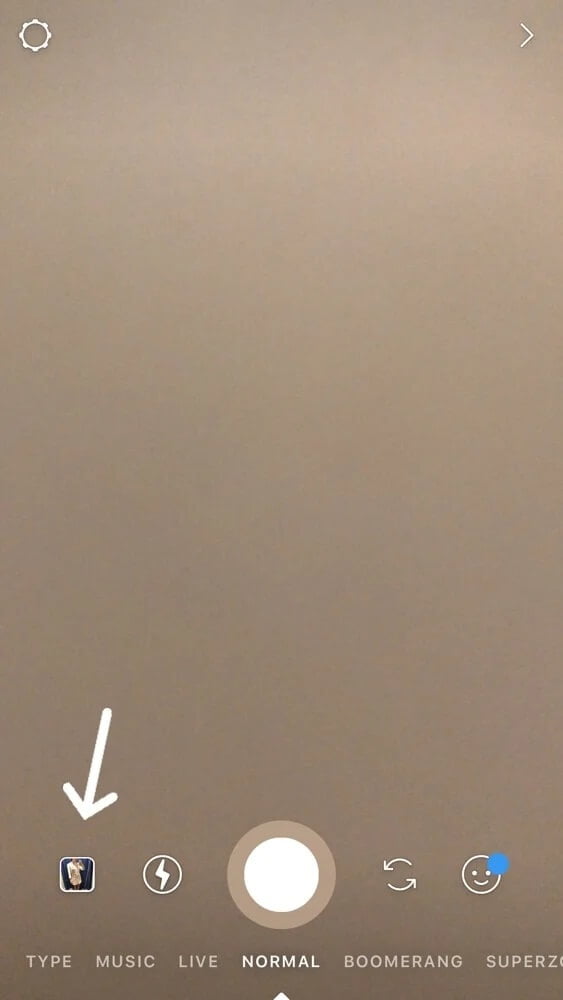 Credits: Thepreviewapp
Step#2: Simply click "Select Multiple."
Credits: Thepreviewapp
Step#3: Choose the pictures or videos you want to share.
Choose the pictures for your Story in the order that you wish to see them. Numbers will start to emerge across your photographs. This makes it easier to determine which image will appear first (1), second (2), and third (3), etc. Simply tap on the last photo you picked to deselect it, then begin picking your photographs again in the proper sequence if you want to modify the order.
Credits: Thepreviewapp
Step#4: Press on "Next"
Credits: Thepreviewapp
Step#5: Edit your images and videos.
Your photographs and videos can be edited and customized in this area as you choose. You may type, doodle, add GIFs, etc.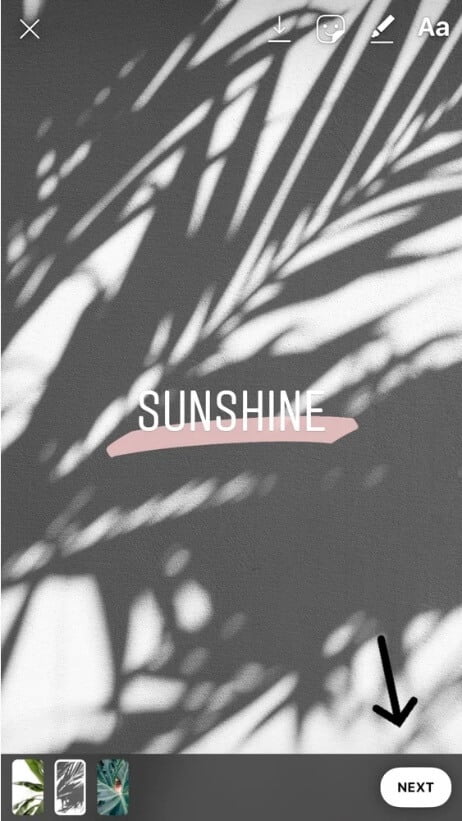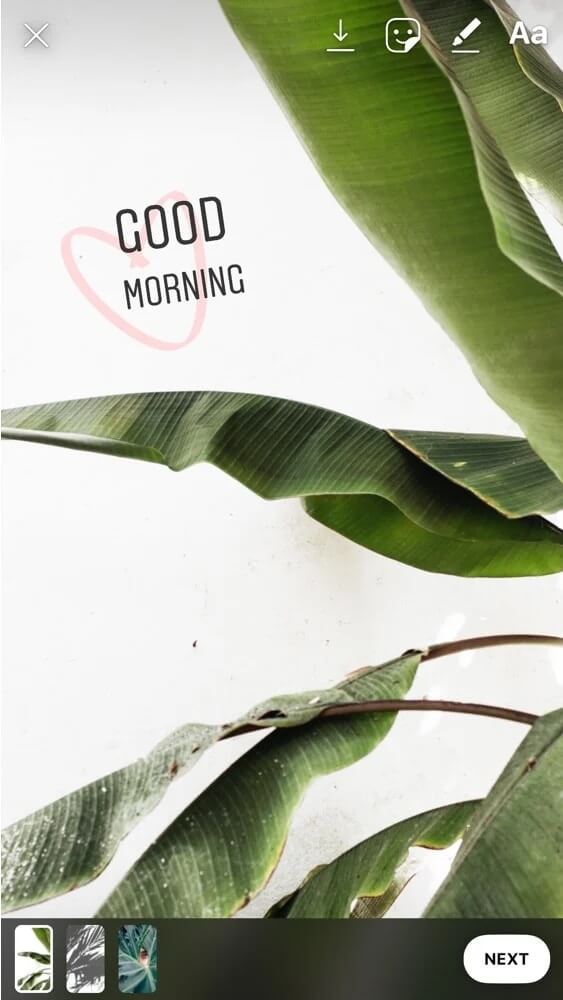 Credits: Thepreviewapp
Step#6: Press "next" after you are done modifying.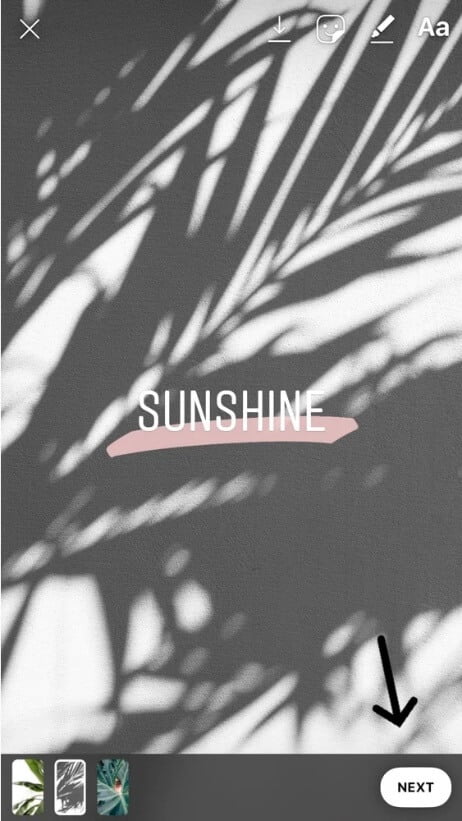 Credits: Thepreviewapp
Step#7: To share the images and videos in your Story, choose "Your Story."
Select where you want to share your photos:
Your Story: Share your Story

Close Friends only: click here to see how this works

Or select anyone from your list of friends and Instagrammers
Credits: Thepreviewapp
Hence, this is how you can easily learn how to post multiple videos on your Instagram story by simply following the step-by-step guide we have elaborated above.
Apart from this if you are keen to learn the shortcuts to maintaining a strong Instagram handle. Do not worry we have got your back as you can easily buy Instagram live views, Instagram reels views, and Instagram reels like and maintain a strong profile and become Insta famous.
Frequently Asked Question
Why am I unable to upload several videos to my Instagram story?
Instagram Stories only allows one video to be uploaded at a time. This is a result of the app's method of grid-based story organization, which displays stories one after another. Users would only be able to view the first video while browsing through their stories if numerous videos were posted at once.
How can I combine numerous videos into one for free?
There are several methods for doing this. One method is to combine numerous movies into one and add effects and music using a website like Splice. Utilizing a program like Adobe Premiere or Final Cut Pro, which enables you to perform more intricate editing, is an additional option.
Conclusion 
Here is a feature that will be really helpful to you and save you plenty of time.
However, you may now upload several pictures or videos at once to your Instagram Story. To upload your subsequent image or video in your Story, you do not need to repeatedly open your camera roll. 
As you can simply choose any image and video you wish to share by following the step-by-step guide on how to post multiple videos on the Instagram story explained above.
Furthermore, you can also purchase real Instagram views and cheap Instagram followers and enjoy the perks of being our readers.
Do not forget to share the experience you had while reading this article. 
Read More About Instagram:
How to Make a Group on Instagram 
How to Use Before and After Scanning Instagram