If you want to create your branding on Instagram for your business or personal you can read this article.
Do you know how powerful Instagram is?
Most people have heard of the little app called Instagram. That took the world by storm. It doesn't matter if you're a technology expert, know the latest and greatest apps, or can barely read your email. We all agree that someone we know is always on Instagram. If you look around these days, it is a rare sight when you don't see someone stuck to their phone and unaware of what's going on around them. It is really interesting how often people use their phones to talk on the phone, sometimes focusing more on the phone than on the conversation they are having with the person in front of them.
Has this ever happened to you or maybe you even did it yourself?
It is another world that we live in now. in contrast to 10-20 years ago. Back then, smartphones weren't that smart, apps that we didn't use as often, and people weren't totally fascinated by their phones, especially by the apps they use. Nowadays, applications like Instagram allow you to chat with friends by tagging them, sending them a video message, replying to a story they posted, or even seeing something that reminds them of them.
You can also explore different cities and watch your favorite actor in everyday life or your favorite comedian enjoying live stream or some sporting highlights from the last game. None of this existed 15 years ago. Back then, people might have turned to the TV for entertainment, but now people are spending more time on their phones than ever and Instagram is where they spend most of their time. Whether you own a business or want to build your personal brand … Instagram is definitely one of the platforms you need to use. Here's why.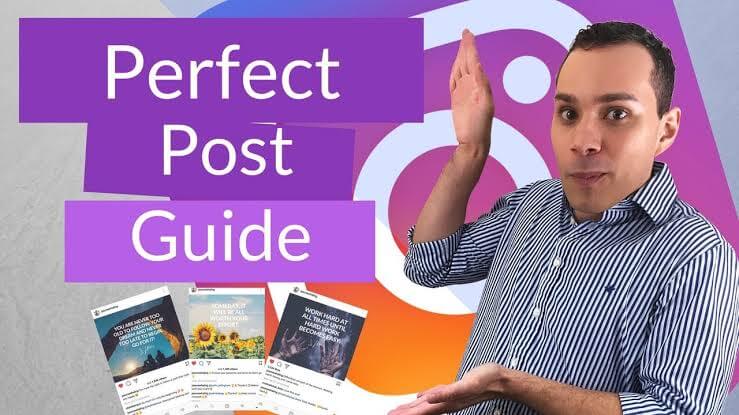 Did you know that you can access over 800 million users on Instagram every month?
Instagram is quickly rising to the top of all social media platforms and, with a whopping 800 million users, is one of the best platforms to reach your target group. While Twitter has stayed with 350 million users for a few years, Instagram has passed it and will reach one billion users in the next year or two. As the old saying goes: "Meet your customers and people where they are." And right now they're on Instagram, and Instagram makes the phone even more powerful. Take a look around, you can always find someone who is staring at their phone and mostly using Instagram.
Instagram makes Networking easier for you. The networking skills and wide reach that Instagram offers us worldwide are second to none. Smart people like you know that they must take every opportunity to expand and expand their network. With Instagram, you can connect with people based on their interests, their location, their hashtags, and their mutual friends and contacts. The best thing about it is that you can build your network around the world from your smartphone. This gives you a good reason for all the time you spend on Instagram.
Instagram maximizes your reach and engagement.
Instagram has 58 times more reach and follower engagement than Facebook and an amazing 120 times more reach than Twitter. Building your Instagram audience is therefore critical to your success, and all the more so in the future. If you do not address your target group (people who are interested in your company or your personal brand), it is almost as if you do not have a cell phone or an email address through which you can be contacted. It's like when an angler doesn't have a fishing rod or a net to catch fish, a hairdresser doesn't have clippers to cut his hair. We are sure that you have the point now. Build your audience today so you can gain momentum and presence, quickly prepare for the future, and build on a solid foundation.
Instagram is fun and easy to use.
For those familiar with Instagram, you already know how fun and easy it is to use. Regardless of whether you currently have a personal or a business account, you probably already know how powerful Instagram can be. People can explore different cities, countries, and continents from their cell phones and watch and make live videos for their audience. You can connect with someone in an interview-style live video. and the possibilities are endless as new features are added frequently. With Instagram, you can watch your TV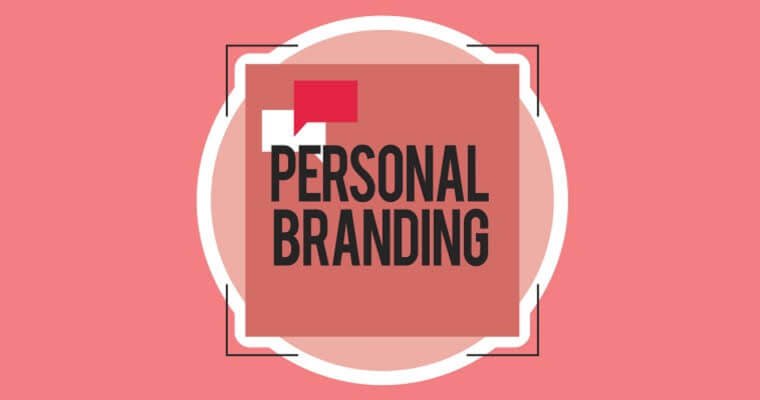 People love pictures now and always have and always will. For those who have never used Instagram before, it can be an amazing way to connect with people and build a target audience that is very focused. Depending on your needs, you can build up a local, national, or international target group. Brand, profession, or passion. There is an old saying: "A picture is worth a thousand words." Start with Instagram today and let your pictures say thousands of words for you. People have loved pictures for generations, so you know Instagram will be here in the long run.
You can make meaningful connections with Instagram.
Most people now know that Instagram has grown rapidly. In the past few years, the timing has been perfect for you. Everyone knows someone who is always on their phone and checking their Instagram. And more importantly, Instagram draws people's attention. It has become one of the most powerful platforms that people and businesses can use to connect with others. Can you imagine getting in touch with new people and potential customers every day simply by using Instagram?
What if you were able to build a rich, meaningful connection with your audience? At the same time, create and develop your own brand and presence in the minds of people around the world. Not to mention that you stay up to date with friends and family. You can really do everything and more with Instagram.
It's important to grow your audience on Instagram, but it's difficult to grow your Instagram yourself with the ever-changing algorithm. It makes it even more difficult for you to enlarge your account. You can post content daily and may not see the kind of growth you expected. was created to upload your Instagram and free up your precious time to focus on your passion, your business, your brand, and what you do best. Most users see between 200 and 2000 new followers per week, depending on the content of the account, the service package, and the setup. The people who are attracted to your Instagram are interested in you, your work, and your passion.