5 Ways to Get and Create High-Quality Instagram Content
Getting Instagram content can be difficult. It's easier said than done to come up with concepts and then actually find the right graphics for your feed. Because your Instagram content must not only be relevant and interesting for your target group – it must also look good!
Instagram is a very visual platform, and in general, successful social media marketing campaigns depend heavily on eye-catching and engaging images. So the pressure is on!
Content is the lifeblood of your Instagram account. However, getting content doesn't have to be a big headache.
If you don't have the time or resources to take your own photos for Instagram, or if your company doesn't sell anything tangible like clothes or beauty products that look pretty in an Instagram feed, don't fret!
There are many ways to create an engaging feed with a cool aesthetic – even if you're selling something as inconspicuous as Tupperware or promoting a fully digital product that can't be visualized.
This article will tell you exactly how to research images for your Instagram account, where to find them, and what to consider when promoting your brand. So let's get started!
1. Create Your Own Instagram Content Using Templates
It used to be that if you wanted to redesign a brand image from scratch, you had to find a designer (or be an accomplished Photoshop user). Fortunately, there are plenty of great websites out there nowadays that offer pre-made templates that you can customize to your needs with minimal effort.
Perhaps you would like to make a contribution to advertise a special offer? Maybe you need a template to announce new opening hours for your company. Or would you like to publish a recipe that you shared on your blog?
Whatever message you want to send, you can do it with a template!
Check out this example from Venngage – a great template for food bloggers or restaurants: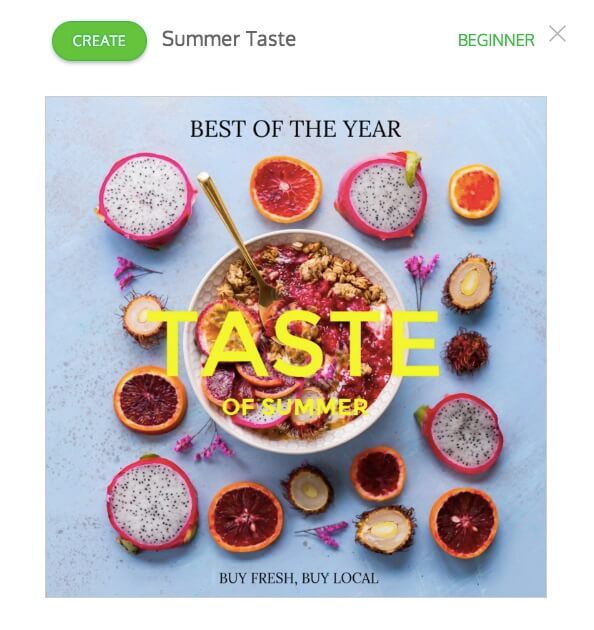 With this Instagram template, you can create your own eye-catching post.
CREATE THIS INSTAGRAM TEMPLATE
If you click the Instagram template, you can edit the copy and choose a different font color and style. However, you don't have to do much. The less you change a template, the better (that's the point of a pre-made template!).
Once you've completed your template, you can simply download it and then upload it to Instagram along with a great caption!
2. Find High-quality Stock Images
Stock images have a bad reputation lately, but that doesn't mean you shouldn't use them!
On the contrary, they can help you create a varied feed if you use a mix of other images, e.g. B. Templates. Still, not all of the images have what it takes to occupy a prime place in your feed – some of them can be pretty horrible!
At Unsplash or Stocksnap.io you will find high-quality photos that don't look "stocky". They offer a range of pictures for free and you have to find the right one for every niche to instantly increase your followers and increase your likes instantly on Instagram.
If you need to spend a bit of budget, try Stocksy. As you would expect from a paid service, the quality of the images is higher and the variety greater.
Just make sure you buy the right image size (there are some at different prices). Please note that the recommended dimensions of an Instagram post are 1080p x 1080p.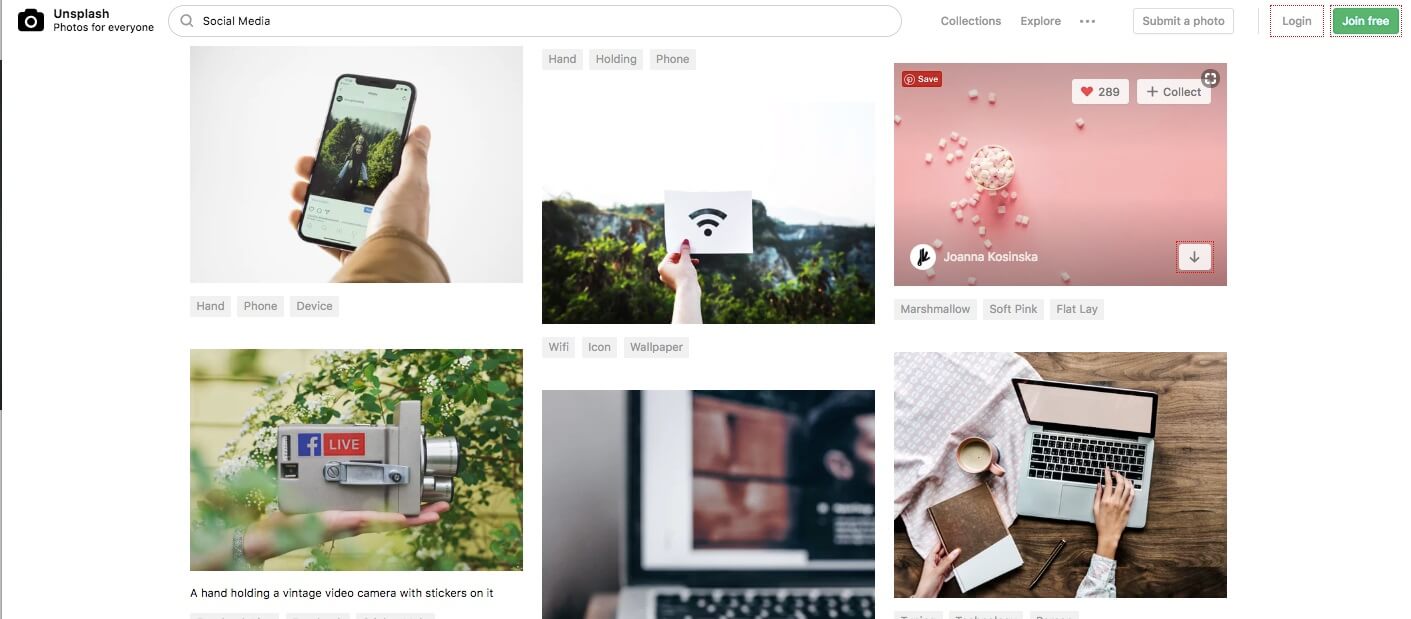 If you want to make the images you use unique (assuming we all use the same images), you can customize them by adding text overlays, filters, symbols, frames … whatever you want!
With template providers like Venngage, you can upload images and edit them directly in a "blank canvas" template using the built-in elements above.
3. Repost Instagram Content from Brands Within Your Niche
Don't have time to create your own Instagram content? The good news is you don't have to!
Other Instagram accounts may already be doing an excellent job creating content that your audience is interested in.
There is nothing wrong with republishing Instagram content from similar brands or from an account relevant to your target audience and Instagram strategy, provided you ask for permission and meet the appropriate criteria.
To republish Instagram content legally, you need to do the following:
Follow hashtags and accounts to discover high-quality content
Brainstorm some brands that have inspiring Instagram accounts, an audience similar to you, and not a direct competitor to get content for republishing. It can be helpful to keep some ideas on a notepad.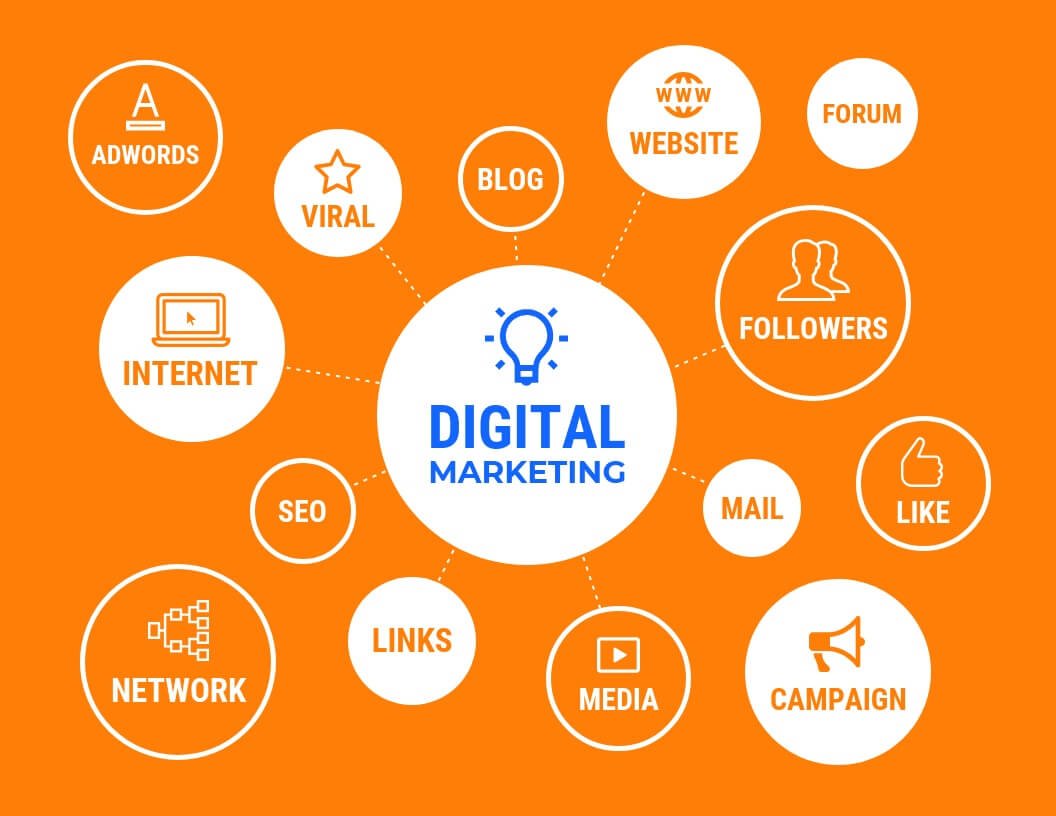 CREATE THIS MIND MAP TEMPLATE
Check out their Instagram accounts and make a list of the accounts that produce the best content for you to share.
Start following them so you can keep up with the latest posts. Save certain posts that you think are shared by tapping the bookmark icon below an Instagram post or video.
You can even create a separate collection where you can save the posts you want to republish in your own account in the future.
You can also create a list of all the main hashtags relevant to your account and search these hashtags to find the related content of other users. If you'd like to learn more about this, read this post on how to find the hashtags that are most visible and engaging.
4. Run a UGC Campaign
Regarding the use of Instagram content created by other people, it's also a good idea to encourage your existing followers to create content on a specific topic that you can post to your feed.
This type of content is referred to as "UGC" or user-generated content. The term also more generally refers to content created by users of products or services related to those particular products/services with or without the encouragement of the brand itself.
Unless you're a big, well-established brand, however, users are unlikely to create Instagram content about you and your products without incentive.
Avoid this by running a contest where users can win something by creating an Instagram post and adding their own brand hashtag or campaign hashtag.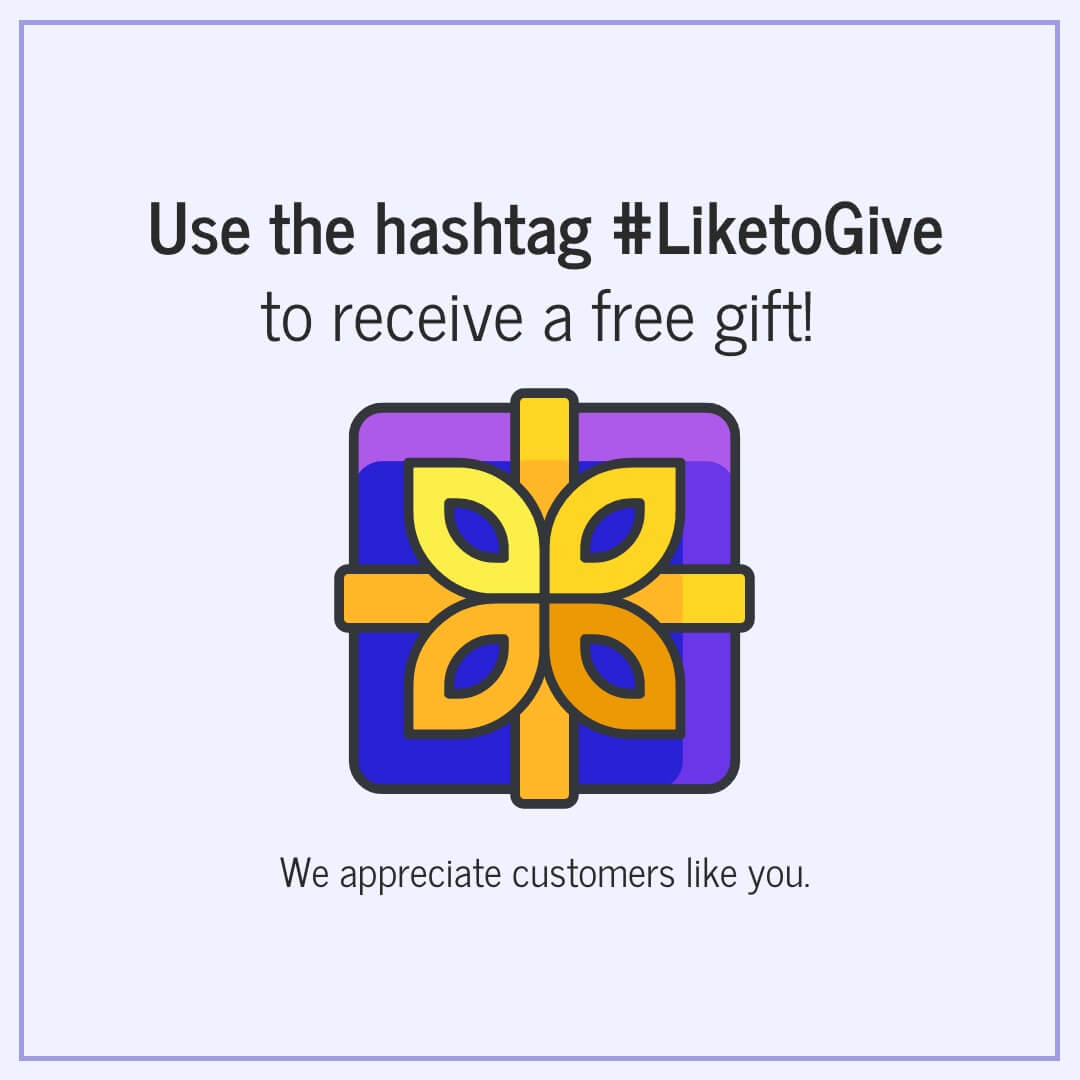 CREATE THIS INSTAGRAM TEMPLATE
For example, if you offer your followers a free product or a discount, you can stimulate your campaign because more users are likely to use your hashtag. Announce your competition on other social media channels and include it in your newsletter – basically take the floor as best you can to get things going!
If you want to monitor the performance of your campaign hashtag, you can track it with a tool like Iconosquare. On a PRO or higher plan with Iconosquare, you can view all related media for the hashtag, your hashtag growth over time, and engagement on the hashtag.
5. Collaborate With Influencers
If you want more control over your feed and a consistent flow of in-brand Instagram content, consider working with influencers.
By working with influencers who already have a good fan base, you have the opportunity to expand your audience and gain many new followers for your own account.
You will also have some great content for your feed! Just check out the makeup brand @ TooFaced's feed – many of their posts come from influencers promoting Too Faced products.
Of course, if you're a small business on a budget, you want to get in touch with micro-influencers rather than big names.
Micro-influencers will have a fan base between 10,000 and 50,000, and it's easier to get a deal with them – but only if you sell a product on Instagram that really interests the audience. That's why you need to make sure that you are only contacting influencers that fit into your niche.