Bored with your Instagram Explore feed? Here is how to change the Instagram Explore page.
Instagram has over one billion users every month and it is one of the most popular social media platforms due to its new features which they keep introducing to dominate its market.
However, if you enjoy a certain type of content on Instagram, similar content will continue to display in your feed, preventing users from exploring new people, accounts, and trends.
So we have gathered some information that will allow you to learn how to change the Instagram Explore page.
A Step-by-step Guide to Clearing Instagram Explore Page:
Step#1: First, open your Instagram app on your Android or IOS smartphone.

Step#2: Then tap on your profile in the bottom right corner of your app.
Step#3: Go for the three vertical lines on the top right corner of your Instagram app and select Settings.
Step#4: After selecting the setting there would be an option of security, tap on it. And clear your search history.
Step#5: Lastly, select the clear all option in the top right corner.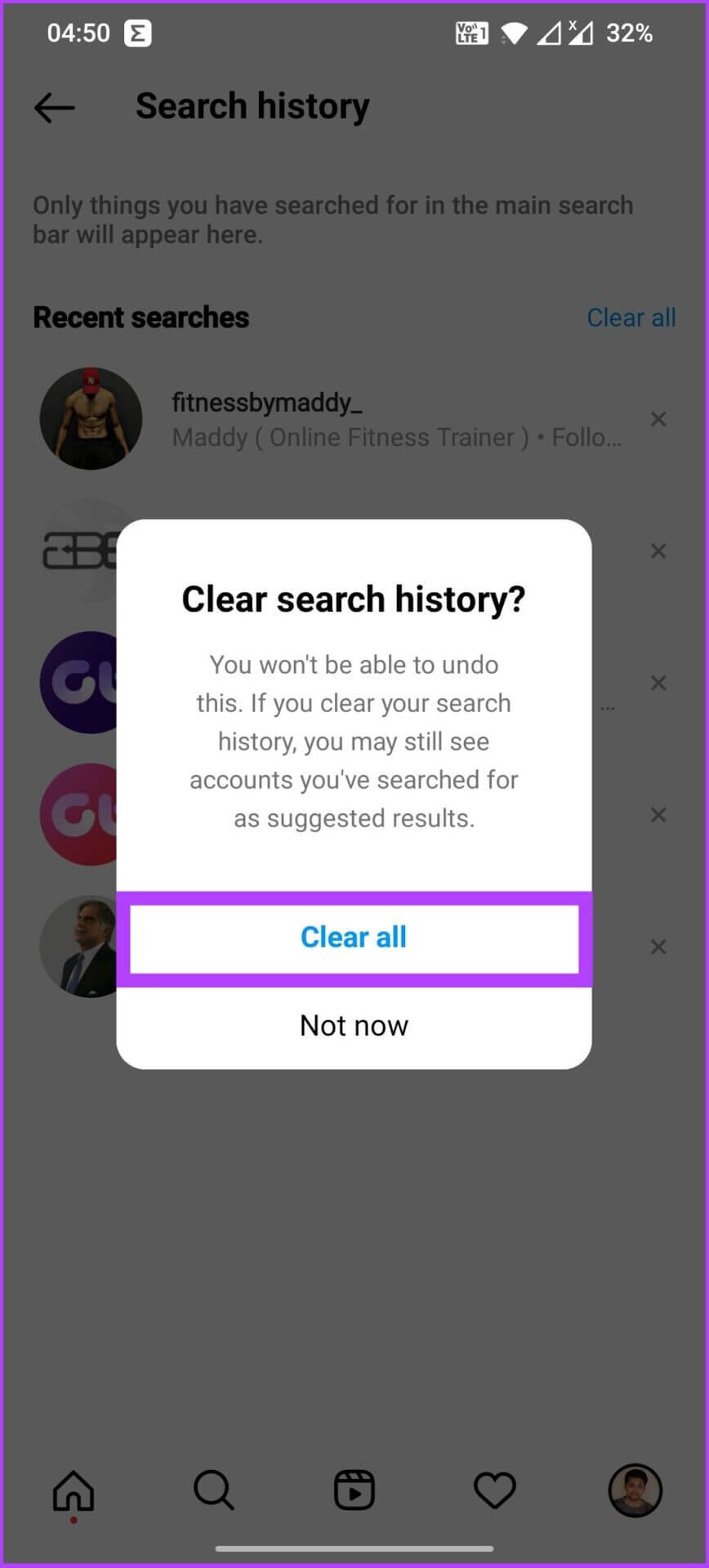 Now, you must be aware of how to change the Instagram Explore page by following these five simple steps.
How to Change Your Explore Page on Instagram:
And if you are wondering whether you can change your Instagram Explore page? Do not worry about that we have elaborated the solution below.
Step#1: Head to the Instagram app on an Android or iOS smartphone.
Step#2: Tap on the magnifying glass search icon in the bottom row.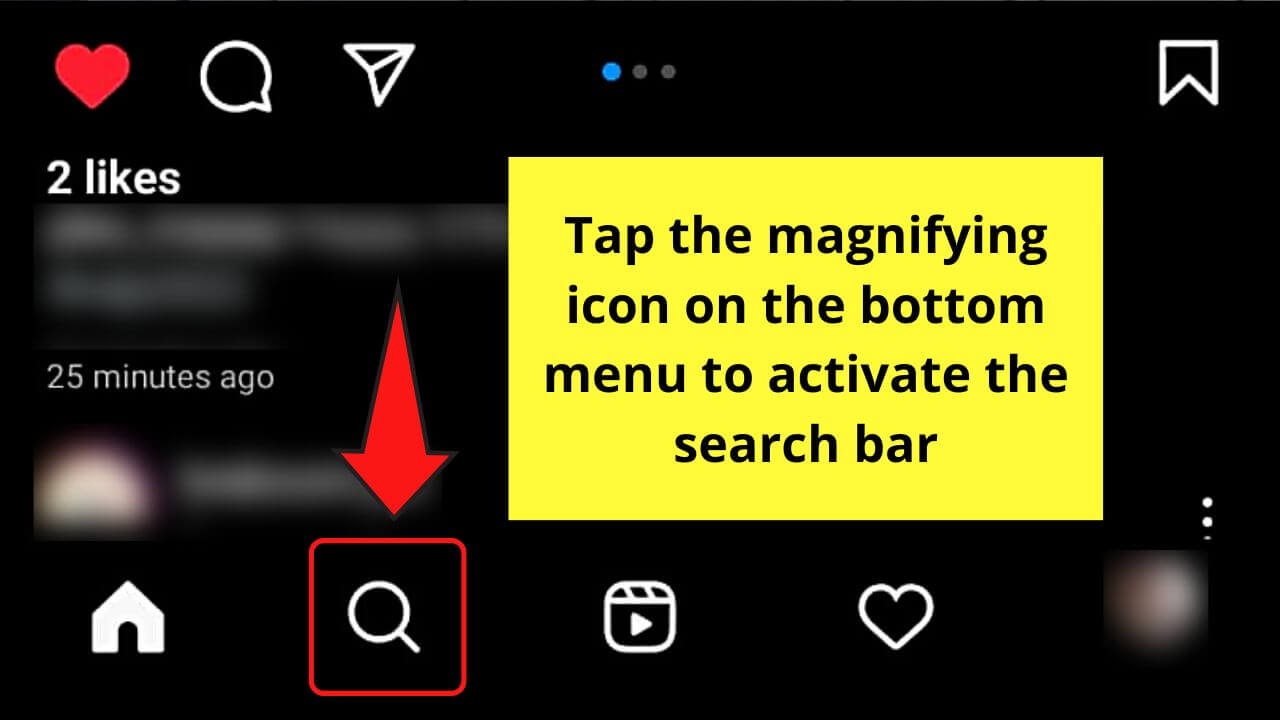 Step#3: Click on the post that you want to avoid.
Step#4: Tap on the three horizontal dots on the right corner of the post.
Step#5: In the end select the not interesting option and you will not see the same post and similar posts on your Instagram Explore feed in the future.
These are some steps that are needed to be followed to resolve your query about how to change the Instagram Explore page.
Conclusion
Awareness of how to change the Instagram Explore page will help you to grasp new trends and also assist you in meeting new users on Instagram too.
In addition to this, you can also build a strong and effective community on Instagram by following these steps on How to clear your explore page whenever you see fit.
In the end, we just want to say that now you know the actual procedure, use it for your best, and do not forget to provide us with your valuable feedback.
Read More:
How to mute and unmute someone on Instagram
Buy IGTV Views to skyrocket your growth
Why Instagram is so popular?
How Do Instagram Models Make Money?