Real High Quality Profiles

Start Time: up to 3 Hours

Drop Protection ( 30 days refill) 

No Password Required

24/7 Chat/Whatsapp Support 

Real High Quality Profiles

Start Time: up to 3 Hours

Drop Protection ( 30 days refill)

No Password Required

24/7 Chat/Whatsapp Support 

Real High Quality Profiles

Start Time: up to 3 Hours

Drop Protection ( 30 days refill)

No Password Required

24/7 Chat/Whatsapp Support 

Real High Quality Profiles

Start Time: up to 3 Hours

Drop Protection ( 30 days refill)

No Password Required

24/7 Chat/Whatsapp Support 

1,000
SoundCloud Followers
Real High Quality Profiles

Start Time: up to 3 Hours

Drop Protection ( 30 days refill)

No Password Required

24/7 Chat/Whatsapp Support 

2,000
SoundCloud Followers
Real High Quality Profiles

Start Time: up to 3 Hours

Drop Protection ( 30 days refill)

No Password Required

24/7 Chat/Whatsapp Support 

5,000
SoundCloud Followers
Real High Quality Profiles

Start Time: up to 3 Hours

Drop Protection ( 30 days refill)

No Password Required

24/7 Chat/Whatsapp Support 

10,000
SoundCloud Followers
Real High Quality Profiles

Start Time: up to 3 Hours

Drop Protection ( 30 days refill)

No Password Required

24/7 Chat/Whatsapp Support 

Buy SoundCloud Followers
SoundCloud is a social media platform that functions like Facebook or Twitter, but for music lovers. And like all social media platforms, having a large following is critical to success. SoundCloud users can share and listen to all kinds of music for free, making it a hub for unlimited entertainment. For aspiring artists, producers, and record labels, it's a place to share their music and develop their careers. However, it all starts with building a large following.
The power of a large following on SoundCloud is undeniable. It's not difficult to understand why. As more and more people notice your impressive number of followers, they become curious about your music. If you have high-quality content, they will likely enjoy it and begin to like your tracks. This, in turn, could lead them to follow you as well.
But the benefits of having a large following extend beyond just gaining new listeners. In fact, most music producers and record labels are more likely to work with artists who already have a significant following. This is because a large following is often seen as a sign of talent and potential for commercial success.
Boost Social Media offers you the opportunity to tap into the full potential of SoundCloud and propel yourself from an unknown artist to a prominent and successful one. With our Buy SoundCloud Followers service, you can increase the number of listeners your tracks receive steadily over time and more people will become aware of your music. This growth will eventually lead to chart and ranking domination, helping you establish yourself as a top artist in your genre.
What are SoundCloud Followers?
SoundCloud followers refer to the users who choose to subscribe to a particular artist or content creator's profile on the SoundCloud platform. When someone follows an artist on SoundCloud, they receive updates and notifications about the artist's new releases, tracks, playlists, and other activities.
Having a significant number of SoundCloud followers can be beneficial for artists as it helps to build a dedicated fan base and increase their visibility within the SoundCloud community. Followers can show their support by liking, sharing, and commenting on tracks, which can lead to increased exposure and engagement for the artist.
Furthermore, SoundCloud followers can play a crucial role in an artist's career progression. A large and engaged follower base can attract the attention of industry professionals, such as record labels, talent scouts, and event organizers, who may be interested in collaborating, signing the artist, or booking them for performances.
Benefits of Buying SoundCloud Followers
If you're looking to grow your music career, SoundCloud is the perfect platform to utilize. However, building a large following can be challenging and time-consuming. That's where our buy SoundCloud followers service comes in.
One of the most significant benefits of buying SoundCloud followers is increased visibility. With more followers, your profile becomes more visible to potential fans, collaborators, and record labels. This increased visibility will make your songs go viral within a short time and open up opportunities for growth.
Having a large number of followers on SoundCloud also boosts your credibility and makes you appear more authoritative in your genre. This credibility can lead to more opportunities and collaborations with top artists, giving you a competitive advantage over other upcoming artists.
Buying SoundCloud followers also saves you time and effort. Building a large following can be time-consuming, especially as a new artist. By purchasing followers, you can quickly and easily overcome this hurdle and boost your reach.
Lastly, having a large following on SoundCloud means more engagements. The more followers you have, the more likes, comments, and reposts on your songs and albums, thus establishing you as a star on the platform.
How Safe Is It To Buy Followers on SoundCloud?
Buying SoundCloud followers poses no risk to your account. SoundCloud will certainly not ban your account because the followers we give you are real and organic. We are constantly working to improve and support your growth with reliable service.
Furthermore, you don't have to worry when buying a service from Boost Social Media. We do not make use of your password or sensitive information, so you can rest assured that your account is safe while boosting your SoundCloud followers.
Why Choose Us?
While choosing a company to purchase SoundCloud followers from, it is important to consider several factors to ensure that the followers you receive are of high-quality and are completely harmless to your account. Here are some important factors that make our service perfect for you.
Reputation: Our services have a solid reputation in the market. Check online reviews so you can see what other customers have to say about us.
Quality of Followers: Our buy SoundCloud followers service offers high-quality followers that are significantly relevant to your field and have a strong SoundCloud presence.
Delivery Time: We provide fast services, so you can see the results of your investment quickly.
Customer Support: We have an excellent customer support team. In case you have any questions or issues with your order, we will be here to solve them.
Pricing: Our rates are undeniably affordable. With our services you get the best value for your money.
Guarantee: We guarantee that you'll get your money back if we fail to deliver within the stipulated time.
Safety: We use safe methods for delivering followers. We do not require your password or any other sensitive information, so your account remains safe and secure.
Secure Payment: You can purchase the service with your credit card. We run on the most secure and trusted payment platforms in the world, so you don't have to worry about your safety. You don't even have to register to make your payment. Sounds awesome right?
Frequently Asked Questions
Can the followers I buy interact with my music?
Yes. If they find your posts interesting, they can like and share the song.
Is it safe to buy followers on this site?
Yes. Our payment system is certified by an SSL certificate, so all your transactions are safe. Furthermore, buying connections poses no risk to your SoundCloud account.
Are the followers i buy permanent?
Yes. The followers we provide are permanent. They do not reduce with time
Can I see my followers on SoundCloud?
Yes. You can see them on your profile.
Does buying followers help me achieve my goal on SoundCloud?
Yes. Buying followers directly helps to improve your professional image and also boosts your visibility on the platform. This ultimately helps you to achieve your career goals.
How long will it take to start receiving followers when I pay?
After making payments, it will take approximately 30 minutes for your followers to start coming in. We begin the process immediately when we receive your payment.
Will it be obvious that i purchased followers?
No. This information isn't visible to anyone. The followers we provide are real.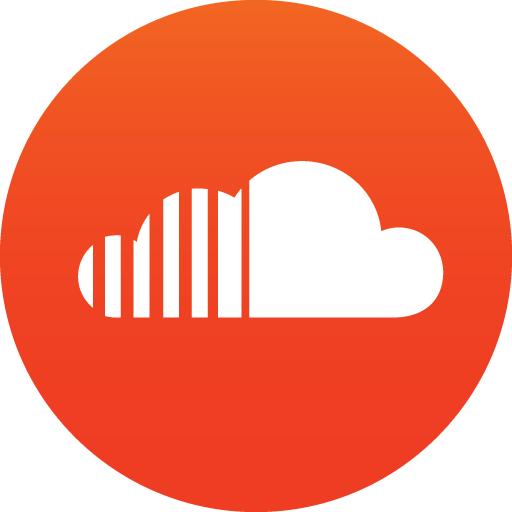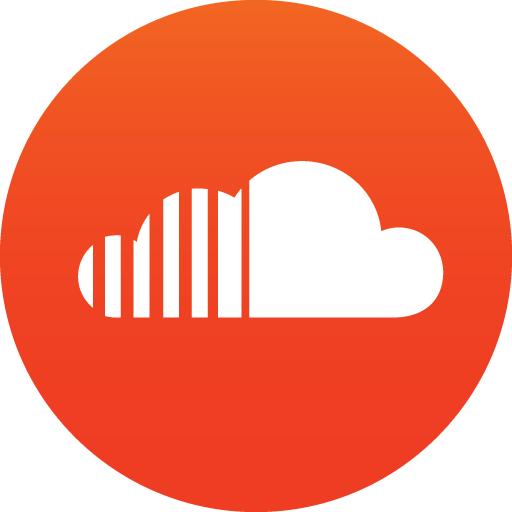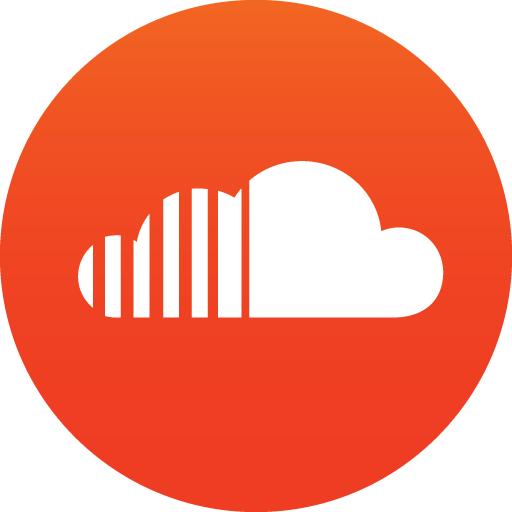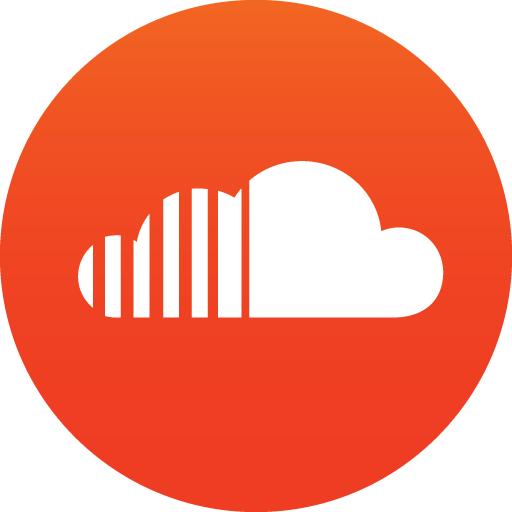 "I am so happy with their work, Boost social edia really helped me boost my profile, Thank you! Highly Recommended."
– Ron
"Social Media Followers impressed me on multiple levels."
– Dale
"Boost Social media services was the best investment I ever made."
– Meggy
"Thanks Boost social media! Boost social media is exactly what our business has been lacking. Wow-what great service, I love it! "
– Lem R
"I have gotten at least 50 times the value from Boost social media. Best. Service. Ever!"
– Lora Z
"Boost Social Media works until 100% satisfaction. Works as planned, a great way to engage with my target audience. Lots of love!"
– Dana
"The worked wonder for my page, 100% Real traffic to boost your social media, The are great!"
– John
"I would love to work with you like forever, you have been very important to my success. Thanks a heap!"
– Sophia
"I use Boost social media often. Boost social media is worth much more than I paid."
– Evan T
"It's incredible. Your company is truly upstanding and is behind its product 100%. I have gotten at least 50 times the value from Boost social media."
– Neil Sh.
"I used Boost Social Media because they have the shortest delivery timeframe, cheapest price, and are very reliable."
– Marina
"Real accounts started following me. I can happily recommend Boost Social Media."
– Marry
"Social Media boost works wonders for my business, Thank you Social media Boost, keep up the good work!"
– Shafqat
"I am so grateful to Social media boost, they ranked my page so well and now I am getting alto of potential followers every day!"
– Nashwan
"It was my first and very nice experience with this company and these guys rocked, I became famous OVERNIGHT!!"
– Adalaine
"It's incredible. Just what I was looking for. Thanks, guys, keep up the good work!"
– Florentia B
"When purchasing followers for my latest marketing campaign (to grow my visibility on IG), I was pleasantly surprised."
– Shailene
"This is the best social boost shop I have ever seen, Thumbs up!"
– Jennifer A