TikTok is quite popular among our youth. Thousands of people share videos through their profiles with innovative concepts, receiving millions of likes. With TikTok, you can add many features to make your video unique and innovative. People often wonder how to reverse a video on TikTok. Surprisingly enough, not many people know that there is an option to make the reverse happen.
TikTok also offers a feature that allows users to reverse videos created by others, but again, many people don't know about it. It allows you to show what is happening in a video backward. This task may look difficult, but it can be accomplished without much effort by anyone.
In addition to that, on the internet, there are many ways to reverse TikTok videos so that they play backward. Below are some of the easiest methods to reverse TikTok videos.
The Reverse Effect
The reverse effect is available in the app and all you need to do is follow the instructions provided here.
Firstly, you need to launch the app on your mobile to apply reverse mode to your videos.
Then, tap on the plus icon on the screen, "+

". 

You have two options here. Make a new video or use the old one, however you like.
Play the video to see if everything is in proportion. Once you feel like it is all set then proceed with the other steps.
Tap on the option of effects and look for the word "Time" in it. Once you see it, click on that option.
You will see a few options and one of them will be titled "reverse." Click on that word and your video will start to play in the reverse modes.
You will see the video being played on your device in the backward position.

Now tap on the "save" option and save the video to share it with your fans and friends. 
Ideas For Reverse Video 
Storytelling can take many forms. Furthermore, it is important to present a statement that is unique, creative, and fresh in video scripts. Using video reversal along with your storyboard can help you present your story differently.
You can use footage from your video in several ways to reverse it. Multimedia enables unique stories to be told through the power of expression, adding new elements to the work you are interested in creating.
Moreover, there are a few ways to rewind your videos for fun.
Plot Reversing
What you can do is make a video with the story at the end. This will allow you to do some cool and amazing things. You can bring someone back to life after they have died by reversing their death. You can go from being asleep to being awake again when you are sleeping.
Moreover, You can use these reversed plots for showing the world your talent. This is something that will gain a lot of popularity and it will make your videos attractive as well.
Reversing Videos While Drinking Tea
With a video, you can use small elements and objects. In addition, there are certain video techniques and settings that can make it difficult to capture. What you can do is make a video with your friend who is drinking or making tea and then reverse it to have cool effects.
Catch The Sunrays
There is also another way in which you can catch the sun's rays at a specific time and then rewind it for some fantastic results.
You can reverse this to the sunset if you catch the right lighting for the sunrise. Video reversal can help capture simple objects more clearly and accurately.
Flood Capture
As a scene, create a situation in which flooding occurs or where there is an overflow. The water footage you create can consist of water dripping in a specific amount at the beginning and end. Changing this will make it appear like floodwaters are approaching.
This can create the illusion of floods and the space in which one is located if you speed it up. In your storyboard, you can use reversing draining to show natural disasters and significant events.
Techniques for Time-lapse Photography.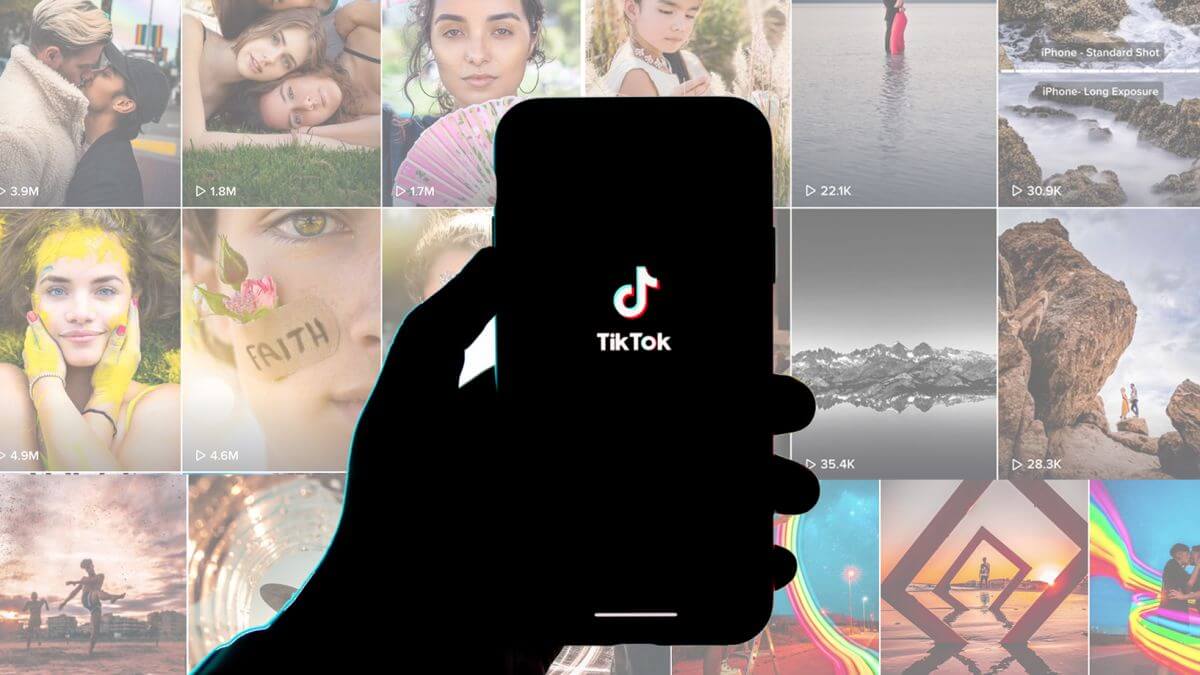 It is possible to reverse candles, hourglasses, and other elements that lose or gain their physical appearance over time. Depending on your time-lapse subject, you may want to accelerate or slow it down.
After the video is reversed, you can change the type of progress that is displayed with the object you are using. A scene that needs unique elements and objects that highlight a concept works well with this approach.
Change of Direction
Traffic can be reversed to change the movement of your storyboard. Planes, boats, and automobiles can move in reverse. Video footage that moves forward can be reversed to change the direction it moves.
This will make it easier to use specific storyboard approaches while changing the timing of different elements.
Smoking Effects
Add chase smoke to your background for an interesting effect. A cigarette is first recorded that is burning to its stub in this video reversal option. Once you reverse this, the cigarette will look as if it is going back to its original position.
You can use the smoke that is left behind for special effects. These effects can be for a time-lapse as well. By reversing the process, you can capture more airy elements without facing the difficulties of finding smoke or fire.
You can change your expressions to make the storyboards unique. With video reversal techniques, you can create the perfect image set for your next short or long video.
If you are looking to boost your TikTok account then you must buy TikTok followers at cheap prices to kick-start your account growth.
Conclusion
Adding concepts and ideas to your video is easy. All these things will add creativity to your TikTok videos. and you will surely get more followers for these amazing ideas.