Are you in a hurry and you want to show your favorite saved Instagram reel to your friends but your excitement dies because you just can't find it? We truly understand how frustrating it is, and to help you out, we are here to guide you on how to see saved reels on Instagram.
Reels are one of the most used features of Instagram used by both personal and business profiles to gain engagement. However, the application does not clearly indicate where to find saved reels on Instagram. But, we can surely help.
Luckily, there is a tab on Instagram where you can find saved Instagram videos and saved Instagram reels. To access the tab, follow the below step-by-step guide carefully after entering your Instagram login credentials;
Step 1: Tap or click on your Instagram profile tab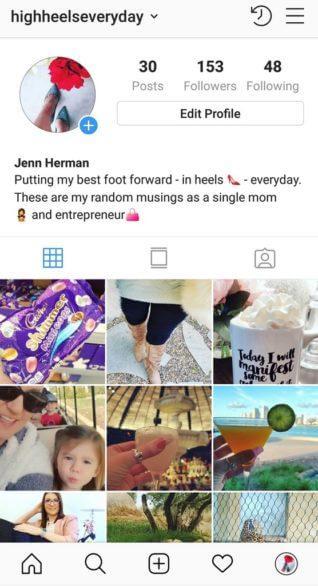 (Credits: Dummies.com)
Step 2: Select the Settings Icon on the Top Right Corner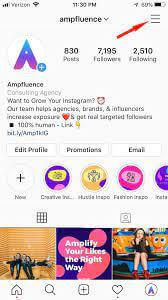 (Credits: My Basis)
Step 3: Tap on the "Saved" Option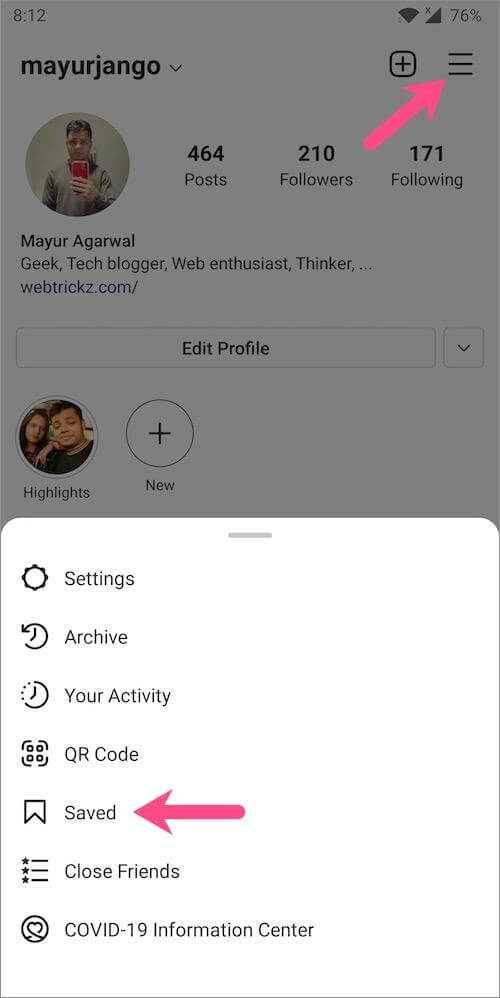 (Credits: WebTricks)
Step 4: You Can Now View Your Saved Instagram Videos

(Credits: GadgetHacks)
Instagram also allows you to create a separate folder for reels and save them according to different categories. This can be done by tapping on the '+' icon at the top of the saved posts.
How to See Liked Reels on Instagram?
Did you see a hilarious, cute, or funny Instagram reel and you instantly hit the like button and now you can't see it again because it's lost among thousands of other posts?
To find your liked Instagram reels, you will have to dig deeper into the Instagram settings as there is no clear option available to view your liked reels. We have a very useful step-by-step guide through which you can access your liked Instagram reels.
Step 1: Tap on the hamburger icon at the top right corner of your profile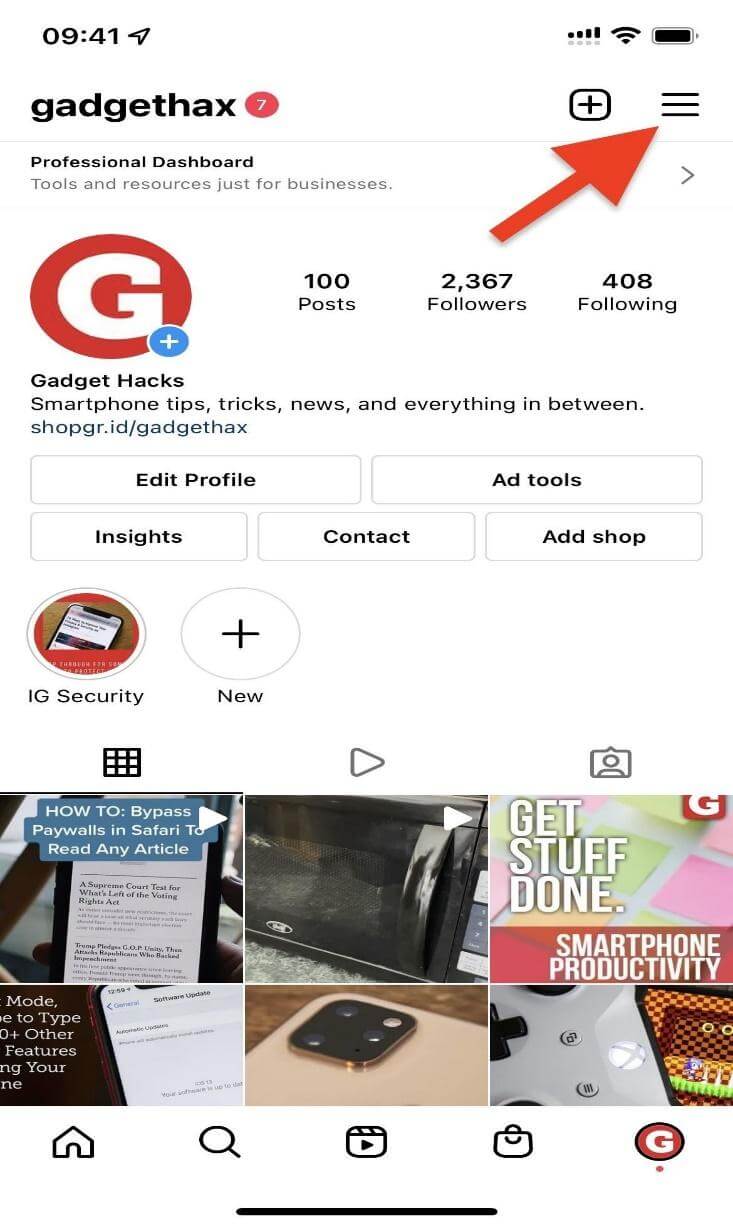 Step 2: Tap On "Your Activity"
Step 3: Tap on "Interactions" from the Your Activity Tab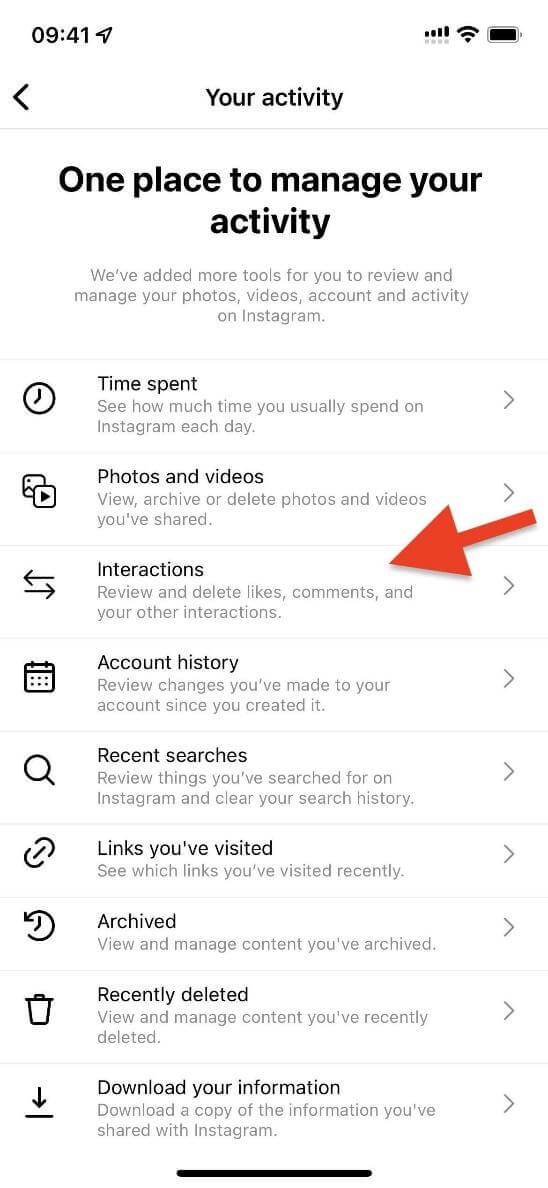 Step 4: Tap on "Likes" to see your liked Instagram reels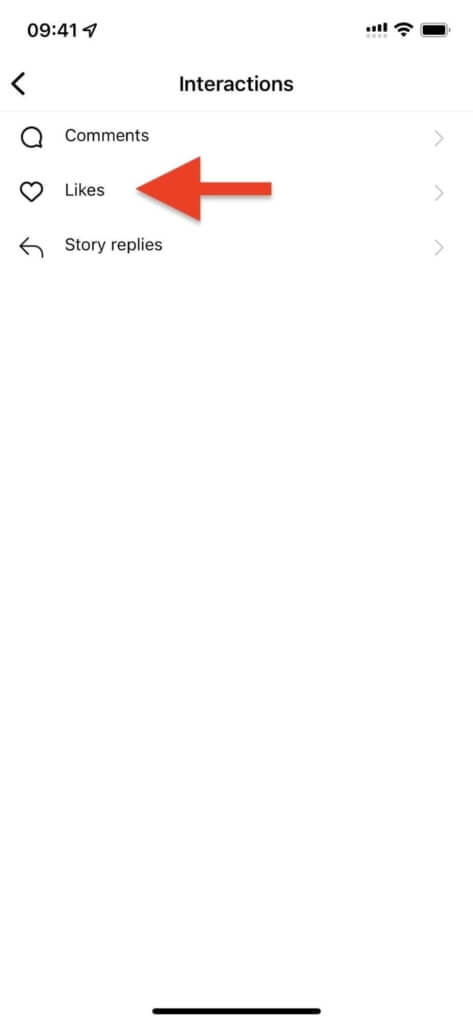 (Source: GadgetsHack)
Conclusion:
Instagram reels are liked and saved by thousands and millions of users however the feature requires some more convenience for the Instagrammers. Considering that people are more attracted to instant user interfaces, Instagram should prominently show off its features such as liked and saved reels
Till then, if you even get lost on the app and wonder how to see saved Instagram reels then just simply click on the 'saved' posts from the hamburger tab on your Instagram profile.
Now that you are well aware of the tactic, hurry up and show your friends the amazing collection of your liked Instagram reels and saved Instagram reels. 
For any further queries or doubts, feel free to reach us out.