LAST UPDATED ON 6TH MAY, 2023
TikTok lets you use your smartphone to shoot and edit short films, as well as add your favorite music to complete the experience.
The app has about a billion users, with 70 million of them using it on a regular basis. It is the ideal companion app for putting up Instagram stories that stand out from the crowd.
If you have used TikTok to make Instagram stories before, you are already familiar with how it works. What you may not realize is how to put Instagram on TikTok.
If you are interested in learning how to put Instagram on TikTok on your smartphone keep reading till the very end.
Connecting Your Instagram to TikTok
You will need to download TikTok on your smartphone first if you do not already have it. Following the creation of an account, you may now add Instagram to your profile.
And apart from this if you want to boost your engagements and stats you can straightforwardly buy TikTok followers and Buy TikTok Views.
Here is a step-by-step tutorial on how to do so.
Step#1: Firstly, you have to tap the profile icon in the lower right corner of TikTok.
Credits: Alphr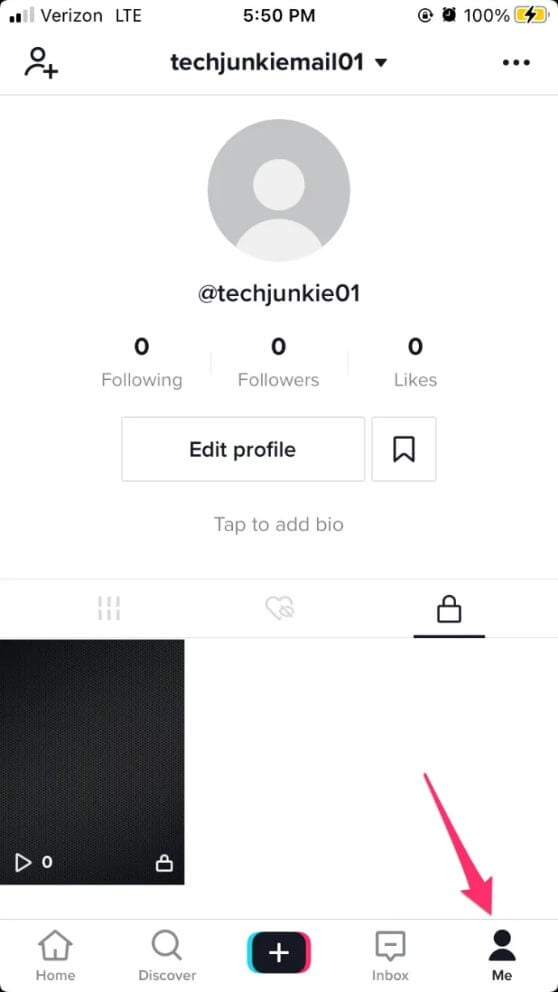 Step# 2: Select Edit Profile from the drop-down menu.
Credits: Alphr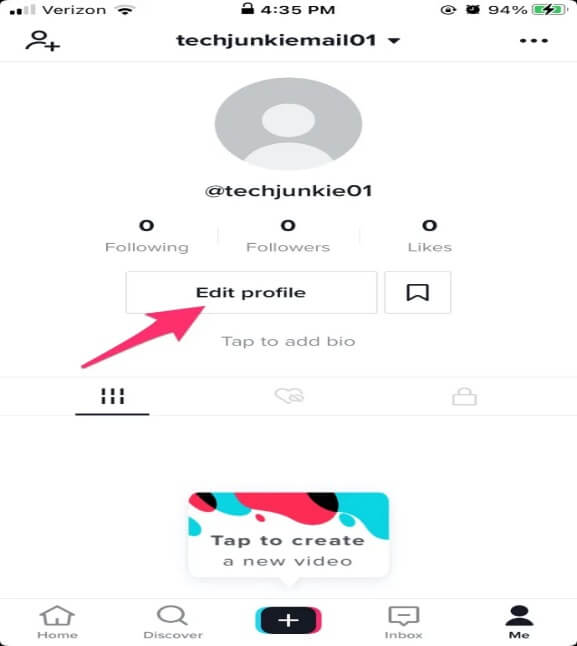 Step#3: Select Add Instagram.
Credits: Alphr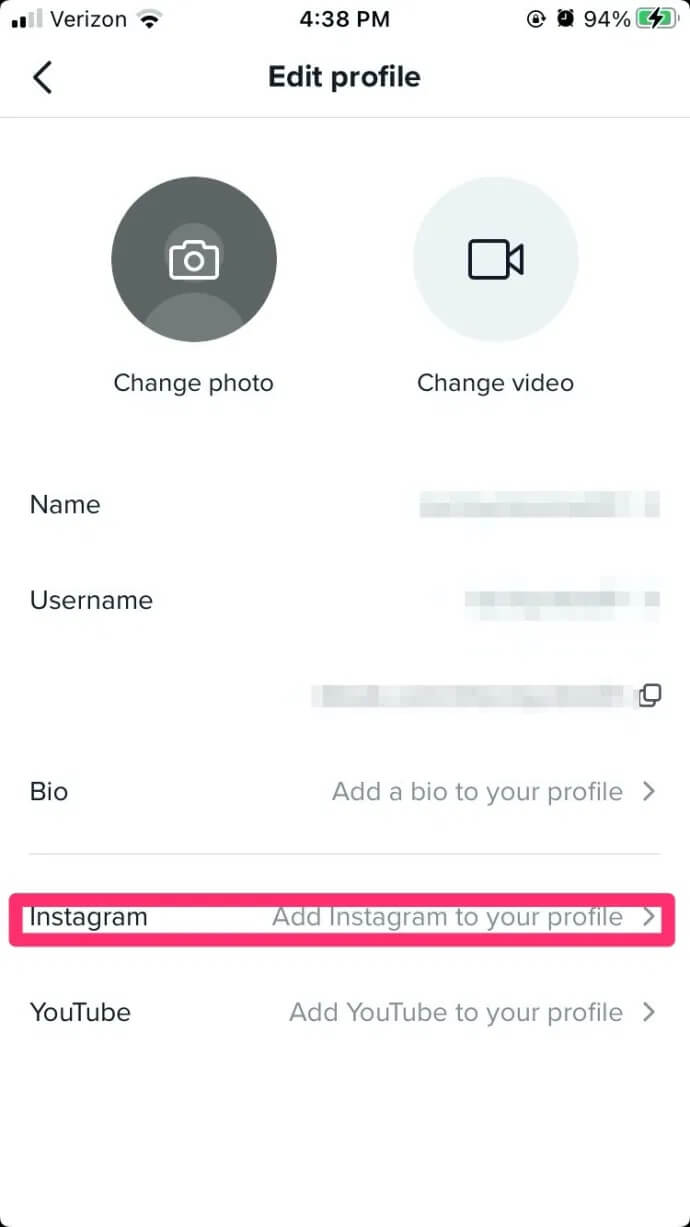 Step#4: After that, you have to use the window that appeared to log into your Instagram account.
Credits: Alphr
Step#5: Select allow when prompted. Instagram will have access to your TikTok account as a result of this.
Credits: Alphr
This is how to put Instagram on TikTok. You can now easily post your videos on Instagram without having to navigate between applications, save, and submit each video manually.
How to Share TikTok Videos on Instagram.
You may effortlessly share your videos after linking your TikTok and Instagram accounts. Some users choose to publish all of their videos on both platforms to boost their stats, while others wish to share with friends who only use one of the social media networks.
Here is how to effortlessly post a TikTok video to Instagram:
Step#1: Visit your profile on TikTok by opening the app. Then, on the video you want to share, press it.
Step#2: Secondly, you have to tap on the lower right-hand corner's three horizontal dots
Credits: Alphr
Step#3:  Select the Instagram symbol from the drop-down menu.
Credits: Alphr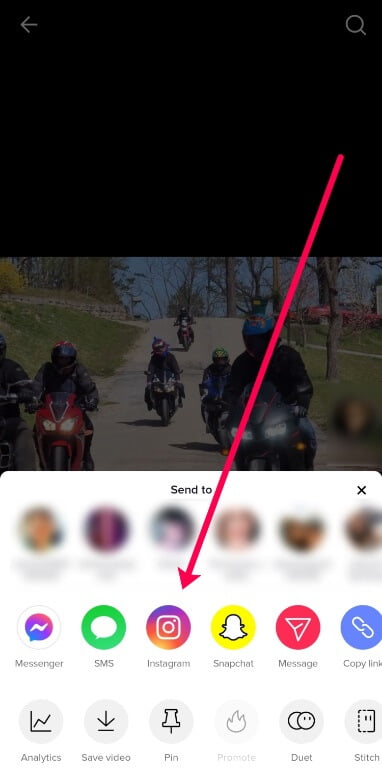 Step#4: If you are using an Android device, you will have to choose from the three Instagram alternatives.
Credit: Alphr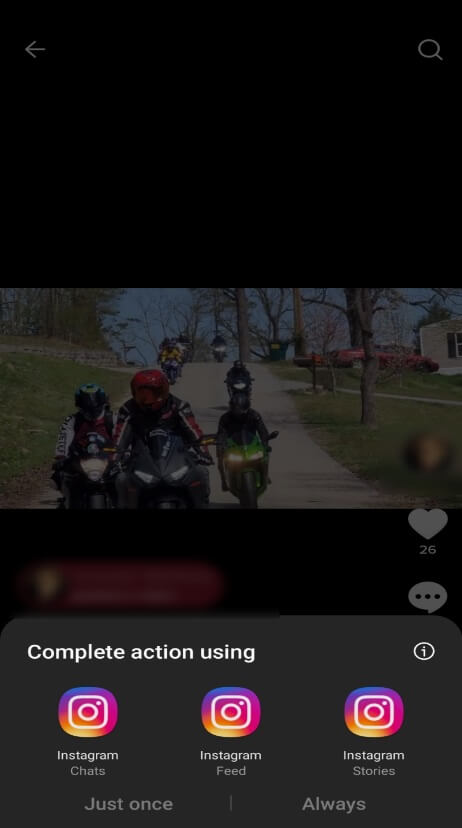 Step#5: If you want to crop the video, select that option. Then, in the top right-hand corner, hit the checkmark.
Credits: Alphr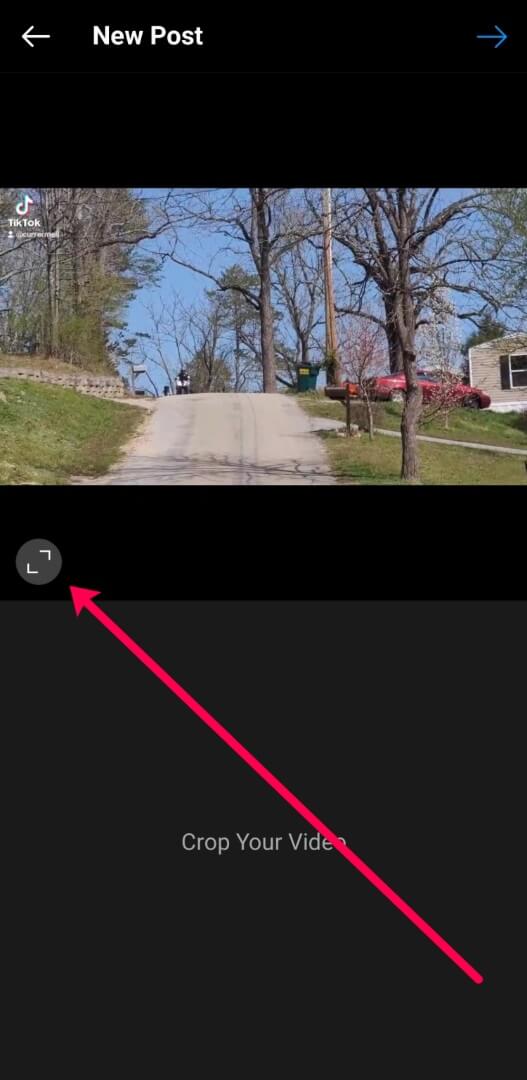 Step#6: Make any changes you want to see, then hit the checkmark in the top right corner once more.
Credits: Alphr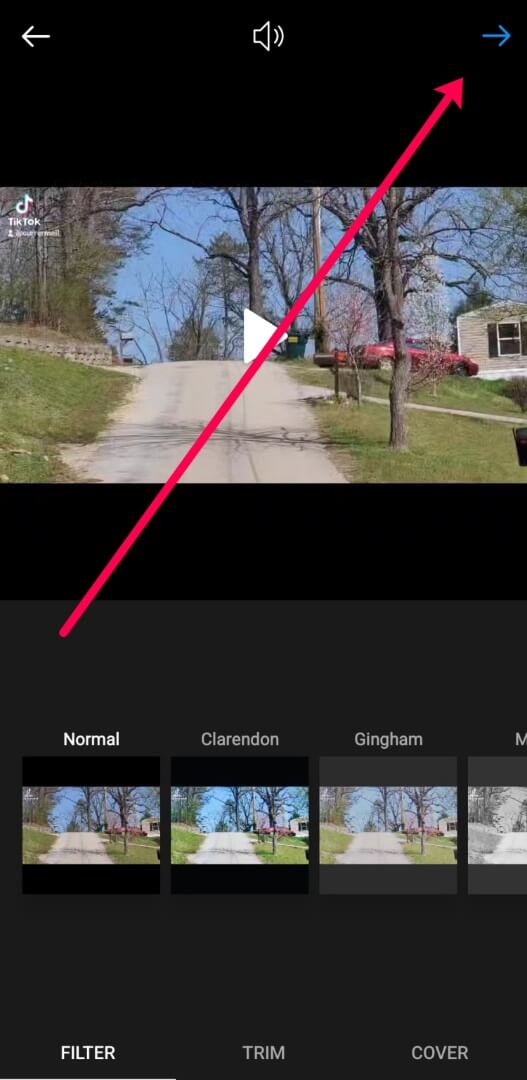 Step#7: Set your privacy settings, add a description and hashtags, and then share your video by tapping the checkmark in the top right-hand corner.
Credits: Alphr
Unlinking Instagram from TikTok.
If you ever wish to disconnect TikTok from your Instagram account, simply repeat the first two steps, but instead of pressing "Add Instagram," tap the "Unlink" option.
Your Instagram credentials will then be deleted by TikTok as if they were never linked in the first place.
Conclusion.
We have to take this important point into consideration by adding Instagram to your profile on TikTok, you can use the app to publish your video immediately to your Instagram account instead of having to save and submit it individually.
That means you will be able to make unique videos in minutes and publish them straight to your Instagram account with a single click. Your online pals will be envious of your short films and will be curious as to how you created them.
On the other hand, if you are desperate to have an immense followers base on Instagram and you do not want to spend so much time creating your profile, So do not panic we would directly suggest you Purchase Cheap Instagram Followers and boost your Social media activity.
Lastly, we just hope that this article was helpful for you and you must have grasped the exact procedure of how to put Instagram on TikTok very easily by following the steps mentioned above.
Do not forget to share your precious feedback with us.