In the world of social media, your privacy matters. One way to protect it is by hiding your active status on Instagram. This easy step lets you stay anonymous and keeps others from seeing when you were last online.
Whether you want to quietly scroll through your feed or take a break from notifications, we've got your back. Here, we'll guide you through the process of turning off your active status on Instagram on multiple operating systems, giving you control over your experience on the platform. Have a look!
What Happens When You Turn Off Activity Status On Instagram?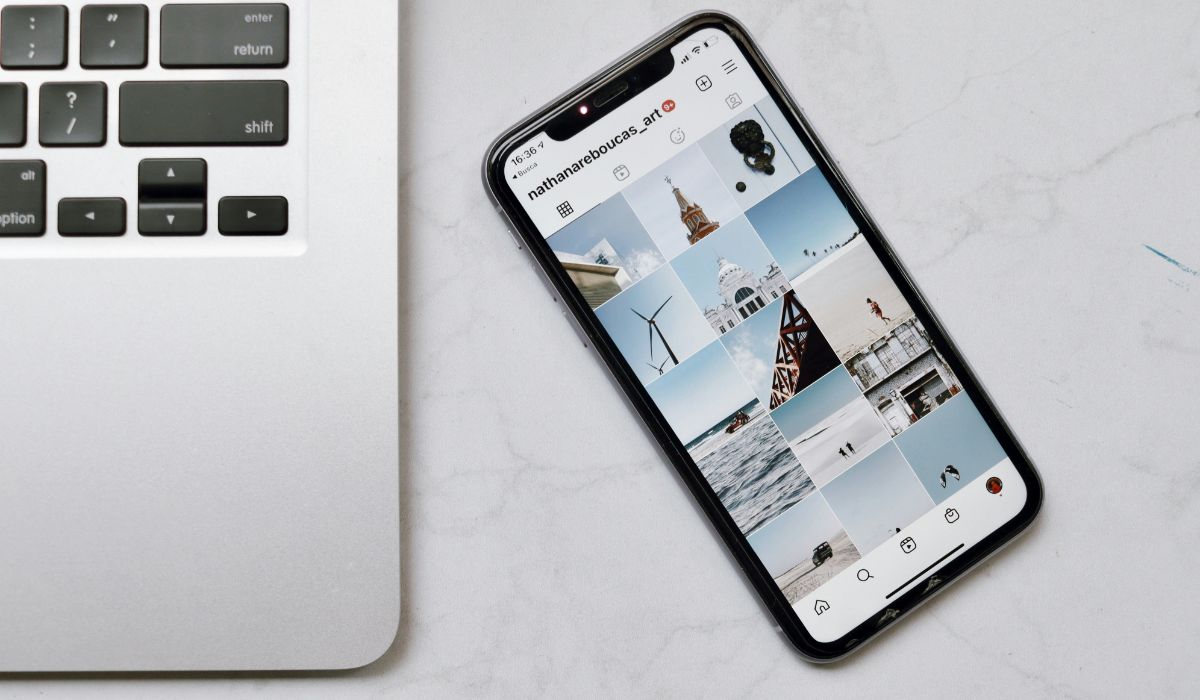 When someone turns off their activity status on Instagram, it prevents others from seeing when they were last active or whether they are currently active on the platform. It also conceals their activity status in direct messages. They, along with their friends and those they follow, will be unable to see each other's activity statuses due to this feature.
They won't know when their Instagram friends or the people they follow were last active. However, they can still send and receive direct messages even when the activity status is turned off. They will continue to get alerts when their message is read.
How to Turn off Active Status on Instagram on Android?
If you're looking to turn off your active status on Instagram using an Android device, here is a step-by-step process that's easy to follow:
Open Instagram on your Android device and visit your Profile.
Tap the three lines in the top-right corner, then choose Settings.
Now, select Privacy and scroll down to find Activity Status.
Toggle the switch next to "Show Activity Status" to turn it off.
How to Turn off Active Status on Instagram on iPhone?
To turn off the Instagram active status on your iPhone device, follow these easy steps:
Open Instagram on the iPhone and tap the Profile icon at the bottom right of the screen.
Next, tap the three lines icon at the top right corner of the app and choose Settings from the menu that appears.
In the Settings menu, select Privacy and then go to Activity Status.
Finally, simply toggle the switch labeled "Show Activity Status" to turn it off.
How to Turn off Active Status on Instagram Via Web Browser?
If you're using Instagram on a web browser and want to keep your online status private, just follow these easy steps:
Open up Instagram in your favorite web browser and look for the "More" icon. It's usually represented as three horizontal lines.
Click on "Settings" from the menu that appears, and then choose "Privacy and Security" from the options on the left.
On the next screen, simply uncheck the box next to "Show Activity Status."
That's it! Your online status will now be hidden from others while you browse Instagram on the web.
Remember: Once you disable your active status, you won't be able to see the activity status of other users. This is a reciprocal feature, which means it's all or nothing—either everyone can see each other's status or no one can.
Why Do People Hide Online Status on Instagram?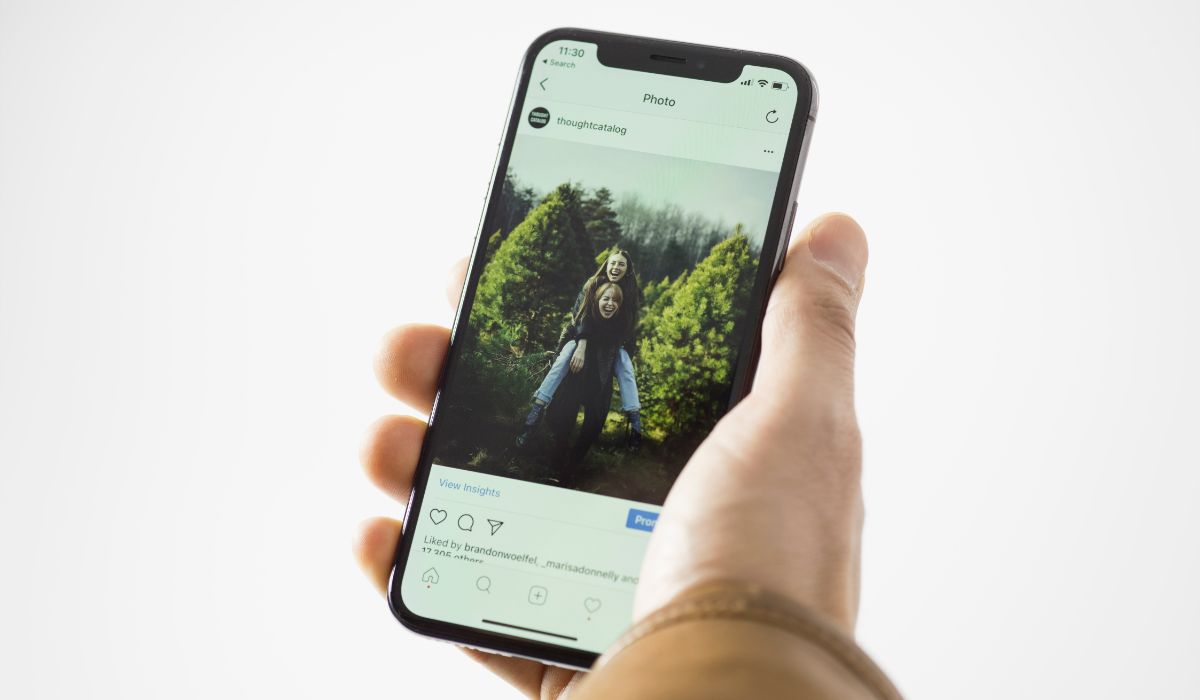 Now that one understands how to conceal one's online status on Instagram, one might be curious about why people use this feature. People opt to hide their online status on Instagram for the following reasons:
1. Privacy
Many individuals cherish their privacy and conceal their online actions from prying eyes. Turning off the online status feature on Instagram can help shield your online movements from others, ensuring they don't know when you're active.
2. For Avoiding Distractions
Many individuals find Instagram distracting and prefer to keep others from knowing when they use it at work. Turning off their online status allows them to browse the platform freely without revealing their presence.
3. To Escape From Unwanted Attention
At times, individuals prefer to avoid receiving messages or notifications from specific users on Instagram. They can prevent unwanted interactions and messages by turning off their online status.
Other Instagram Privacy Tips
To enhance the privacy of one's Instagram account, individuals have the option to turn off the feature that lets others know when they are online. Another way to increase privacy is by making their Instagram account private, which involves hiding their posts from people who don't follow them.
This means that only users explicitly permitted by the account holder will have access to view their photos and videos. Another useful privacy feature is hiding Instagram photos. It's quite simple to archive photos, making them visible only to the account owner. This feature also allows users to easily make their photos public again if they choose to do so.
FAQs
How do you see if someone is online on Instagram if they appear offline?
To view someone's Instagram activity, navigate to their conversation with you. On the other hand, they may have hidden their online status if it doesn't show up.
How to Hide Last Seen on Instagram for a Particular Person?
The only option to prevent your last seen from being seen by a specific person is to make your activity status private in your Profile settings, in that case, no one can see it.
How do I turn on active status on Instagram?
If you have turned off Instagram activity and want to switch it back on,
Launch the app and tap the profile symbol.
Select Menu (three dots) > Settings (gear icon) > Privacy.
Below the menu, select Activity Status. From there, choose Show Activity Status.
Why Can't I See When Someone Was Last Active on Instagram Anymore?
If you can't see someone's activity on Instagram, they've chosen to hide their activity status.
Conclusion
In conclusion, turning off your Active Status on Instagram can be valuable in managing your online presence and privacy. Whether you want to avoid constant messages, maintain a low profile, or simply take a break from social interactions, this feature can help you achieve your goals.
By following the straightforward steps outlined in this guide, you can easily disable your Active Status on Instagram. Remember that this setting allows you to stay incognito while browsing the platform, but it also means you won't be able to see when others are online. So, consider your preferences and needs when deciding whether to turn it on or off.