6 Tips to Help You Generate and Utilize UGC on Instagram
User-generated content is one of the best (and cheapest) forms of content marketing you can use for your brand strategy.
No matter how small or new your brand is, there are people out there talking about you, and you want to engage with these loyal, happy customers to get them back while showing other opportunities that you have a solid fan base behind you.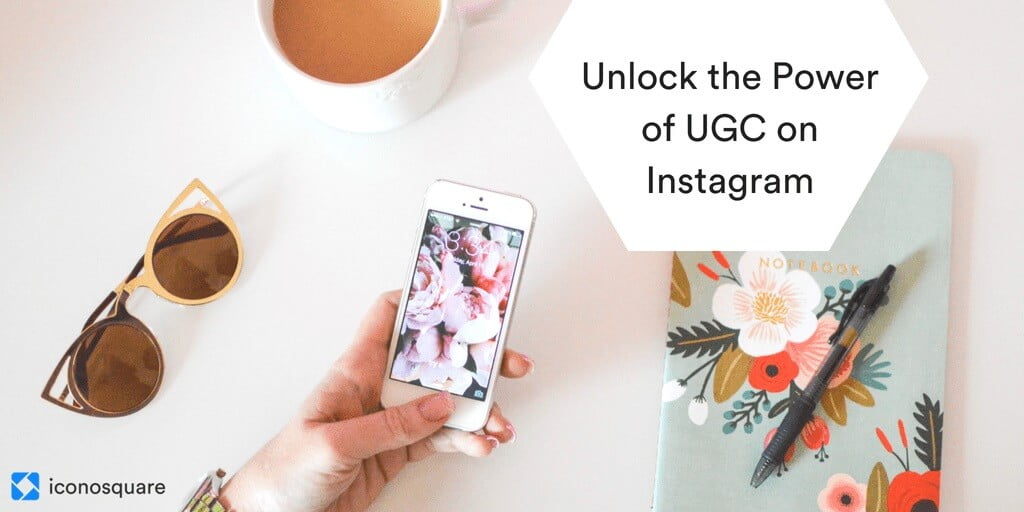 People love to talk about products that reflect their lifestyle through social platforms. User-generated content – the content they create – helps spread the word about your brand and you can use it to your advantage.
What is UGC?
User-Generated Content (UGC) refers to photos, videos, or reviews that customers publish on their own feeds about your brand or products. The ideal UGC is when a customer who loves your product poses positive feedback about it or your company through their own social channels.
In principle, your customers create their own content about you, content that your brand can then publish and reuse as a way to spread the good news about your offers.
What makes UGC so unique is that users don't just leave a review or give you feedback. They actually go out of their way to create content about your brand. It can help build a deeper level of engagement and interaction with new target groups.
UGC is not the same as influencer marketing, although the two are similar. Influencer marketing is when you partner with an individual (or individuals) to create a mutually beneficial marketing campaign. With UGC, even if you have incentivized customers to publish their own content about your brands – such as a discount code or giveaway – they are not "marketing partners" per se.
You can think of UGC as oral marketing.
What are the benefits of UGC?
User-generated content can have incredible benefits for your marketing strategy – it is actually one of the most advantageous and cost-effective strategies you can implement.
1. Cost-effective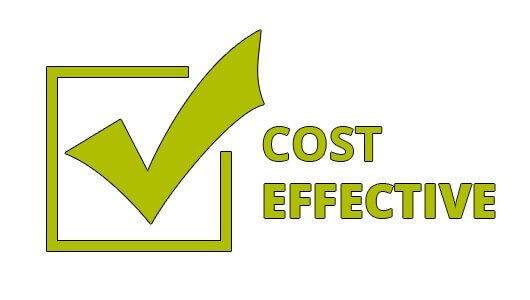 It is much cheaper to publish user-generated content than to continuously create and publish new marketing collateral.
In addition, incentives for UGC will generally be much cheaper than continuously creating your own marketing material – and it will help increase confidence in ways that brand-leading marketing cannot, leading us to the next point:
2. Reliability
Research shows that consumers generally see UGC as more genuine and genuine – because it actually comes from "real" people and not a brand. As such, they tend to rely more on it – in fact, Millennials at UGC rely on 50% more than brand content.
Creating a level of trust is one of the best ways to get customers to act and start building base relationships.
3. Commitment
Since UGC has an innate sense of authenticity and trust, users are also more likely to use it.
One of our favorite stats that we have discovered is that moving UGC on Instagram can see up to 690% higher engagement compared to other forms of content. It's a lot of commitment you just can't ignore.
You can also get a big boost in engagement from the original poster of the content. Let's say Lilly's post about your brand and then you post Lilly's post on Instagram. Lilly will feel that you appreciate her as a customer, so she will feel even more committed to your business.
Users receive a dose of dopamine when your brand promotes them, so they get a fuzzy feel towards your brand. This can further increase brand loyalty and make them want to buy from you and share even more.
4. Now
The more people who talk about your brand, the greater the reach. This expansion of your network also becomes more natural and simple, as your customers positively promote you to their friends.
There is no better range than the natural "oral" range.
5. Revoke
As UGC, as noted, is seen as more engaging and reliable, it also has a greater recall than other forms of content. Reports show that Millennials think that UGC is 35% less memorable than content that comes from regular sources.
6. Conversion
When people trust you, they engage you and they remember you. All in all, this means that they are also more likely to buy from you. 84% of millennials report that UGC affects what they buy, and over 68% claim, it is a good indicator of the quality of a brand or service.
UGC is like a product review. Consumers want "personal recommendations" from people who have tried the brand. They want recommendations from people like them, who live the same kind of lifestyle.
Bottom line: UGC is influential and well-received. And there's no better way to promote your brand than by promoting the people who love your brand.
looking to get more popular on Instagram? buy real 100k followers at low prices and you can buy 10k Instagram post likes as well at low prices.