How To Get Your First 1000 Engaged Followers
If you sit down with your Instagram account and expect the number of committed followers to increase, you will wait a long time.
Looking at the statistics, 30% of Internet users are on Instagram. This platform has the highest level of commitment to brands now. It may seem that you only need to jump and publish the beautiful images, but in fact, an effort is still needed to build your followers.
There are many tips on the Internet on how to grow an Instagram account. However, many of them work with larger accounts and will not work well with a few hundred followers.
The first thousand followers on social networks are usually the most difficult because people barely pay attention to small accounts.
Most of the people who follow you there are usually your friends. That's fine if it's your personal account, but to grow your business or personal brand that's not enough.
You can buy followers, but those are just numbers, and they are useless with the new Instagram algorithm. Now the commitment to images is much more important than several followers.
In this article, we will see step by step how you will get your first 1000 followers engaged on Instagram.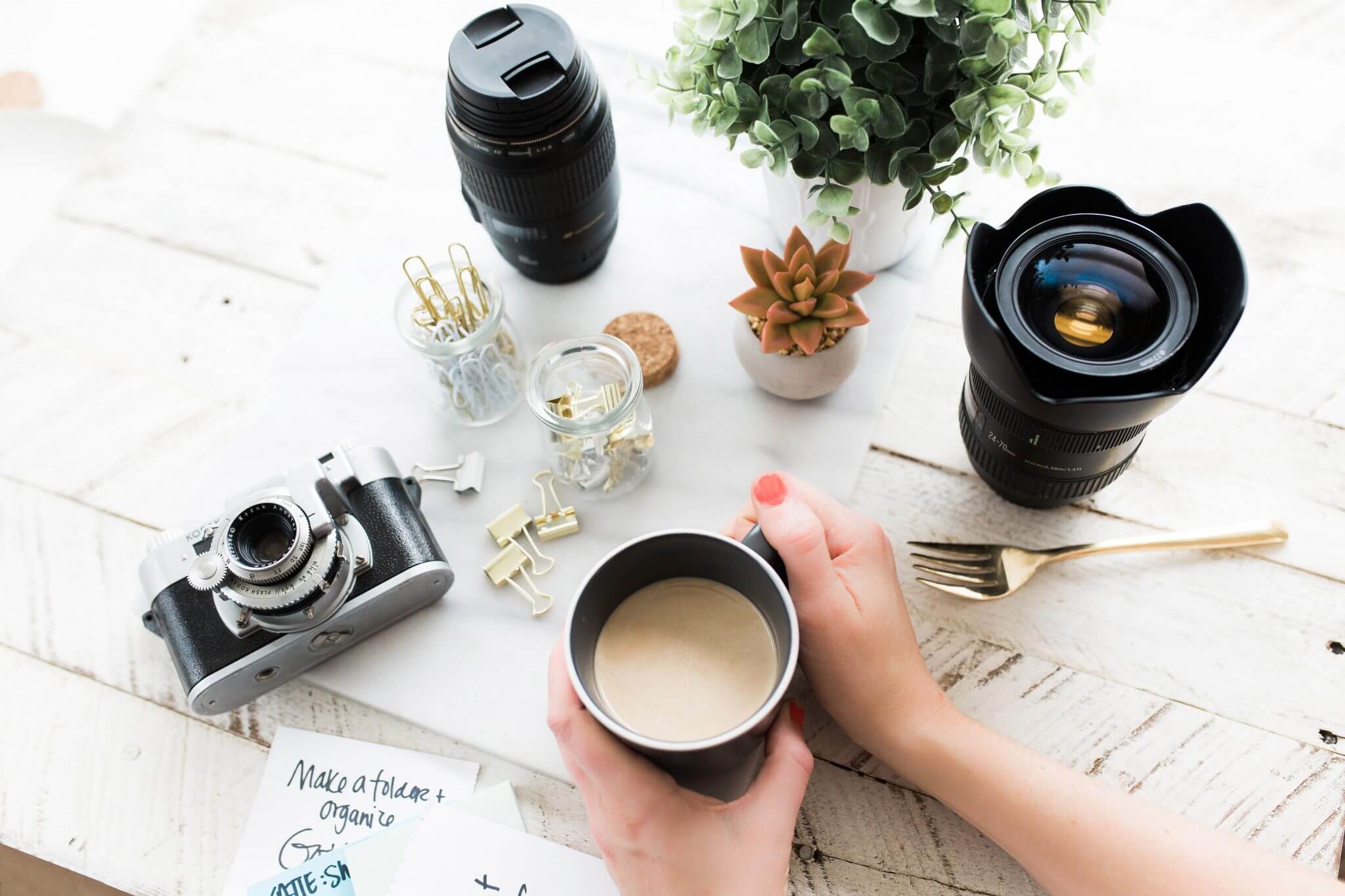 1. Complete your BIO
There are two parts that you can take advantage of when creating your profile:
Your username.
Your name.
Both can appear in the Instagram search result. In this case, if you create a brand around your name, your username must be your name.
For your company's pages: it is the name of your company or, if you create the thematic account, include the keyword there so it can be searched.
For the Name field, also include your keyword: something, which briefly describes your business or your target audience.
You don't need to type your name twice in the Name field, but you can do so if you wish and still add 1-2 keywords to your business.
The rest of your BIO cannot be searched. However, give an introduction about who you are and what you do, so that people know you more through it.
2. Connect with your friends
Follow the people you know. Search your Facebook and Contacts list. They will receive a notification about their follow-up and can follow it back. They are your first followers.
3. Search your audience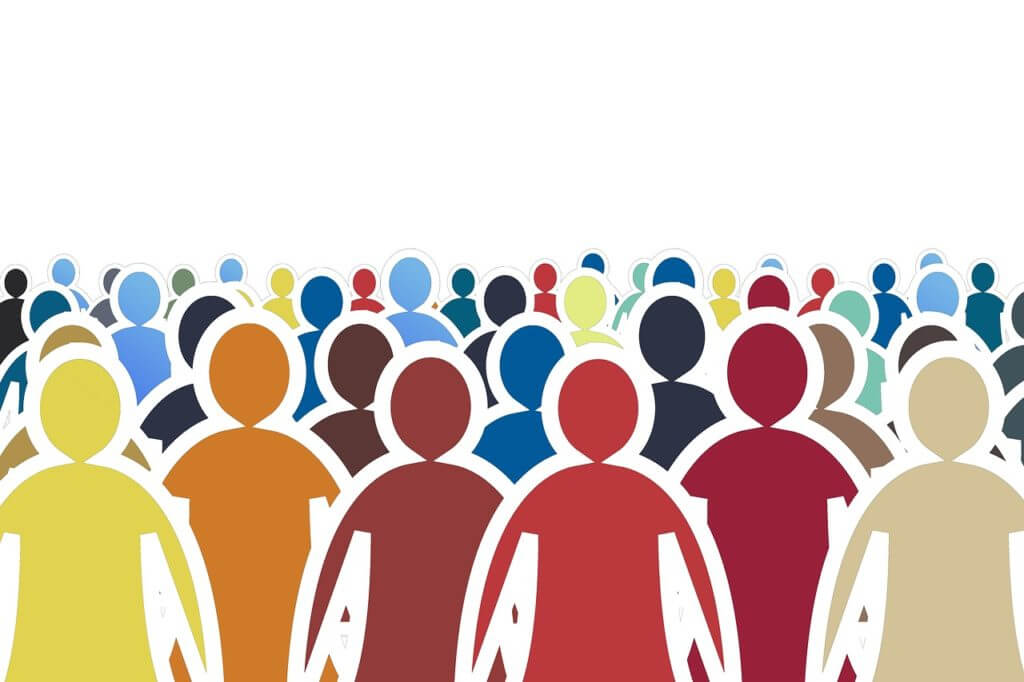 From the beginning, describe your potential audience for yourself (create an avatar).
Then, look for other accounts that serve your audience. Not your competitors. But those who focused on their publications on the people they want to attract.
If you are a designer of children's clothing, accounts for mothers, training centers for children, events for children or other fashion accounts for children can meet the criteria of your audience.
If you are a fitness trainer, then gyms, sports stores and healthy lifestyle accounts in your area may have the audience you need.
Find the accounts, which they publish regularly and have a good commitment to their content.
Create a list of those accounts for your brand and then start participating.
Go to your profile. Comment on your posts. Follow his followers and interact with these new people. You need to get their attention and connect before they are willing to buy you.
4. Communication is the key.
Do you know that you only see 30% of the content of the people you follow? So don't follow more people than you are following.
The same for your followers, they also see only a little content from the people they follow. The key point here is to start communicating with people, so that they verify their feed, follow it and continue participating.
The more people interact with your post, the higher it will appear in your feed.
Your publications also compete with each other. In this way, the publication, which obtained more commitment, is shown first than the one with less commitment.
5. Publish interesting content for your audience
When testing the variety of publications in different small business accounts, I discovered that in addition to publishing the product image, there are several other types of publications that work well:
Before/after posts in service or work cases.
Sharing your client's stories about using your service or product. Whenever you have a chance, tell the story about them.
Testimonials. Don't be shy to ask about it or if they post something on social media ask if you can share it on your Instagram too. Every time you want to share someone's experience, ask for the permission. Most of the time people won't mind, but if they don't want it, then you will avoid the unnecessary problems.
Educational posts about your product or service. Sometimes people don't know what else they can get or how to use stuff better.
Including questions or call-to-action to the post can increase the engagement.
The quotes, which are relevant to your business message. If your company focuses on the service or product, then a lot of quotes look like a spam and will get a low number of likes and comments, but posting it from time to time give some further engagement.
Implement the branded hashtag and encourage the followers to use them in the capture so they will have the chance to get featured on your account.
Sharing behind the scene photos or videos showing the process of your work.
Treat your social networks as a high standard online edition. Every time you touch the "Publish" button, ask yourself if it fits your social media magazine and would you participate in this publication? Is it worth sharing? If the answer is "No" or if you hesitate to participate in the publication, then the publication is weak.
6. Be consistent
Be consistent in your post, even if it will be only a few times per week. Choose a comfortable schedule for you. Do not try to run a marathon from day one or you will burn quickly.
Once you have become accustomed to your optimal schedule, you can post more. When you publish regularly, you are always on the radar of your followers, so they always remember you.
When you don't publish for a while, you stop appearing in the people's feed and even if you start posting again, you can lose the connection with some followers, since you won't reach that 30% of the posts of the people you see.
7. Start a conversation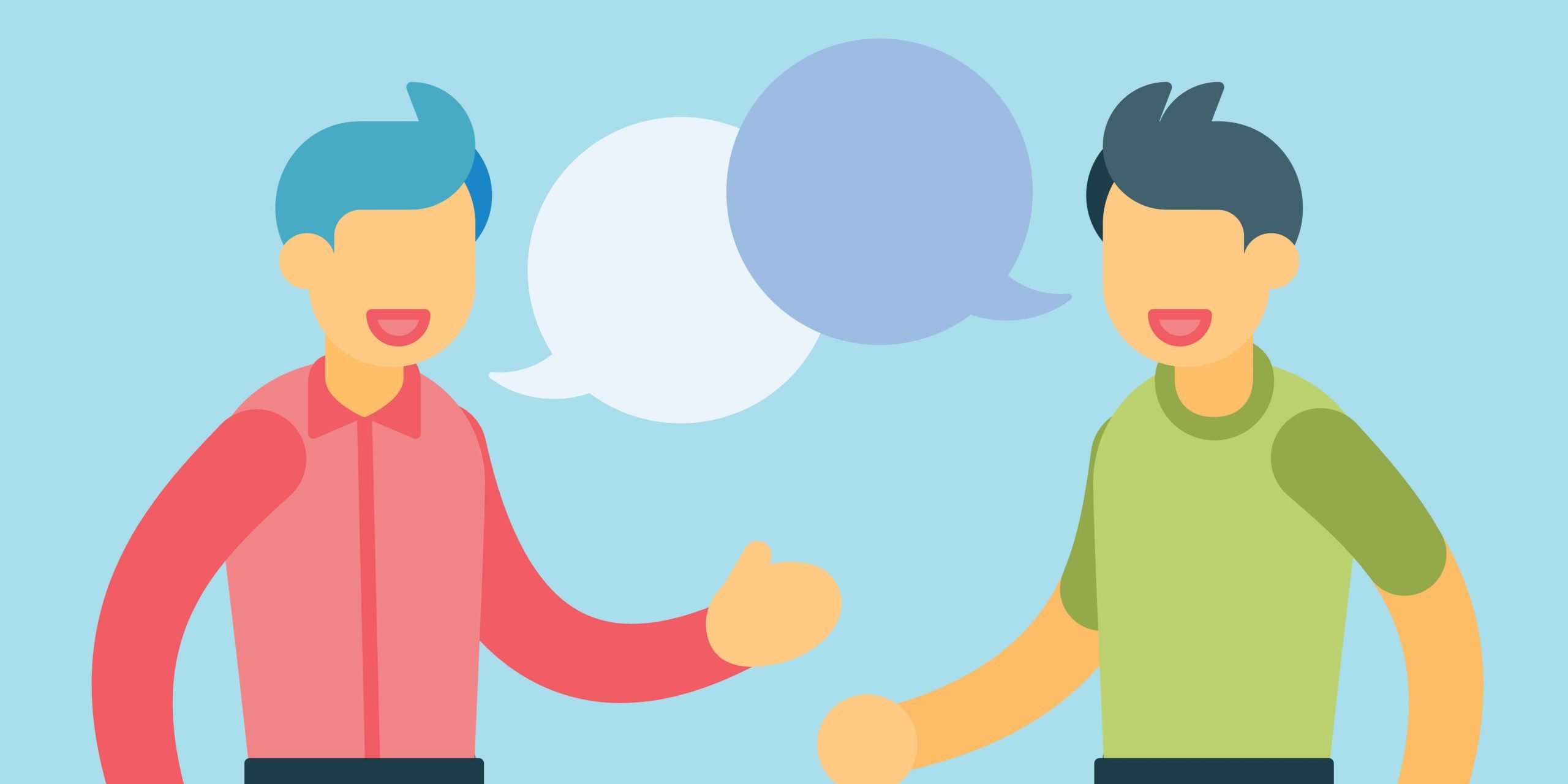 If you interact with your followers, start writing a simple open question in the post. Ask them about something.
From the beginning, they will most likely not write anything. However, keep doing it even if it seems like you're talking to yourself for now.
The important part is that if you want people to start communicating in your feed, go to the first one and comment on your feed for a period of time with the appropriate comments.
Yes, it takes a long time. But when you do, you will see that people also begin to answer their questions and the interaction with their other publications will grow.
Until you involve people in the conversation with you, posts with the open question, "tag the person", "fill in the blank" will get the minimum effect to zero with the low level of interaction.
8. Use the correct hashtags
Hashtags help you to be discovered by other people. On Instagram, you can add up to 30 hashtags. Use any or all of them.
Search for hashtags relevant to the topics you publish.
Then, create their lists for each topic on which you publish. Choose those with an amount of images of approximately 500,000 or less. Updating search results is slower. You can also add 1-3 main hashtags to get "quick" participation for the post during the first minutes.
Save them in the phone application. When you publish the image, simply copy it and paste it into the capture or the first comment.
9. Reach the main Instagram search results
You can get more exposure and followers when you reach the main Instagram posts for certain hashtags. This is the area at the top of the Instagram search result with only 9 specially selected images.
While Instagram doesn't tell you the algorithm of choosing images for the top, there is something you can do.
The point is to get more commitment to your publication within 1-2 hours after it was published and better accounts with the following followers.
Here are more tips:
– Post when more of your followers are online. If you have a business account, verify your statistics.
If not, look at your posts, at what time people became more involved with your account.
– Prepare a high quality image that fits your niche. Well, that's what you should always do in your account.
– Choose the hashtags relevant to your niche. They should not be too popular. The more popular it is, the harder it will be to reach the top if your account is not yet large.
– If your image has other people or brands, label them. They receive notification about their publication, and there is a possibility that they also participate in it.
– It is good to have the relationship with the larger accounts. If you don't have any, start interacting with them. The perfect result is when they follow you and start liking and commenting on your posts. When accounts with a large number of followers interact with your image, then you have more opportunities to reach the top.
– Then publish your image and track the results. Verify the search source of the hashtags you use.
The publication usually disappears from the top in 24 hours.
In addition, it is possible that two of your publications reach the top, but then they will compete with each other.
It seems complicated, and you won't get to the top every time, but if you do it right, there is a great chance of getting there quite often.
10. Publish videos and use Instagram Stories
There are two ways to use videos on Instagram: in the main feed or in Instagram Stories. Video content can get 34% more interactions than regular photos.
Depending on the complexity of your product or service, tutorials can be very useful to ensure that people know exactly how to use it.
The main feed allows you to host longer videos, and they stay there until you want.
With the 10-second Instagram Stories, you can show a quick tutorial or the step-by-step process with each video. For example, for fashion stylists, it could be how to add some elegant accessories to clothes. Food bloggers can share every part of the recipe.
Share an update on a new blog post or limited sales. Use the Instagram Stories Live feature to connect with your followers from anywhere. Holidays? Conference? Meeting? Transmit it from there.
If you are not selling a physical product, organize a tutorial that covers why your service is essential. It incorporates testimonials and success stories from previous clients.
Show how your product or service is different from the rest. Distinguish yourself from others with a little creativity.
Also, if you go to the search feed, at the top you will see the most interesting stories from all Instagram. They are customized according to the user's interests, so their history can be shown to completely new people.
conclusion
Getting your first thousand followers engaged can be a slow process. You can use a tip above, decide that it almost doesn't work and leave it. To really bring you the results, use them all at the same time. Just go step by step. If you do it right, it will take a month to reach 0 to 1000.
Get Our Services to Make Your Instagram Post Viral